Anytime Fitness Franchise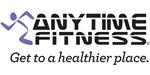 Anytime Fitness - Gym Franchise
Partner with the world leaders in a business and product that people need and enjoy, in an industry that continues to grow every year.
 Watch Video
Finance requirements

Initial Franchise Fee: £36,000
Total Investment: From £110,000

Available areas

All areas throughout the UK
Profile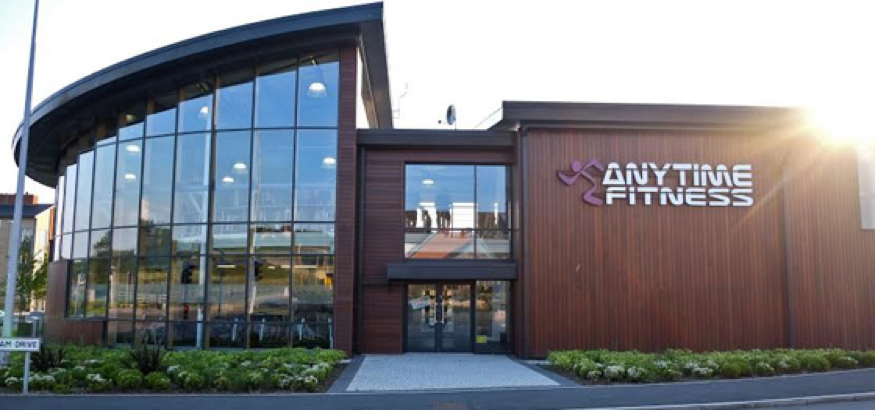 Anytime Fitness is the #1 global franchise in 2016
Why partner with the world leaders...

Anytime Fitness is now the #1 Global Franchise and also ranked #1 in the fitness category (for the sixth year running) in Entrepreneur's prestigious 2016 Franchise 500 list. We have surpassed well-known franchises like Subway, McDonald's, and Pizza Hut. Taking us only 14 years to reach over 3,500 Anytime Fitness clubs with 3 million members in 29 countries worldwide.
Our UK expansion is moving fast. We now have over 120 clubs trading in the UK alone which is amazing. It doesn't stop there with plans to open a further 65 clubs during 2017, making us the UKs largest gym operator by the end of the year. The bigger picture looks ever better with plans to hit 500 by the end of 2020.
If you have the minimum liquid capital of £110,000 or more, an Anytime Fitness franchise is a great business opportunity.
"Officially the world's fastest growing fitness club" IHRSA
Make Anytime Fitness your next step to financial freedom.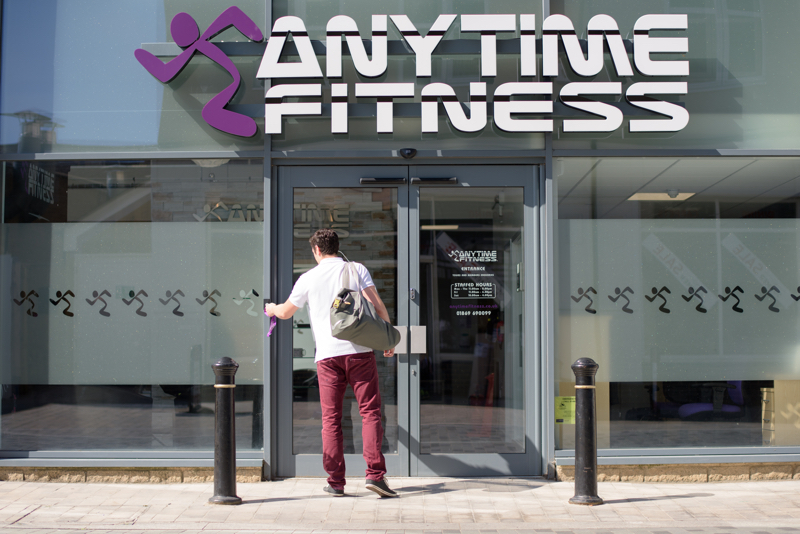 Due to our convenient locations, 24/7 access and desire to support everyone to lead a healthier lifestyle, your club will become the centre of the community and the tool to change people's lives.
We have worked hard to be able to provide you with a simple, proven business model which is easy to follow, every step of the way. Once you join in with the Anytime Fitness franchise success, our experts will help you find your club location, negotiate and advise on all property matters, create a business, marketing, and sales plans and be on hand every step of the way towards building your successful business.
Anytime Fitness franchise opportunities offer a reliable and predictable income and the freedom to choose whether you work in your club or employ a manager to take care of the business for you. Get the work-life balance you have always dreamed of!
Watch our family grow or join us on the journey…
Choosing which franchise business model to invest in for your future is one of the biggest decisions you will make so here are just a few reasons why the Anytime Fitness family keeps growing: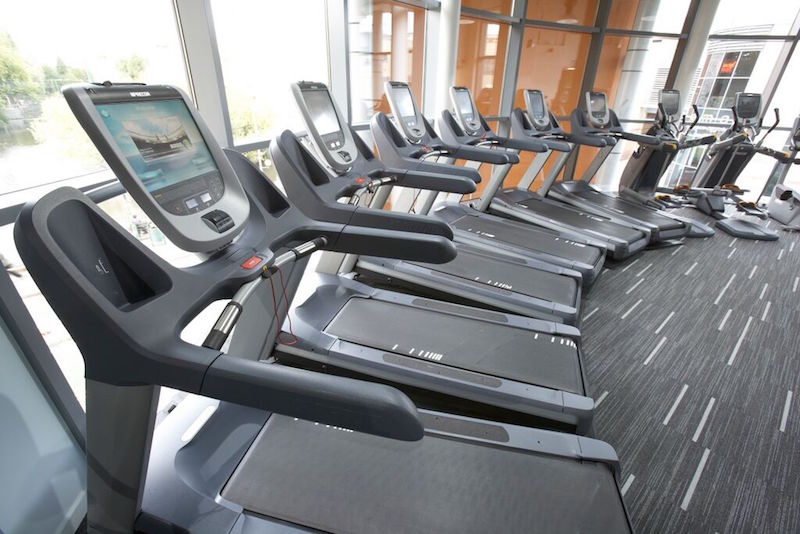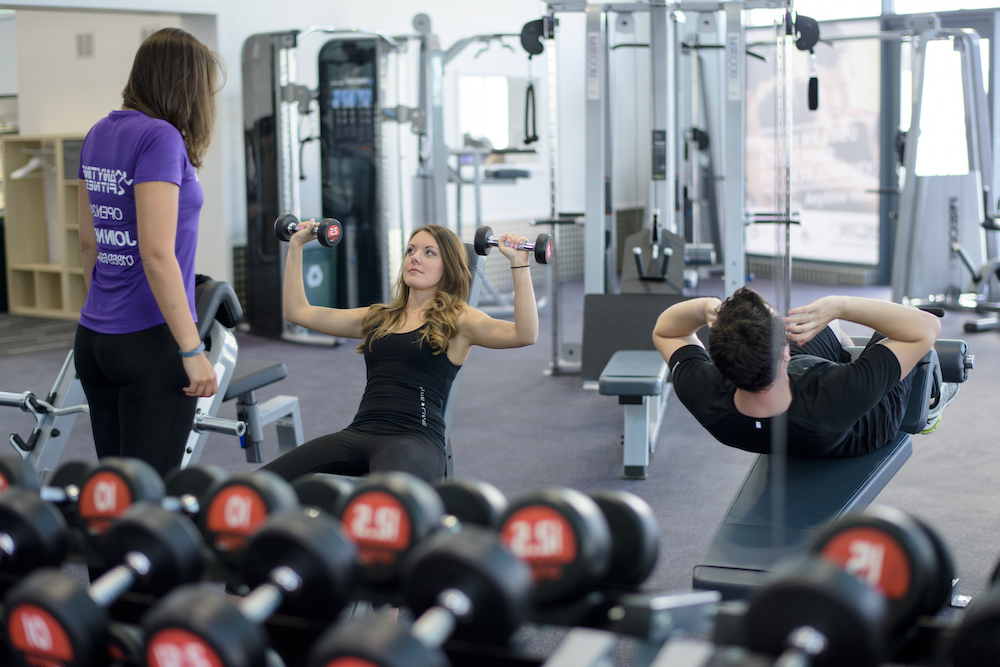 18 month typical ROI
6% predicted growth of the fitness industry expected
96% success rate
Over 95% of franchisees are not from the fitness industry
Funding available from major banks
Full training and support throughout
Recurring DD income
Experienced 10 strong property team
Low staffing model
Low fixed monthly fees
Highly skilled head office team
In less than 5 years 20% of our UK franchisees have more than one territory, making the business benefits even greater.
If you have £110,000 liquid capital to invest, we want to talk to you!
Contact us today for more information and to take your next steps towards financial freedom.
Videos
Find out why Anytime Fitness UK is 'just right'
At 16 stone, Alix McKillop had struggled with her weight ever since she was a young child. Never having any energy, feeling tired and fed up with her weight yo-yoing up and down. When a new Anytime Fitness club opened in the area, she decided that it was time to get her life back in control.
At 19 stone, Rohan Kallicharan's physical health was suffering as well as his mental health. Rohan tried to join 3 other gyms and just felt out of place. However when he walked into his local Anytime Fitness club he felt comfortable, the club was welcoming and the staff were helpful.