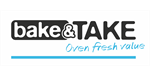 bake&TAKE - Self-Service Bakery Franchise
An impressive new European franchise designed to challenge the mid-market sector. Created in Germany, exported to the UK.
 Watch Video
Available areas

Providing the largest area of available franchise locations in the UK
Profile

The self service coffee and bakery franchise phenomenon
Total investment to open your bake&TAKE franchise starts at c£80k and you can also choose to have an entirely pork free store

Looking for a franchise that can offer you a hugely scalable business – in a proven format – selling hundreds of products that people want daily, regardless of economic climate?
bake&TAKE is a fully self-service bakery and coffee shop selling high-quality, freshly baked goods and a wide range of regionally focused complementary products.
Our franchise fills the gap in the market between bakery and sandwich takeaway and large, comfortable, sit-in coffee shop and patisserie.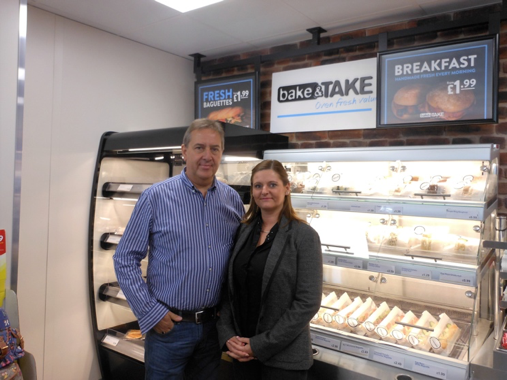 Our business model is proven with more than 350 stores thriving all over Northern Europe, in a wide range of turnkey formats and designs. We have large stores and petrol station kiosks in Manchester and London, and launched the first of our 'in house ASDA' branches in Lewisham.
Territories are being snapped up quickly for 2017 openings, so get in touch to register your area of interest.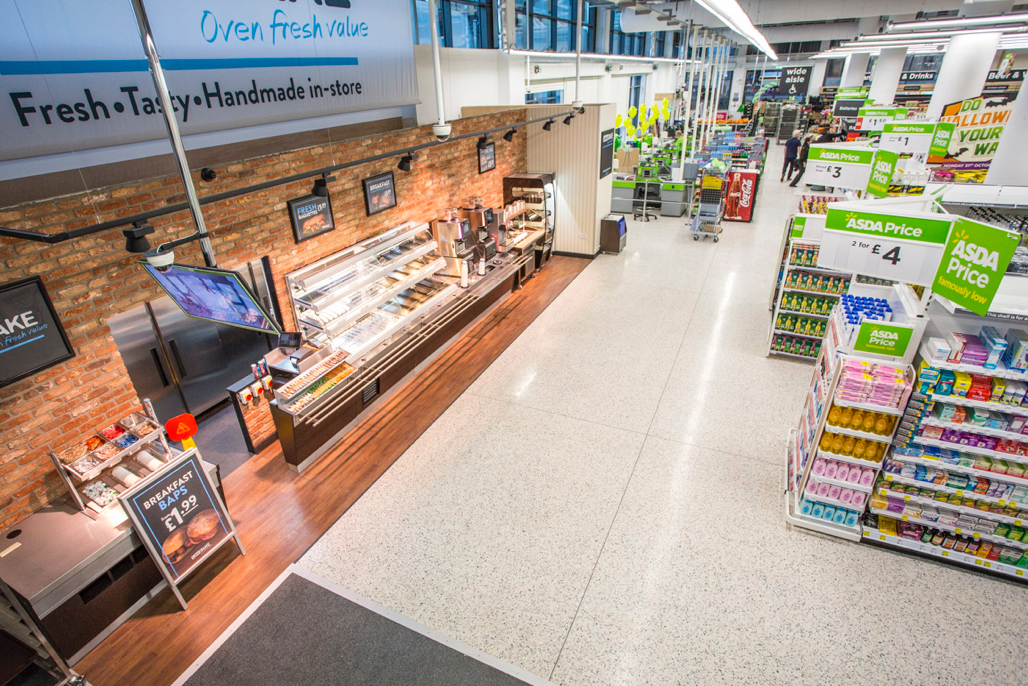 Successfully compete with the big sandwich and coffee chains with everything under one roof!
Franchise owners choose from a huge range of more than 1000 savoury and sweet products, soft drinks and a very high quality coffee blend so you can create the perfect menu for your local customers.

Customers choose products themselves from our self service displays.
Maximise your profitability by expanding into corporate catering. Our pilot store has shown that delivering to local businesses from the impressive bake&TAKE product range can provide a profitable additional revenue stream for franchise owners.
We have a variety of outlet styles to choose from:
Large Sit-in Coffee Shop
Medium Sit-in Coffee Shop
Small Sit-in Coffee Shop
Grab & Go Kiosks
Self Service Stations within other retail stores or petrol stations

Request a franchise prospectus by completing the form below. Ask us about attending one of our free monthly Discovery Sessions in Manchester and London.