Bottega - Cocktail & Prosecco Bar Franchise
This is a unique opportunity to join a special brand with a franchise proposition that matches the best in the industry.
Finance requirements

Initial Franchise Fee: £22,000
Total Investment: £80,000 (depending on location)
Profile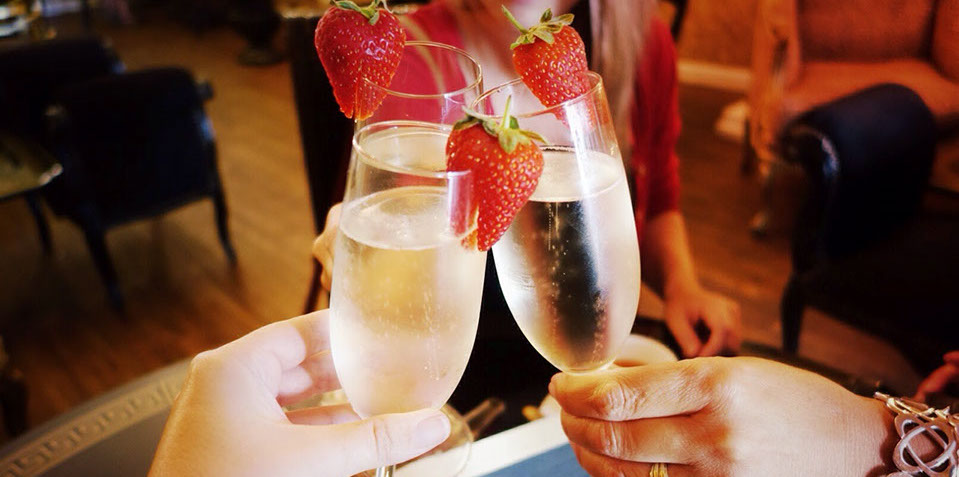 Bottega is a unique cocktail & prosecco bar that is expanding its hugely successful business format by partnering with franchising entrepreneurs around the UK & Eire.
With beautiful bespoke cocktails, fabulous prosecco and a glamorous interior, Bottega is the perfect place for a sophisticated night out with a spirited twist!
Bottega showcases a large collection of cocktails alongside a prosecco brand that the public recognises and trusts. Each Bottega bar also serves high quality afternoon teas and a light food menu that keeps clients coming back time and again.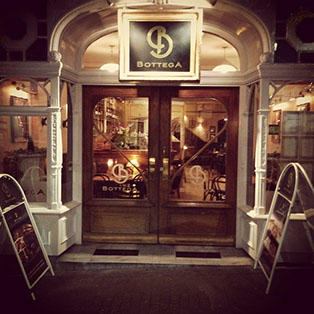 Originally established on the Isle of Wight and now a trademarked brand the management of Bottega have honed the business model over many years and with very careful attention to detail have created a replicatable format that appeals to a wide demographic of the UK population.
This is a unique opportunity to join a special brand with a franchise proposition that matches the best in the industry. Bottega will appeal to many aspirational franchise owners and is one of the most exciting new brands to enter the franchise industry in recent times.
Think Great Gatsby, Phileas Fogg and the Orient Express, Bottega embraces that era within an ambience that makes it a special place where people choose to relax, socialise and do business together.
Bottega Prosecco
Bottega Gold, White Gold and Rose Gold are a Prosecco Doc Brut sparkling wine, obtained by the vinification of the Glera and Pinot Nero grapes grown in the Valdobbiadene hills of Italy. This area is close to the Venetian Prealps and characterised by a climate perfect for this native variety of grape. The coloured bottles protect the wine from light, preserving its aroma and freshness thus giving the wine a longer life.
Our unique association with Bottega includes marketing support and branded items including ice buckets and promotional items particularly during the launch phase of your new bar.
Franchising Works
The UK Franchise industry is at a record high with revenues exceeding £15 Billion achieved through over 44,000 Franchisees, 97% of whom report profitability (Source: Natwest/BFA Annual Franchise Survey).
All of the available statistics support the fact that franchising is proven to be more successful than setting up by yourself and going it alone.
Franchisees benefit from the guidance and ongoing support of people who have already succeeded in the exact same business as well as the benefits of a recognised brand and the camaraderie that exists within a group of business people all with the same objectives.
Economies of scale and best practice are shared providing expertise and a success blueprint that benefits everyone.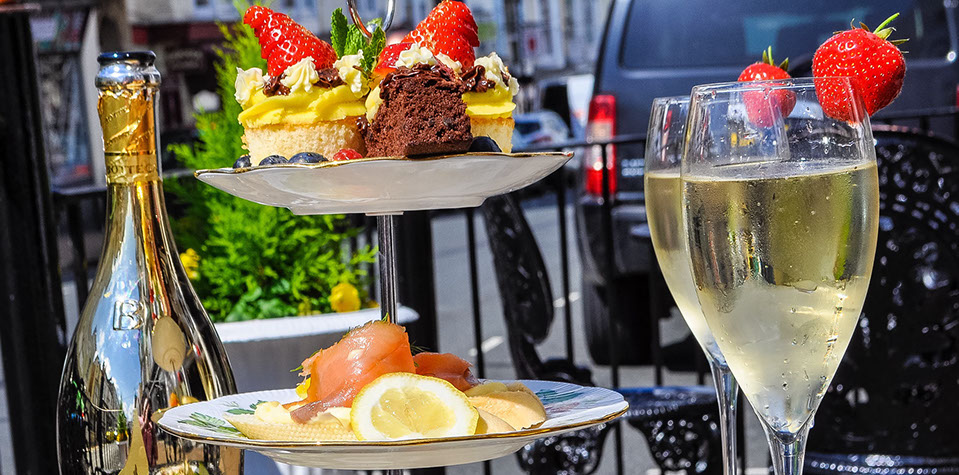 Training & Support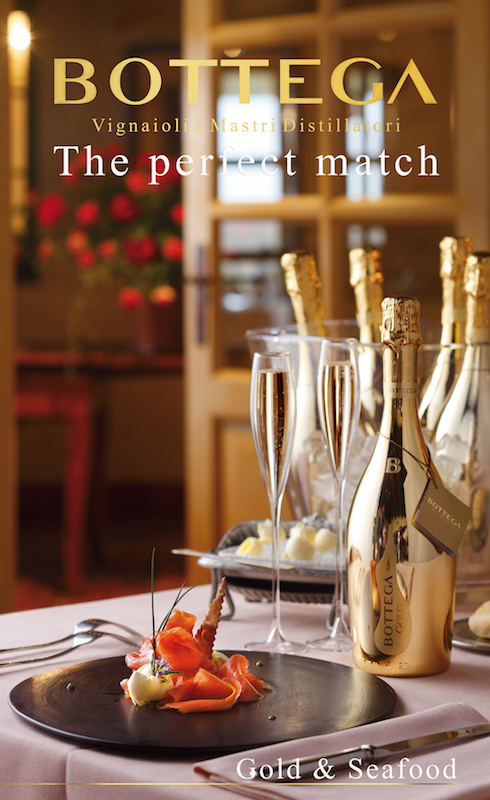 Once your premises are secured you'll benefit greatly from your practical training in the first Bottega Bar in Ryde on the Isle of Wight learning everything you need to get your own Bottega off to a flying start.
When you open your first Bottega Bar you'll already be fully up to speed as a result of the close contact and training and support that has lead to your open day. There's a lot to do and lot to learn and unlike many other franchise brands, you'll be an integral part of the decision making process as the grand opening day approaches.
Your relationship with Bottega will be based upon a mutually respectful partnership where we have a vested interest in your success.
Everything Bottega has done to date has been with consideration for it's potential to be replicated by you, which means our menu is easy to repeat, our format is transferable into numerous demographics and our association with a well known brand provides a familiarity to clients the first time they visit.
We'll work closely with you on site selection, lease negotiation, procurement, staff training and even the choice of music through the day and during the evening based upon playlists that match the ambience of our location. Bottega has a unique style with furniture, pictures and even old gramaphone's sourced from various suppliers at home and around the world.
Financial Matters
Single Unit Franchise Fee:
£22,000
Multi Unit Regional Master Franchise:
£100,000 (sufficient for 6 Bottega's)
Opportunities exist for single unit franchisees who will actively run their own bar and also for multi unit entrepreneurs who are aiming at establishing a regional chain in due course.
By replicating our model a modestly sized Bottega Bar should deliver a solid six figure profit once established and become the go to place in the local community.
There are many different sizes and styles of property which can alter the launch cost, however a typical location around 2000 square feet should result in a total investment of around £90,000 per location.
A personal message from our founders Nick and Hayley:
Thank you for your interest in Bottega! I appreciate that starting your own business is a big step for you, it was for me too when I launched the business so I appreciate the anxiety and thought process that goes into it!
Myself and the team at Bottega have learnt a huge amount about how to make the business a slick and profitable enterprise, so we already know how to avoid all the pitfalls, mistakes and set backs that you may encounter, and more importantly we know how to avoid the costly errors that put many bars out of business!
If you're determined to make a success of you new venture then we'd like to hear from you because with your commitment we can teach you everything you need to know to be a success.