Charterhouse Asset Finance Franchise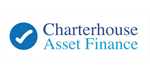 Charterhouse Asset Finance - Consultancy Franchise
Charterhouse Asset Finance franchisees are seen as experts in the rapidly growing asset finance industry.
Profile
Join Us In The Booming Asset Finance Industry!
The Asset Finance industry is a rapidly growing marketplace which allows businesses to fund almost any asset that they wish to acquire or even to raise finance against purchases they have already made!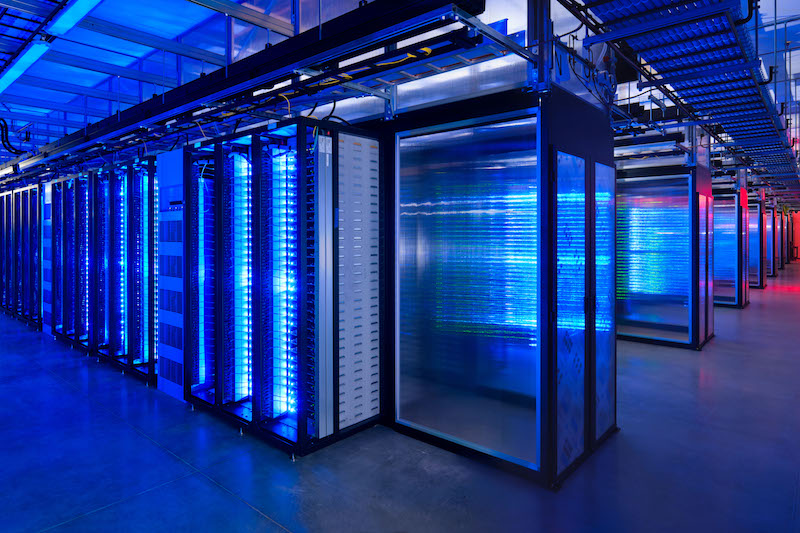 Charterhouse Asset Finance has arranged funding for everything from biomass generators through to engineering equipment, medical scanners, machinery, all kinds of inventory and stock and in every sector of industry and commerce.
Because of the enormous variation there are literally no barriers to success within the Asset Finance industry.
Charterhouse Asset Finance franchisees are seen as experts in the asset finance industry providing investment and finance solutions at every level from a few thousand pounds up to several £million.
Brilliant Business Model
The business is easily learnt and when you join Charterhouse Asset Finance you'll enjoy an ultra low overhead business, working from a home base and with no set hours allowing you to have a great work/life balance.
In addition to your own local marketing, all of which is low cost or often without cost, Charterhouse Asset Finance professionals at Head Office will be implementing brand marketing centrally to help you to get established and to scale up your business.
Your own exclusive region
Charterhouse Asset Finance is looking for professional executives to manage their own exclusive region which is sufficiently large to enable you to scale the business up.
By operating an exclusive territory you'll also have the comfort of knowing that Charterhouse Asset Finance and yourselves have a vested interest in your success because you will be the only point of contact within that area.
Rewarding in more way than one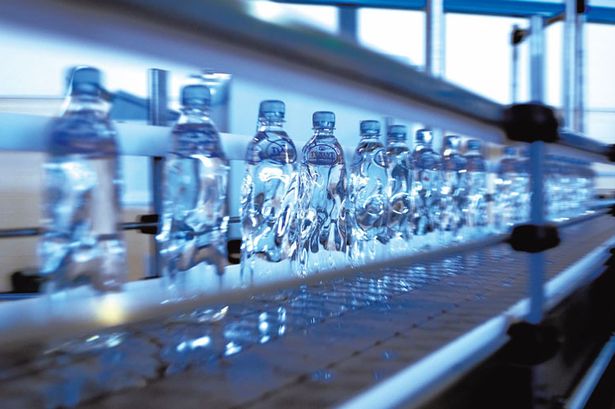 With realistic earnings of over £40,000 in year one and a genuine six figure income potential for a mature business, every franchise owner can look forward to a significant return on the investment of only £28,000 and a valuable business that can be sold on in future years.
In addition to the predictable profit levels during day to day trading you'll also encounter opportunities for multi million pound funding solutions.
When this happens there is the potential to earn very substantial commission levels.
By assisting business owners to make the investments they need you'll also become a valuable business acquaintance providing a highly appreciated service.
Limited Opportunity
Charterhouse Asset Finance is franchising it's business for the first time and there is only a limited number of territories that are available. You'll need to have the type of personality that can get along with different people at different levels and the motivation to run your own business, everything else you need to succeed will be taught and on an ongoing basis you'll be supported by a Head Office team of professionals who will work with you on every funding proposal.
Please contact us to find out more.