Chennai Srilalitha Franchise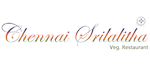 Chennai Srilalitha - Restaurant Franchise
At Chennai Srilalitha, with twelve years of experience, we provide all the ingredients for your success.
Profile
Own A South Indian Fast Food Restaurant
According to The Huffington Post, Dosa is ranked as the 4th most favoured food worldwide. This is because Dosa has become a global food which every person loves to eat at any time of the day, and is one of the most ordered food in India.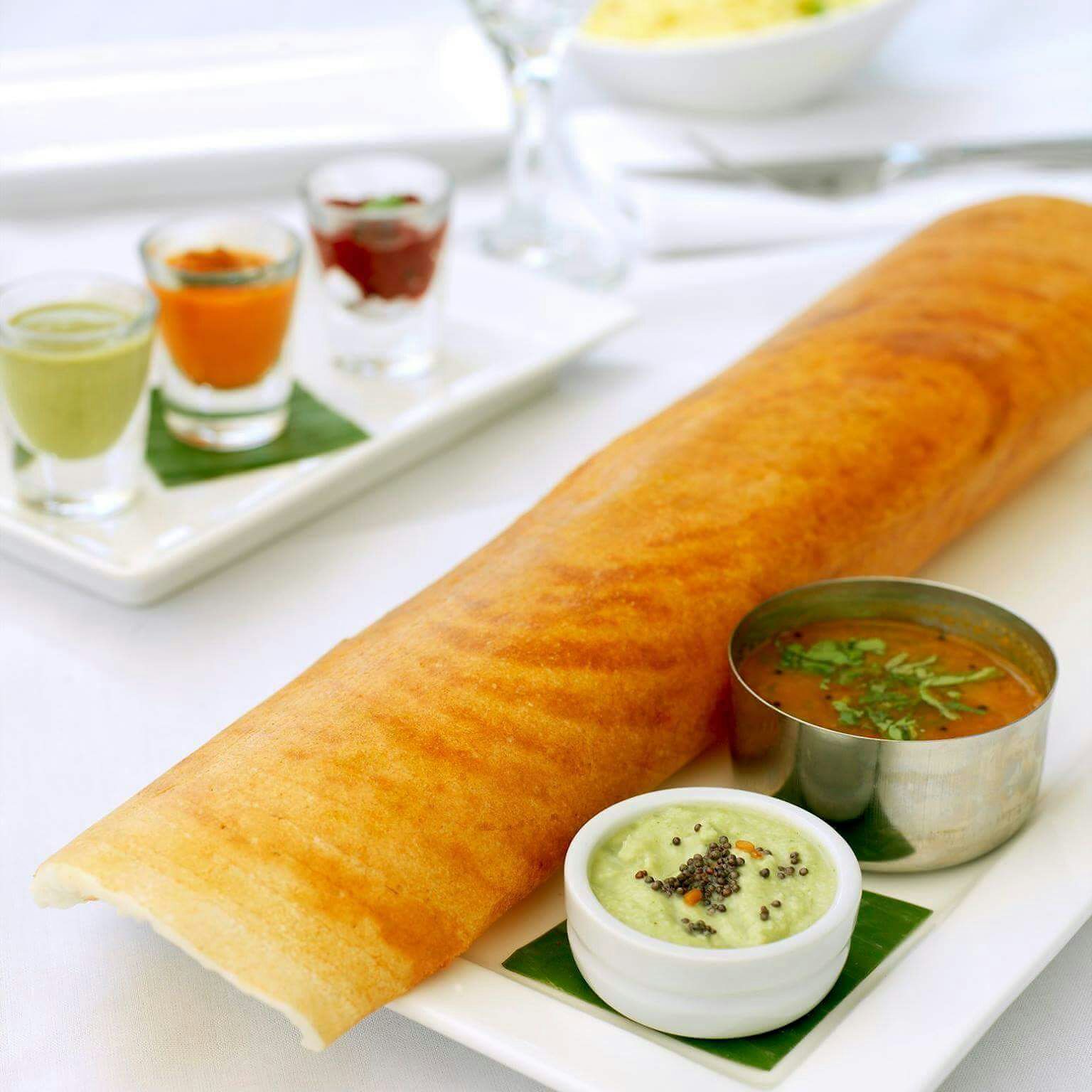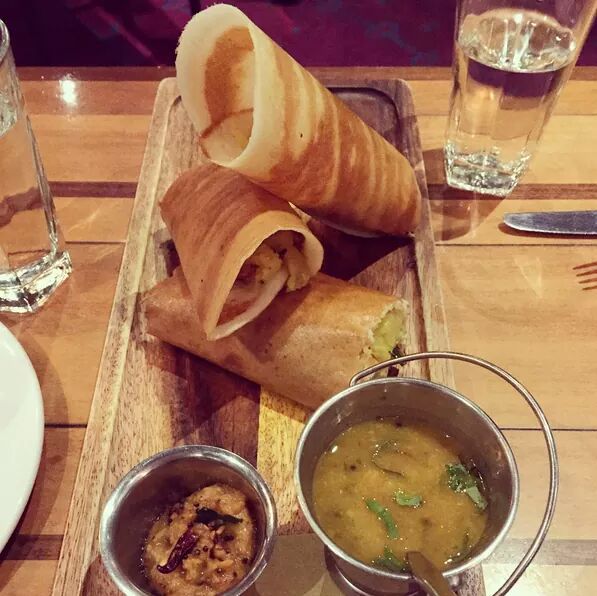 Investing in a Chennai Srilalitha franchise comes with the immediate advantage of working with a well established brand that has a proven track record. By joining us you will have access to our wealth of knowledge and experience with will help you grow your restaurant smoothly.
Chennai Srilalitha offers its franchises a proven business format and management assistance including: marketing activities, accounting procedures, personnel and facility management.
Our Franchise Package
Assistance in site selection and feasibility study and restaurant and kitchen layout support.
Vendor support during project stage.
Provision of products from an export oriented production unit to maintain uniformity of taste. Providing a standard recipe.
Operating procedures and guidelines on how to handle the business efficiently. As well as Publicity and initial market presence advertisement.
Monthly check ups on Standard Recipe and Standard Portion Size by an audit team.
Assistance from a dedicated team to ensure quality, operational and cost related support when needed.
Periodic visits from our highly experienced restaurant experts to upgrade, maintain and improve business standards.
Investment
With an investment of £10,000 to £20,000 you can look forward to profits of £3,000 per month.
Contact us today to request more information.