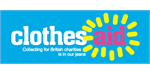 Clothes Aid - Charity Collection Franchise
Clothes Aid is the UK's leading collector of used clothing. Since 1996 we have raised over £10 million for our charity partners.
Finance requirements

Initial Franchise Fee: £5,000 + VAT
Profile
A great business with huge social benefits
At Clothes Aid we help to do good things for great UK charities and our planet. We work with some of the UKs leading charities who can trust us to recycle their donors preloved frocks, tops, sports kits, and tutus into charitable funds. Raising funds for charity and recycling is at the heart of what we do. Last year the great British public helped us raise over £1.5 million. That's a lot of charity bags to collect!!
Clothes Aid is the UK's leading collector of used clothing. Since 1996 we have raised over £10 million for our charity partners. As the doorstep collection market has grown and developed we have expanded our operations. Clothes Aid now has contracts with many national and regional charities who rely upon us for the support that we give to their great work.
Our franchise opportunity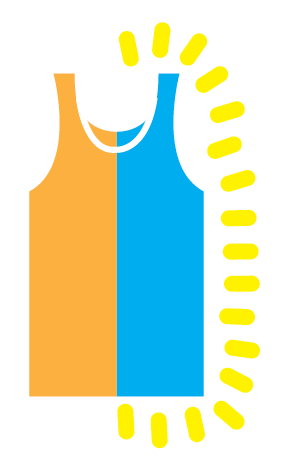 Our franchise offers the opportunity to build your own business backed up with the help and support of an experienced and substantial organisation. Not only can your business produce good income and profits, but you will be part of a unique network that has huge social benefits.
Our model is very simply - our franchisees run a team or teams carrying out the distribution and collection of charity bags to targeted areas and households within their franchise area. Each team needs a van with the capacity to carry at least one tonne of clothing (high top, long wheelbase 'Transit' type panel van).
Initially we deliver to every house within the area on a 3-4 week cycle but as we become more aware of who the regular donors are for each charity we can then become more selective about the bag distribution whilst still maintaining the response for donations. This system of data management enables our franchisees to reduce their distribution costs and improve profitability on an ongoing basis.
Franchise support
Clothes Aid has developed a unique operational model around the collection of donated used clothing. We have been franchising for over twenty years and still have some franchisees that joined us twenty years ago that are working with us today. As an experienced franchisor, we support our franchisees with:
Comprehensive start-up package including corporate clothing and initial supply of charity bags
Full use of the Clothes Aid and relevant charity partners branded charity bag collection materials in your franchise area
Advice and support on pre-trading requirements - sourcing a vehicle, recruiting and training teams, arranging licenses etc.
A comprehensive induction training programme for you and your team
Initial 'on-site' support during the early stages by operational manager
Regular on-site visits to provide ongoing help and business advice
Central purchasing for specified items (bags and corporate clothing)
License applications on behalf of franchisee to enable you to trade legally and meet currently regulatory standards
Regular meetings with other franchisees
Central warehouses to store the collected clothing
Weekly secure payment for clothing collected
Training
All new franchisees attend one-week's induction training at our national training facility in Blackburn, Lancashire. This consists of class room and field based training with an assessment at the end. Each new franchisee will also receive a high level of ongoing operational training and support over the first 6 months of joining Clothes Aid.
Financial Model
Like all businesses, our franchises vary in their income and profit levels. Different franchisees produce different tonnages and have different overhead structures and personal income requirements. During the recruitment process, we will share our financial model with you (subject to you signing a confidentiality undertaking) to ensure that you understand the financial potential of the business. However, these figures will give you an indication of projected earnings: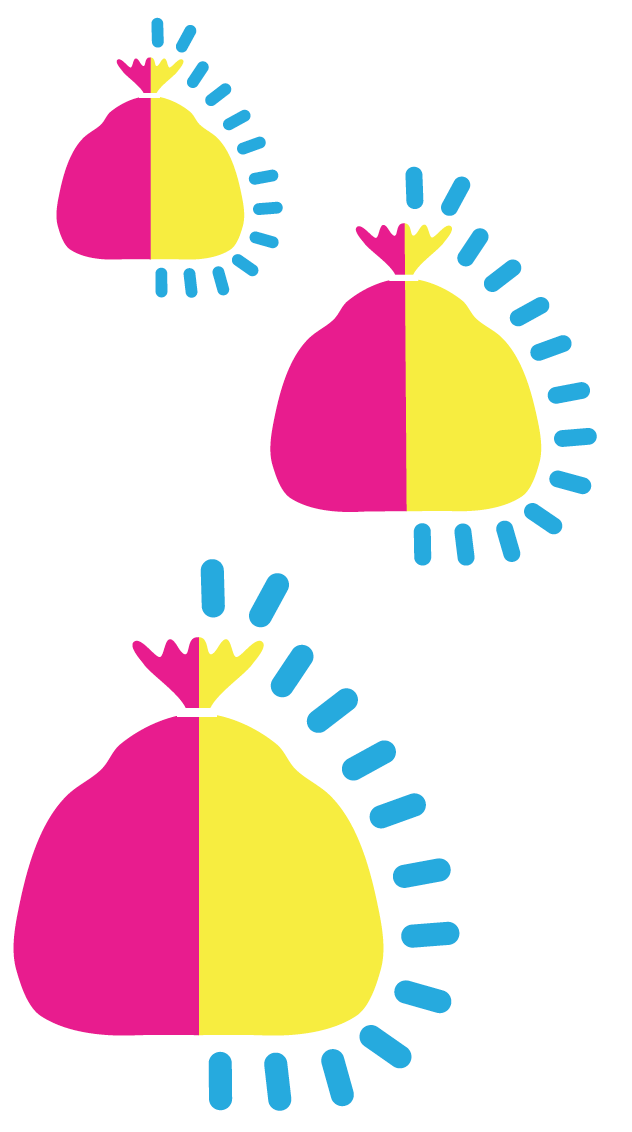 YEAR 1
Turnover - Approx £95K
Pre-tax net trading profit - £34K
(Approx. £700 per week based on a 48-week operating year)
YEAR 2
Turnover - Approx - £99K
Pre-tax net trading profit - £45K
(Approx. £950 per week based on a 48-week operating year)
YEAR 3
Turnover - Approx £111K
Pre-tax net trading profit - £56K
(Approx. £1150 per week based on a 48-week operating year)
The Clothes Aid franchise offers entrepreneurial-minded individuals the opportunity to achieve a high level of personal income leading to financial security and independence whilst helping to support some of the leading charities in the UK.
Initial start-up costs
The franchise package fee will be £5000 plus VAT with a small amount of startup capital required.
Who we're looking for
We're looking for individuals to join us who share our commitment to providing a high quality professional service to the charity partners that we work with and to the householders who donate their clothing to support their work.
You don't need previous experience in the Charity Bag collection sector to become a franchisee with Clothes Aid (but if you've got it great). You do need to be fit and healthy and happy to work outdoors. You will need a van for the business and we can help you to arrange that through one of our preferred suppliers.
As a franchisee with Clothes Aid you can either be a single van franchisee (where you carry out the bag distribution and collection work with a small team) or you can build the business into a multi-van franchise (operating out of an industrial unit) where you eventually take on the role of the business manager. Both options have significant financial potential in relation to the income and profit that the business can generate and the money that we raise to support our charity partners.
Contact us today for more information.