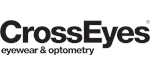 CrossEyes - Eyewear Retail and Optician Franchise
A new concept for eyewear. We've removed suppliers & middle men from our supply chain. Giving our customers quality product at a sharp price
 Watch Video
Finance requirements

Initial Franchise Fee: 10% of Net Turnover
Total Investment: £29,000
Profile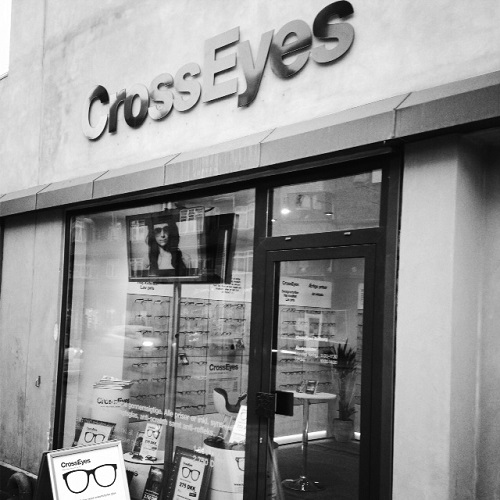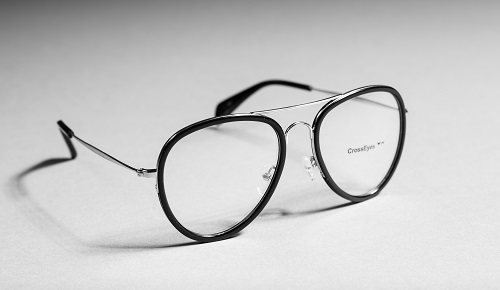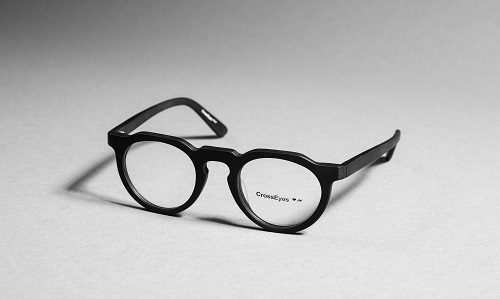 Our DNA
CrossEyes offers a new concept in eyewear. We have removed external suppliers and intermediaries from our supply chain. Giving your customers a quality product at a sharp price.
Our strong structure ensures that, with the click of a button, every order is fulfilled to the same high standards in a timely and efficient manner. Leaving you to focus on the customer experience. Unique in our industry, there is no need for our franchisees to carry stock or to cut prices. We put your profit ahead of our turnover.
CrossEyes is a Danish chain of opticians with the core values of what we call 'Danish life blood' and hard work. We strongly value intimacy and trust and our ambition is to create a concept for eyewear and optometry full of attractive products and the best possible service.
CrossEyes works in a space where design and creative people flourish together. Hundreds of custom made CrossEyes designs in each shop means that CrossEyes offers something to everyone.
A corner stone of the concept is that you always know what you get for your money, there are no hidden extras or fees and our spectacles are always of the same high quality – that is CrossEyes.
CrossEyes offers you...
A strong supply chain – no middlemen
No stock
Low risk
Strong structure
High profit
Our goal is to change the eyewear industry
As a Born-Global concept we are always open to new markets and new people. We love passionate, hard-working people with plenty of heart. CrossEyes gives the perfect foundation for a prosperous business – to the right people!
"The shop has turned a profit in the first year, I have not needed to work a single day as a locum optometrist and the shop turnover is over ten times the annual rent. People have reacted in a very positive way to the CrossEyes Concept." – Panos Nicolaou, CrossEyes London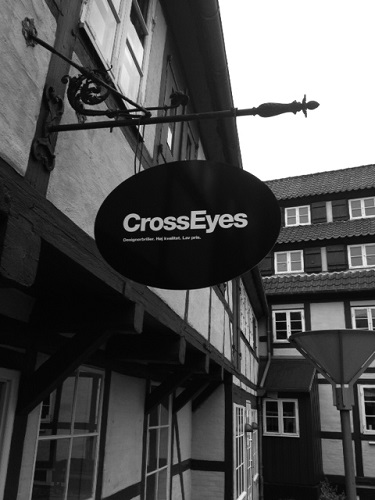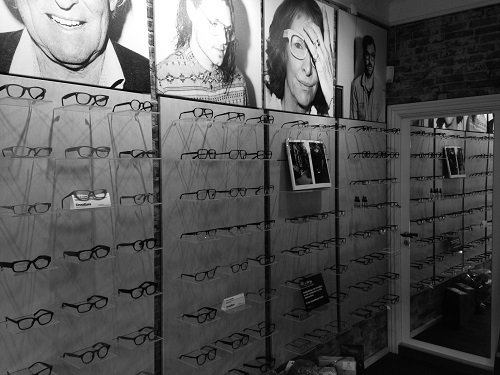 Our image
Clear pricing
CrossEyes is an organisation that avoids expensive intermediaries and with ownership in all parts of the production process - for example the lenses are produced in CrossEyes' own lens workshop by certified opticians. That is part of the reason why CrossEyes can operate a clear price-concept, retailers and their customers know the price of their glasses from the very beginning.
CrossEyes Complete shop for £29,000
Contact CrossEyes for more information on this opportunity by filling in the short form below.
Videos
Our goal is to change the eyewear industry.
Testimonials
'To give you a flavour of how well received the CrossEyes Concept has been is London there are some key indicators. It is important to note that we established the shop on a site previously occupied by a failed independent optician with an existing customer base, despite this, over 80% of our busine...
News
05 July 2016

A celebration is certainly due as Danish Eyewear & Optometry chain CrossEyes opens its 10th store in the UK this Summer, just two and a half years after opening the first store in Londons' trendy Clerkenwell.The location for the 10th store is Cheltenham and a lot can be expected from this particular...