Fit4less by énergie Franchise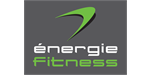 Fit4less by énergie - Fitness Franchise
This is a low cost gym franchise enabling franchisees to run exercise centres in their locality.
 Watch Video
Finance requirements

Initial Franchise Fee: £29,999
Total Investment: From £95,000

Available areas

All areas throughout the UK
Profile

Join the low-cost fitness revolution – Own a Fit4less franchise and get your working life and financial future into great shape
When every penny counts who wants to pay £60, £70 or even £30 a month for gym membership when you can join your local Fit4less and pay just £14.99!?
With a sales pitch like this, it's no surprise to hear that the biggest growth sector in fitness is the budget gym.
But did you know you could buy a franchise with the UK's leading budget gym franchise - Fit4less – and share in the success of a rapidly growing group of franchisees from across the UK that own successful, profitable Fit4less gyms.
And the good news is that you don't need a previous interest in health and fitness to be a success with Fit4less.
Partner with the experts in the UK fitness franchise sector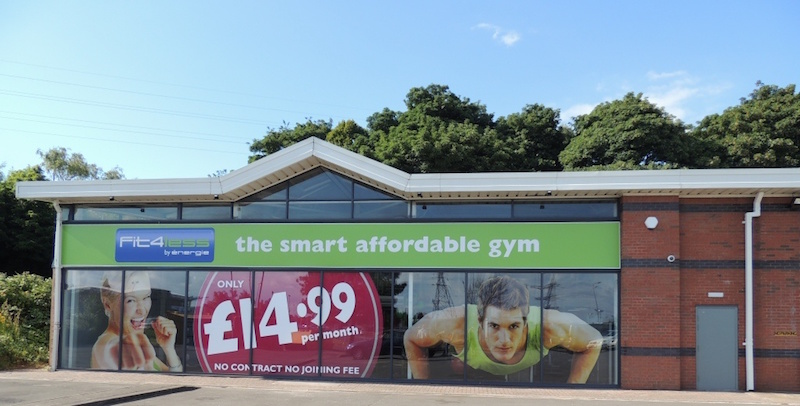 With over 13 years of experience in the UK fitness franchise sector, no other fitness franchisor understands the UK health and fitness market like Fit4less.
Our understanding of the UK market allows you to position your Fit4less club to attract the optimum number of members, giving you the best possible chance of success. This is achieved through:
Clear and dominant low-cost pricing that makes fitness affordable combined with a high quality fitness experience, creating exceptional value for money for your members.
Smart use of technology that creates a seamless customer experience
Cost engineering that frees up time, money and resources for Fit4less franchisees.
Friendly and helpful staff who are always on hand to offer advice and assistance to help your members achieve their goals.
Our results speak for themselves…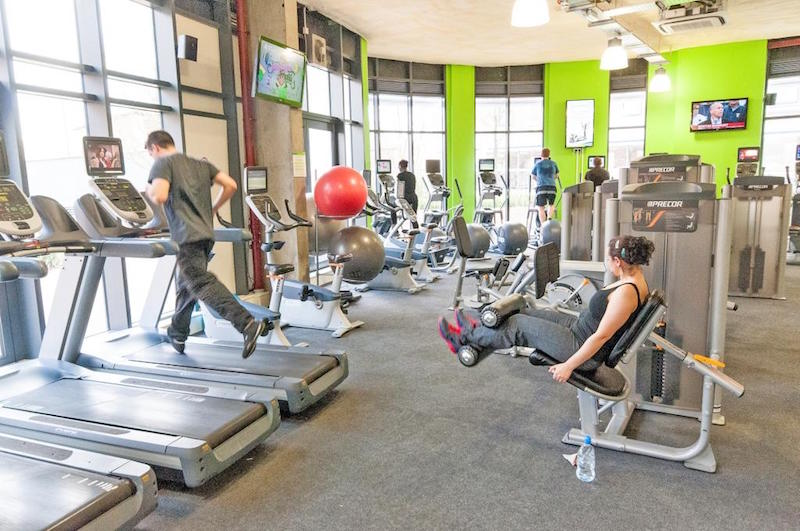 Our top performing franchisees turn over £45,000 a month. Our market experience and brand positioning mean that during our pre-sales process our new clubs routinely sell over 1,000 memberships before opening their doors to the public.
At an average membership price of £19.99 a month this equates to a potential monthly income of £19,990 from day one! This is all before members can even use the gym!
Recent examples of success include the Fit4less gym in Scunthorpe which opened with 1,188 members and Fit4less Hoddesdon who sold a record-breaking 232 memberships on their opening day alone.
There are many others, like Kilburn (North London) which has surpassed its 3 year target of 2000 members within 4 months of opening! Fit4less Highbury sold over half their 3 year target of memberships in just 3 months. These gyms are not exceptions and you too could be enjoying the same success.
So if you're looking to own your own franchise, then you really do have to learn more about Fit4less by énergie.
The best possible team in your corner every step of the way
As a Fit4less franchise you'll be fully supported by a team of expert operators with a proven track record of success, there's nothing we haven't seen when it comes to owning and operating your own gym!
We'll work with you through every step of the process to ensure you and your new gym has the best possible chance of success.
We have the best property team available to help find and secure the best site. We ensure relationships with industry leading suppliers for telecoms, membership management, gym equipment, signage and marketing and the best internal business planning support that works with you to design the plans and forecasts to help you into profitability.
The key benefit to working with Fit4less is the success of the model and the support team to help you achieve your desired results. We pride ourselves on our ability to provide the help, guidance and assistance to create successful new business owners and successful new gyms. That's what we do every day.
Unique benefits of working with Fit4less by énergie:
The backing of Britain's leading fitness club franchisor – our experience, knowledge and success
A non-competing geographical territory for you to develop and grow
Expert property support team to help find the best site for your gym
Finance and business planning from industry leading experts
Online membership and direct debit collection
Marketing campaigns designed with leading agencies to help drive membership sales
Buying and procurement services – so you get the best possible deals!
Online club membership systems – maximise efficiencies and minimise human resource costs
Is your interest in a fitness business or simply running a successful business? We offer both!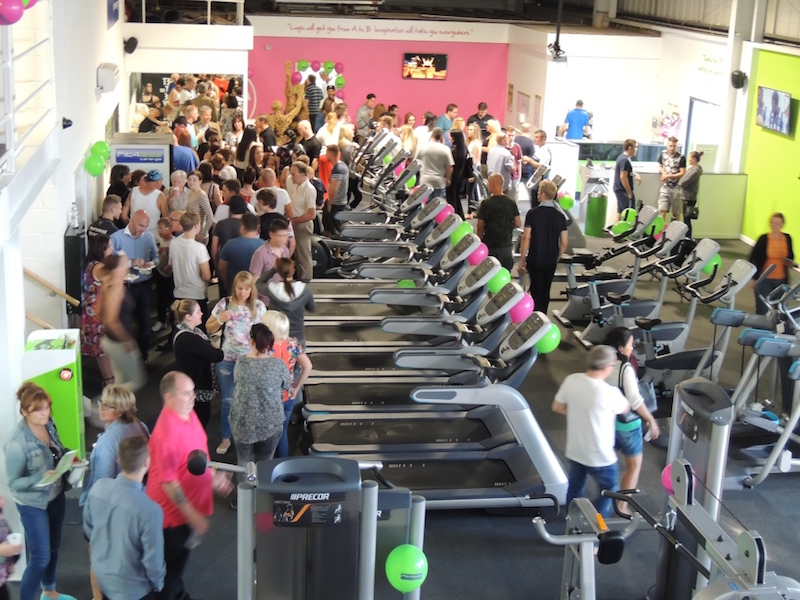 Whether your motives are to link a passion for sport or fitness with your career, to be your own boss or to simply secure yours and your family's financial future, the opportunities provided by Fit4less can help you to achieve the work / life balance you've always dreamt of.
When determining what type of business you want to invest in, you have to look at the sector you want to work, the success of other franchisees and the proof of concept that gives you the confidence to be sure you can deliver the return on investment to make the positive financial results you desire. Our track record with Fit4less and the numerous case studies of successful franchisees means our model really works and that it can work for you too.
How to find out more – next steps…
Just fill in the form provided and we'll send you a full franchisee information pack giving you all the information you need about Fit4less as well as dates for all our upcoming Discovery Days.
We look forward to talking to you
Videos
02 July 2012

An introduction to the Fit4Less opportunity.