Global Call 24/7 Franchise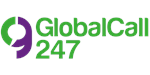 Global Call 24/7 - Telecoms Franchise
GlobalCall247 are a global telecoms business who have developed an App that allows you to phone anywhere in the world- with amazing quality!
Finance requirements

Total Investment: From £6,500
Profile
A First-Class Franchise in the rapidly growing Global Telecoms Industry
Imagine being involved at day one with Uber, Xoom and Airbnb?
How much might you be worth now?
The GlobalCall247 App is built on the same proven technological framework as these industry giants. GlobalCall247 allows you to call any phone in the world with crystal clear quality at competitive prices.
It is aimed at 3 principal audiences – the business user, the everyday user calling friends and family abroad, and the traveller.
The recipient of the call does not need the app or even a smart phone. In addition, the app allows the user to share documents, images, videos and even messages that can be automatically translated into different languages.
As a Franchisee, you will take a share of call revenue from every customer that downloads and uses the app within a country or country-specific corridor e.g. UK to USA.
Learn more about GlobalCall247
We want our app to be used by everyone and it's the job of our franchisees to spread the news of our revolutionary product to as many people as possible.
Perhaps you are connected with the ethnic community in the UK? Or perhaps you know regular business travellers, or frequent holidaymakers who could benefit from our product?
We require entrepreneurs who can quickly grasp the concept and learn how to use social media and other platforms to reach targets.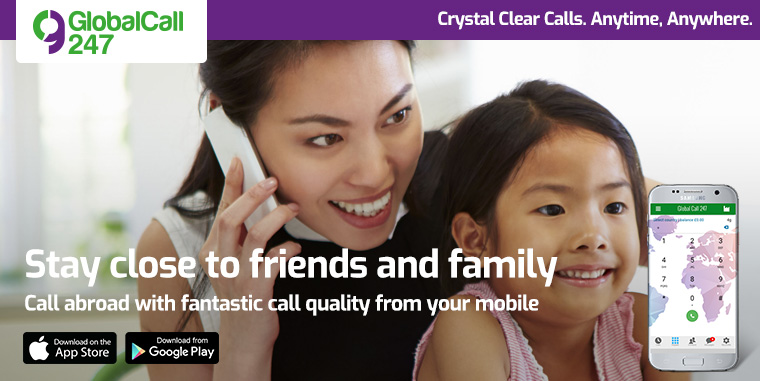 What will I get as a Franchisee?
You will have everything you need to operate your own telecoms business in one place – without the risks usually associated with business start-ups.
Your own exclusive country corridor, or entire country network
A full-time franchise, working from home or office
Quick returns for your efforts with regular settlement
Earn money 24/7 – even while you sleep!
A hands on quick start program
Full training and support including sales and customer recruitment both online and offline, business training and mentoring, regulatory compliance standards and systems
A resellable business asset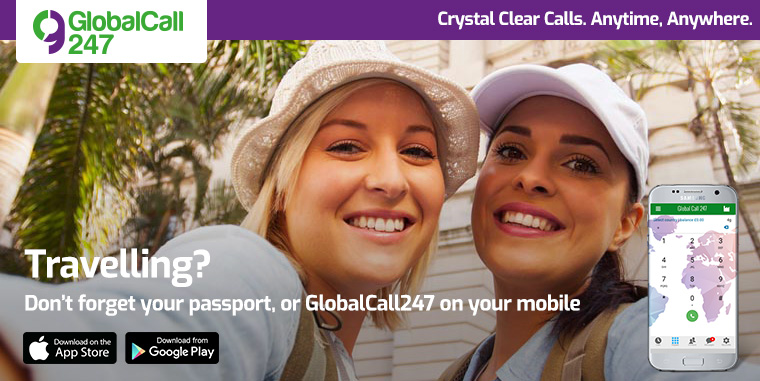 Don't miss out – We are only seeking a limited number of franchisees globally.
Change your life today – become a part of the GlobalCall247 franchise family and start working the smarter way.