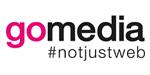 Go Media - Media & Marketing Franchise
Sales & Marketing franchise offering high value web based business solutions building long term residual income. 100% Financing Available.
 Watch Video
Finance requirements

Initial Franchise Fee: £25,000 + VAT

Available areas

Throughout the UK and Ireland.
Profile
Join the leading developer and supplier of business management software systems and high end bespoke websites with a 100% unsecured finance on our franchise fee
Go Media is the ultimate B2B sales and marketing franchise with multiple income streams.
Franchisees benefit from a business opportunity that provides six-figure income with 100% finance – that is low-cost, unsecured and government-backed.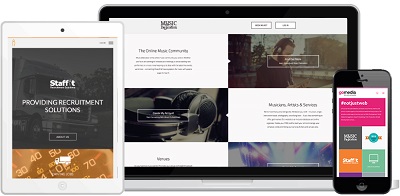 Some of our current franchisees have not only funded the franchise fee this way, but also their working capital. By taking the next step and speaking with us to see if you qualify, you have nothing to lose and everything to gain.
Franchisees enjoy a fully supported launch and marketing programme where WE GENERATE MOST OF YOUR LEADS FOR YOU!
Cutting edge exclusive products, all developed in house for a wide range of business markets, all of which are only available through the GO Media franchise team.
Our franchise is based around a unique partnership concept where we only earn if you earn, there are no royalties or fixed marketing charges and crucially there is no ceiling on franchisee earnings.
Our franchise package includes:
Telesales support
Email marketing
Google AdWords campaign
Business equipment, stationary and merchandise pack
Quality Laptop Computer with comprehensive software suite inc Office 365
Membership of BNI and 4Networking to help build your business network
Our franchise fee is £25,000 (plus recoverable VAT) of which we have an unsecured, low cost finance package for 100%.
Am I suitable?
Go Media is a well-established IT, marketing and web design company providing a range of high-end corporate and e-commerce websites and business management systems. In our development of a franchise network, we are not looking for techies - quite the contrary.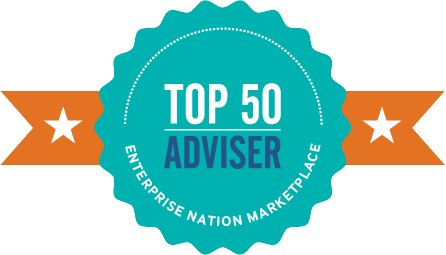 To become a Go Media franchise partner, you will have great business-to-business sales and negotiation skills and be looking for a technology-led franchise in which someone else deals with the mechanics involved in fulfilling a client's requirements, leaving you to focus on client facing revenue generative work and long-term relationship building.
Enquire now for a face to face meeting with our directors and speak with our existing franchisees to see how you can earn £100,000 plus, serving the software and marketing needs of virtually every business in the UK, Ireland and beyond.
Videos
Let our MD, Paul Norton, talk you through the benefits of starting your very own Go Media Franchise.
Testimonials
10 August 2016

As a sales professional with a background in accountancy, it was easy for me to see the huge return on investment benefits offered by the Go Media online vertical market solutions. By selling just one solution per month, I can smash my target – besides all of the other web, print and SM income that ...
10 August 2016

Having a previous career in the print industry, the Go Media franchise opportunity was an easy decision to make for me. I could still offer all of the products that I knew about and then a whole host of digital marketing solutions on top; it really is a full service offering on steroids! The support...