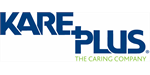 Kare Plus - Care Services Franchise
With a Kare Plus franchise, you will be joining a leading provider of high quality nursing and domiciliary care with a proven track record.
 Watch Video
Profile
Kare Plus offers a specialist recruitment service within the nursing and domiciliary care industry.

Previous experience is not essential as our franchisees are given in-depth training and on-going support so as to launch, build and manage their own thriving business. On a day-to-day basis, Kare Plus franchise owners provide staffing solutions to some of the largest healthcare organisations in both the private and public sector, such as the NHS.
Kare Plus is an Associate member of the British Franchise Association.
How much does a Kare Plus franchise cost?
The cost of a Kare Plus franchise is £40,000 + VAT*. Working capital is approx. £40,000 + VAT.
*Banks can lend 50-70% of the cost depending upon your financial history.

Looking to invest in a business within a lucrative market?
Join Kare Plus – a rapidly expanding brand!
If you are looking to have a better work/life balance, greater freedom in your career or to be in business for yourself but not by yourself, Kare Plus offers you that and more.
As a rapidly expanding, multi-service care provider of specialist nursing and care staff, Kare Plus franchise owners provide a necessary and in-demand service to private individuals, the NHS, leading private hospitals and care homes nationwide.
We are currently seeking individuals who want to be part of our success story. To receive our free and non-obligatory franchise prospectus, fill out the form at the bottom of this page.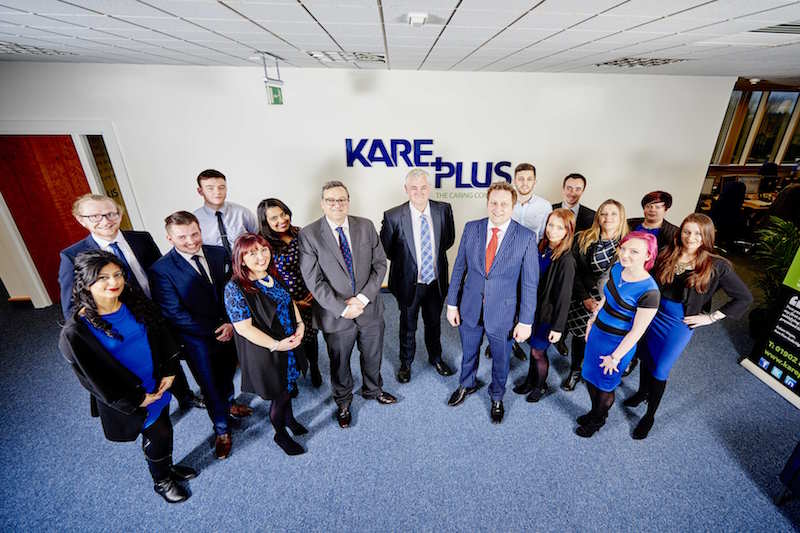 Established brand and Innovative Concept
Kare Plus was initially established in 1989 and supplied scrub nurses to hospitals nationwide but in 2010 we dramatically expanded into a national recruitment, nursing, and domiciliary care agency.
As an Associate member of the British Franchise Association, our franchisees can be confident that we offer them a thoroughly tried-and-tested, accredited, and ethical franchise model that provides them with a blueprint for a successful business.
In addition to this, the innovative Kare Plus concept has been carefully developed with an emphasis on compliance and quality. Considerable time has been spent on training, marketing and the IT system to ensure the highest level of quality for each and every franchisee. In turn, a Franchise Owner can offer consistency, reliability and high quality, making the price equal to the level of service received.
Top-quality services Kare Plus franchisees offer
Our customer and service user groups are diverse, ranging from individuals requiring care within the privacy of their own homes both on a short and long-term basis. This can be working alongside local government organisations or within the private sector.
Staffing Solutions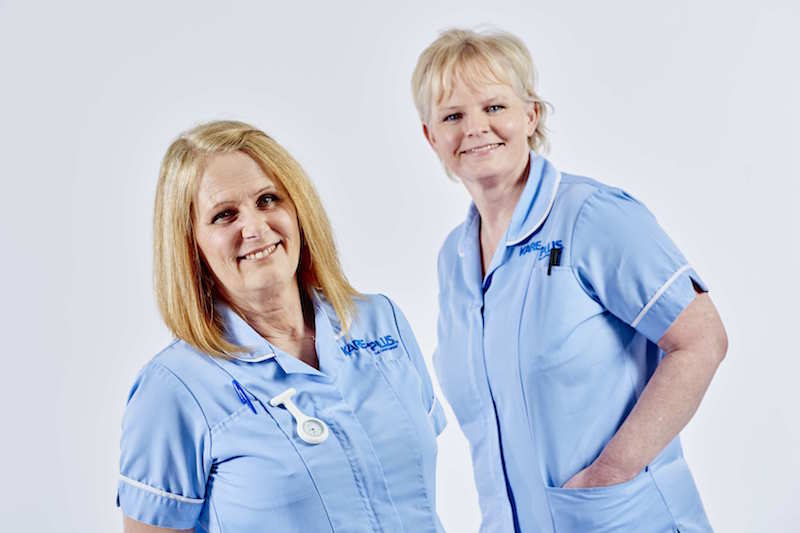 Kare Plus franchise owners provide nursing staffing solutions to the NHS in addition to some of the largest healthcare organisations in the UK, in both the private and public sector. Franchisees should be passionate about the quality of care they provide and should stand firmly by our ethos.
Our bespoke management, compliance and rostering system, combined with an extremely rigorous recruitment and selection process guarantees that we employ only the very best.
Domiciliary Home Care
The areas of care in which we specialise:
Frail & Elderly
Brain Injury
Spinal Injury
End of Life
Dementia & Alzheimer's
Nutritional support
Social Inclusion
Younger adults with learning and life limiting disabilities
We know how difficult it is to admit needing assistance or learning to cope with change; we help fill the gap with trained, skilled and compassionate carers and nurses sent directly to the service user's home with as little disruption to existing routines as possible.
Supported Living Service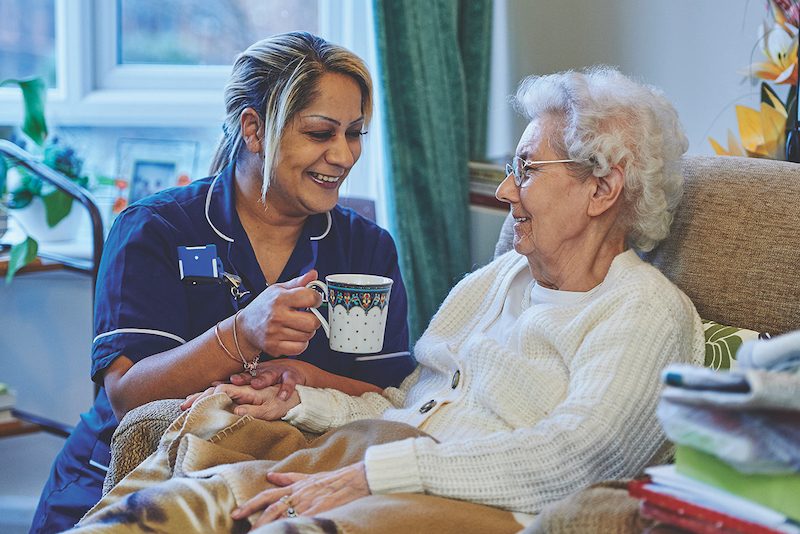 "There are far too many people with learning disabilities or autism staying too long in hospital or residential homes, and even though many are receiving good care in these settings, many should not be there and could lead happier lives elsewhere. This practice must end. It is a national imperative that there is a fundamental culture change so that those with learning disabilities or autism have exactly the same rights as anyone else to the best possible care and support."
Norman Lamb, previous Minister of State for Care and Support. Transforming care: A national response to Winterbourne View Hospital, DOH
A number of our offices deliver Supported Living where we provide modified properties that beautifully accommodate service users and our well trained and carefully selected staff. We have a consortium of landlords that we work closely with who are very adept at finding suitable properties in locations that service users and their families would wish to be.
What you get for your investment?
Franchisees attend a residential 5-day training course which covers sales, compliance, marketing and PR, accounts, contracts, recruitment, services offered and much more.
The support team is second to none; all franchisees receive both face-to-face and telephone support, which is adapted to each franchisee in order to support the individual's requirements. In addition to this, all franchisees receive a marketing pack that includes: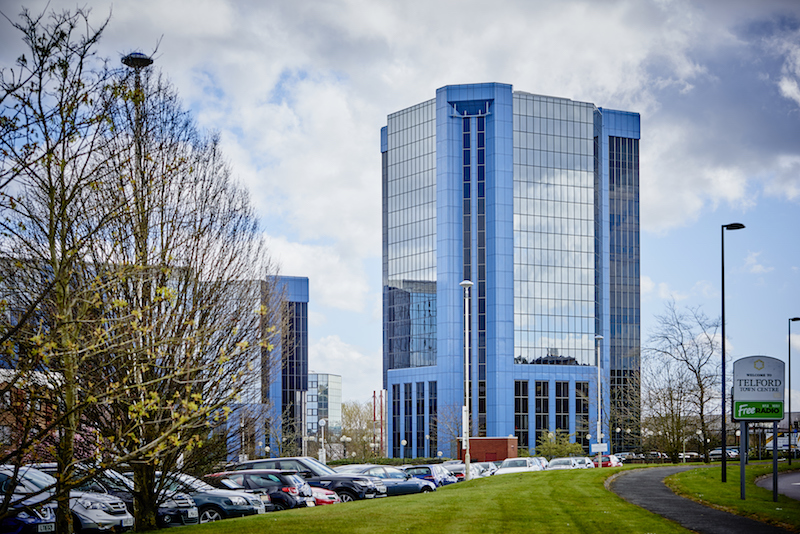 A full set up ready computer with our system fully loaded
VoIP phone system set up
Letterheads
Business cards
Marketing material
Timesheets
A personalised website and social media package
Plus much more.
Are we right for each other?
At Kare Plus we look to recruitment franchisees who share our passion and ethos for delivery of excellent quality within Health & Social Care. No previous industry experience is required as full training will be given, you just required 110% commitment and dedication to the Kare Plus franchise.
To receive our franchise prospectus free of charge & with no obligation, please complete the short form below.
Case Studies
Kare Plus Swansea was the first Kare Plus franchise in Wales, joining the network in September 2015. Husband and wife team, Lisa and Richard Buchanan trusted the Kare Plus brand, ethos, mission and access to NHS framework in the region to support their new venture – even in uncharted waters. Now, ...