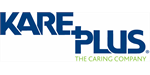 Kare Plus - Care Services Franchise
With a Kare Plus franchise, you will be joining a leading provider of high quality nursing and domiciliary care with a proven track record.
 Watch Video
Profile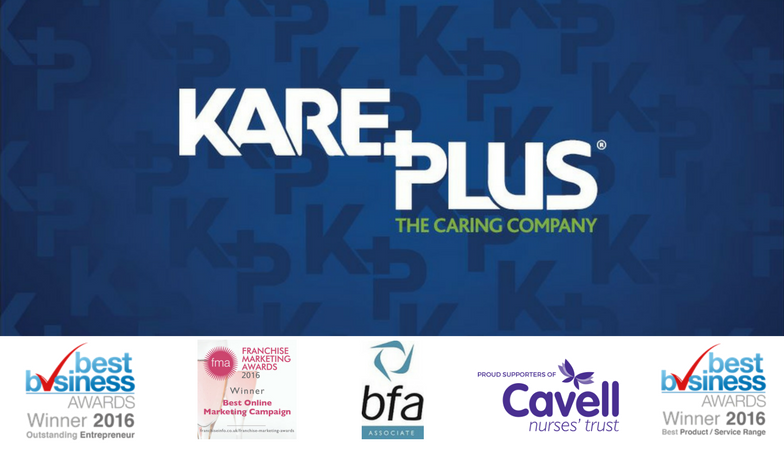 Established in 1989, Kare Plus has over 25 years experience providing a wide range of healthcare services – far beyond home care. We specialise in supplying nurses, medical staff and critical care services to private and public healthcare establishments, such as hospitals, nursing homes and medical centres.
Franchisors, Steve Welsh and Tom Roe began life as franchisees with the organisation back in 2008, and have used this knowledge and experience to develop a business model based on tried and tested methods– something which has helped the healthcare organisation grow to over 70 successful branches.
With an ageing population and nurse shortages across the UK, Kare Plus has franchising opportunities across the UK to fulfil the increasing need for private healthcare services. The cost of a Kare Plus franchise is £40,000+ VAT, with an additional £40,000+ VAT working capital required. Our historical relationship with major UK banks allows us to offer the opportunity to offer loans covering 50-70% of the above costs.
Why choose Kare Plus?
Unlike many other healthcare franchises, Kare Plus is so much more than a just home care provider. We are the UK's most established multi-service healthcare franchise, something which our franchise owners really see the benefit of as you can see in the videos below……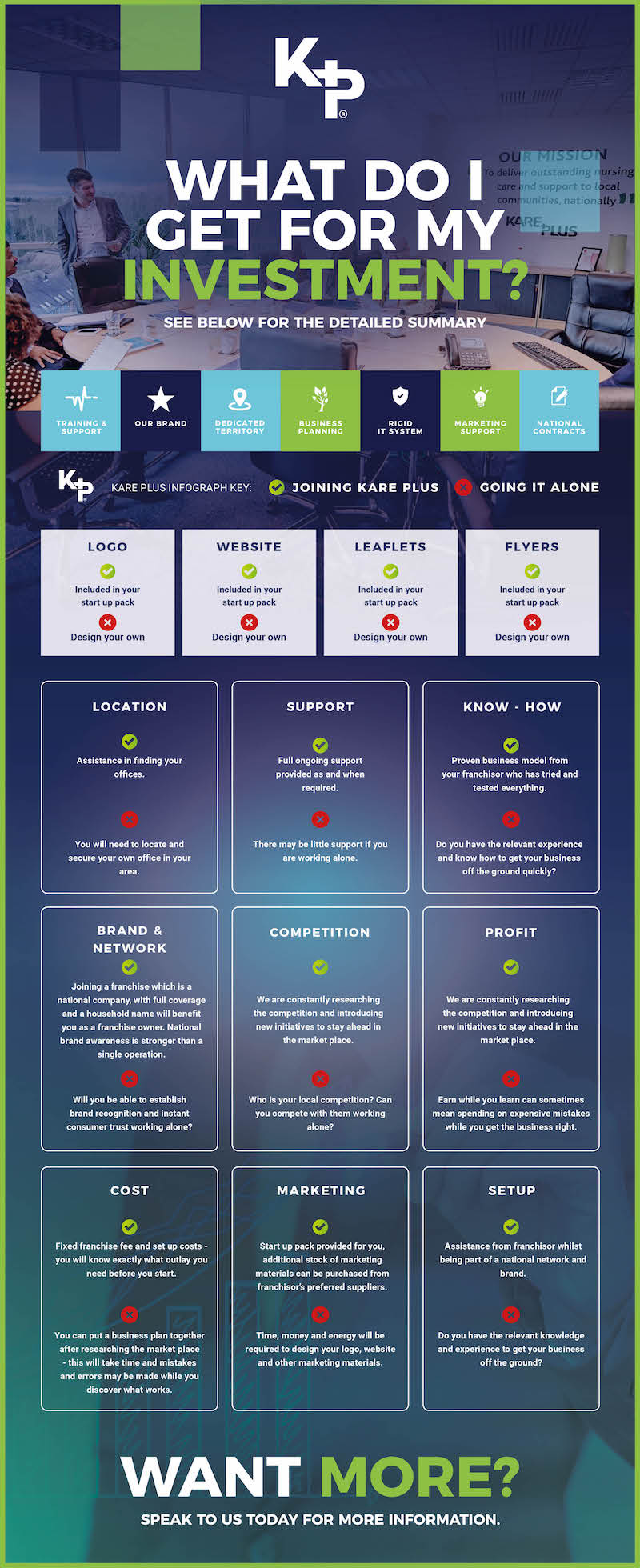 Case Studies
Kare Plus Swansea was the first Kare Plus franchise in Wales, joining the network in September 2015. Husband and wife team, Lisa and Richard Buchanan trusted the Kare Plus brand, ethos, mission and access to NHS framework in the region to support their new venture – even in uncharted waters. Now, ...