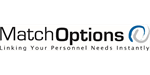 Match Options - Recruitment Franchise
Recruitment is one of the fastest growing industries in the UK and Match Options are seeking franchisees countrywide to fill the demand.
Finance requirements

Initial Franchise Fee: £25,000 + VAT

Available areas

Opportunities are available throughout the UK.
Profile

Match Options is a recruitment business specialising in the social and healthcare staffing sector.
What do Match Options do?
Match Options is a national Employment Business and Recruitment agency which has been successfully supplying the social and healthcare industry with both temporary and permanent staff since 1999.
Match Options has a growing demand for its services with National contracts with prestigious clients like Housing Organisations, the NHS, Local Authorities, HM Prison Service and Private establishments such as Care Home and Hospital groups.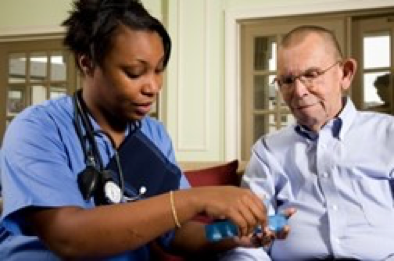 Staff Recruitment is one of the fastest growing industries in the UK and over the last 15 years the industry's turnover has increased from £5 billion to a staggering £28 billion a year.
Where there is demand, there is opportunity and this is why they are now seeking franchisees across the UK.
Match Options is a member of the BFA (British Franchise Association).
What is the role of the franchisee?
A Match Options franchisee does not have to be from a social care or healthcare background. However it is ideal if you have been involved in a business development or management role.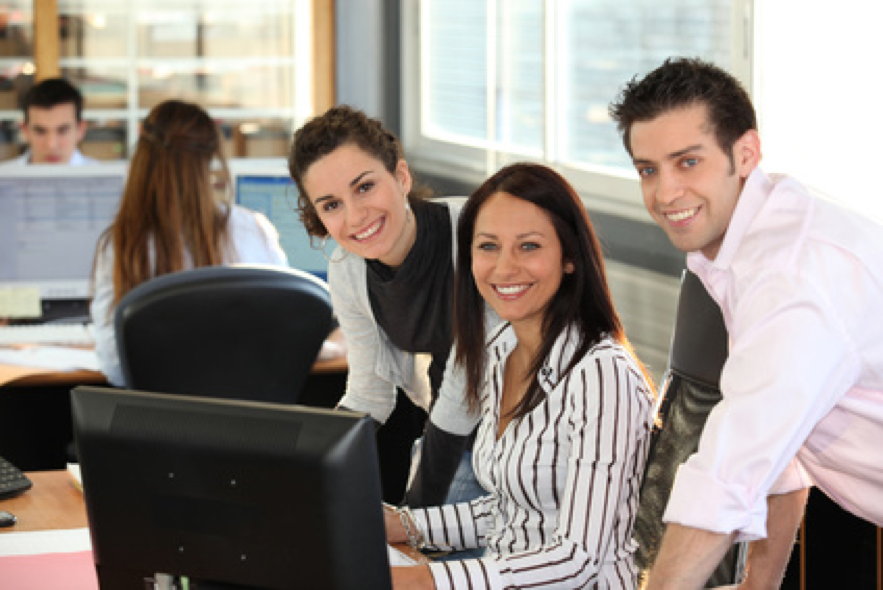 Match Options are looking for franchisees who want to run the business themselves with a focus on growing and developing a team of people. The role of the franchisee is to manage and develop the business, from servicing and building on national relationships to creating your own local contacts and opportunities after initial training. The key focus is finding staff who want to be part of your agency and your role is to find them work whether on a temporary or permanent basis within the social and healthcare sector.
Why choose Match Options?
Match Options give you great foundations by providing you with comprehensive initial training. Like all other franchisees, you will then continue to benefit from: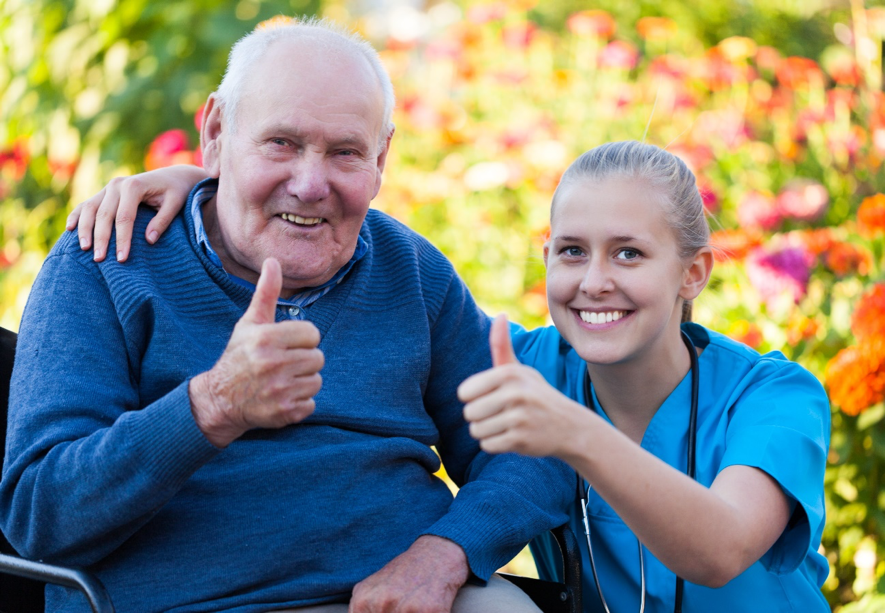 National account work/contracts
Exclusive territory
Operational Management Systems
On-going business support
Back-office support with invoicing and payroll
Business Reviews
Branch Visits
Tendering Support
Marketing Support – for recruitment and for gaining business
Regional Meetings
National Conferences
What is the Investment?
The franchise fee to join Match Options is £25,000 + VAT. But the total initial investment to adequately cater for working capital is around £65,000. You need around £30,000 of your own cash to invest in a Match Options franchise. The rest can be funded. As you grow the business, there is increased requirement for working capital to fund the business and close the timing gap between workers payroll and time when invoices are paid by the clients. This can be funded via the bank loans or invoice finance.
NB: Franchise Finance provide business planning support to help get the finance in place.
Next Steps
Request further information
Speak to company representative
Arrange an initial face to face meeting
News
06 February 2017

Match Options have started the new year on a positive note with the opening of a new branch in Cambridge. The Match Option Cambridge branch is a franchise operation taken by Marshal Konvzo.  Marshall has a background as an IT Consultant and Business Analyst.  He had been interested in researching ...