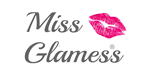 Miss Glamess - Fashion Franchise
This is a perfect home based opportunity to work for yourself in the fashion industry.
Finance requirements

Initial Franchise Fee: £9,950

Available areas

UK
Profile
'Simply the best work from home Low Cost business imaginable'
New, Catalogue Returns or Pre-Loved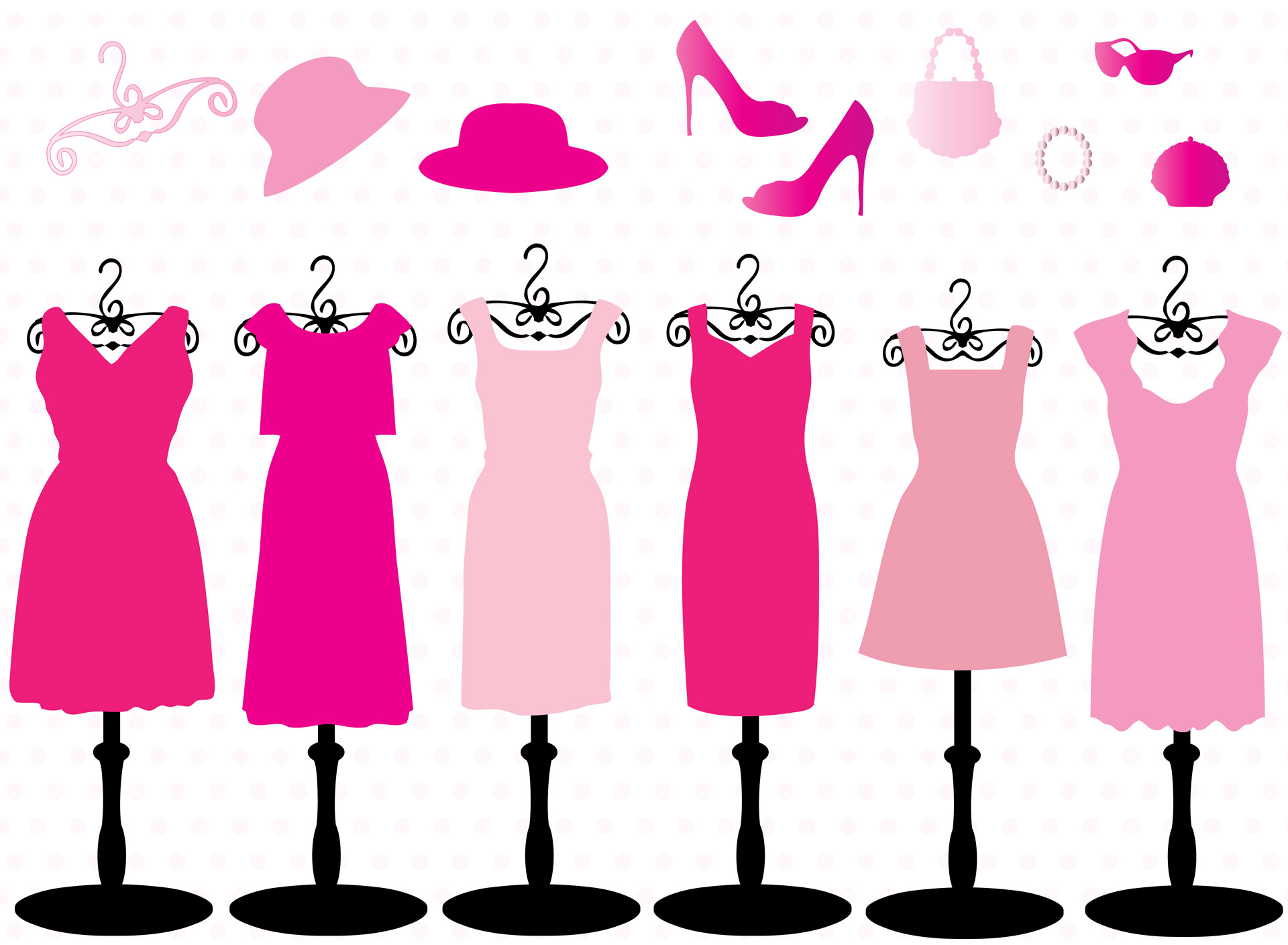 No Experience Needed
Selling ON-LINE women's affordable fashion & accessories
Make A Great Living & Enjoy what You Do.

The Fashionable Miss Glamess Franchise
Complete Fashion Outfits.
Additional to selling women's clothing & accessories, franchisees easily put together 'Complete Affordable Fashion Outfits'.
This category gives you the freedom to be creative by matching various accessories & clothing items as you choose. These make attractive, unique & coordinated outfits that everybody who sees & buys from you will simply love.
As a franchisee, your customers will buy from you mainly ON-LINE from your own Miss Glamess fashion website & domain name of your choice. You can also easily sell your fashion on other platforms as you choose like Facebook etc. 'sales come to you'
Family, friends & relatives are also a great source of business with them greatly benefiting from having 1st choice on your newly added inventory of fashion. They further benefit with no postal costs. You will soon have an ever growing local network buying from you in addition to your national & international sales.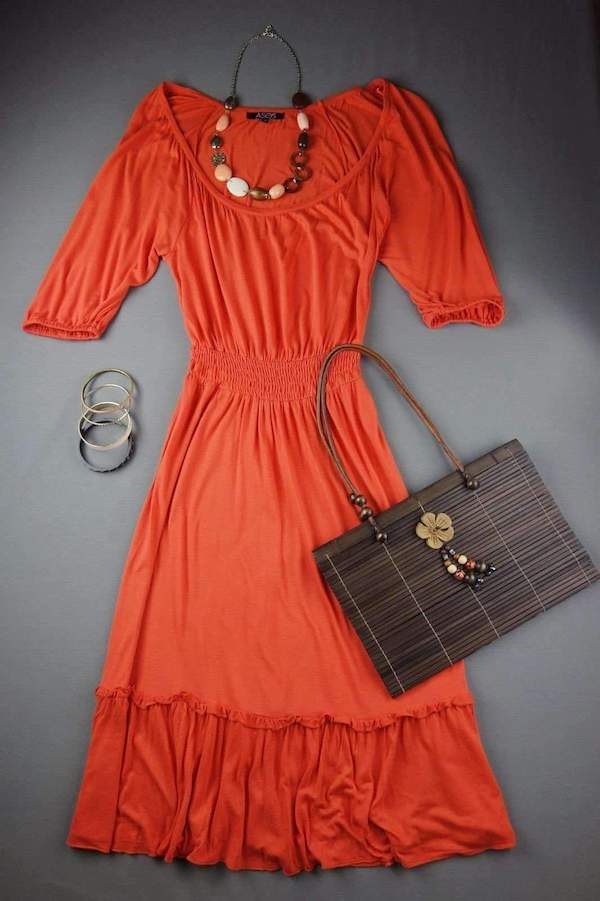 This is a perfect home based opportunity to work for yourself, or with a partner, relative or friend – full or part time, you choose as it's your business! You only need a spare room, attic or dry garage to store your high street branded fashion stock in, ready to make you money.
Stock is usually just one of each product (not multiple stock) which allows us to offer a large.varied catalogue choice from a relatively small storage space, again making us unique.
If you wish at a later date as you expand your business, you may want to rent a small studio or store space (more stock = more ££).

You will make multiple income streams from both paid up-front sales + forever increasing stock asset value. You will make very eye-watering profit margins between very low purchase costs to resale.
FRANCHISE COST
Franchise £9,950
Don't miss out. NO Vat added on the next 5 franchises sold.
Request more information about this exciting and Fashionable Women's Franchise today.