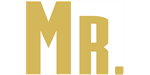 MR.Barbers - Barbershop Franchise
Opportunity awaits to start up and manage your own franchise MR. Barbershop and become part of the UK's fastest growing male grooming chain.
Finance requirements

Total Investment: £50,000
Profile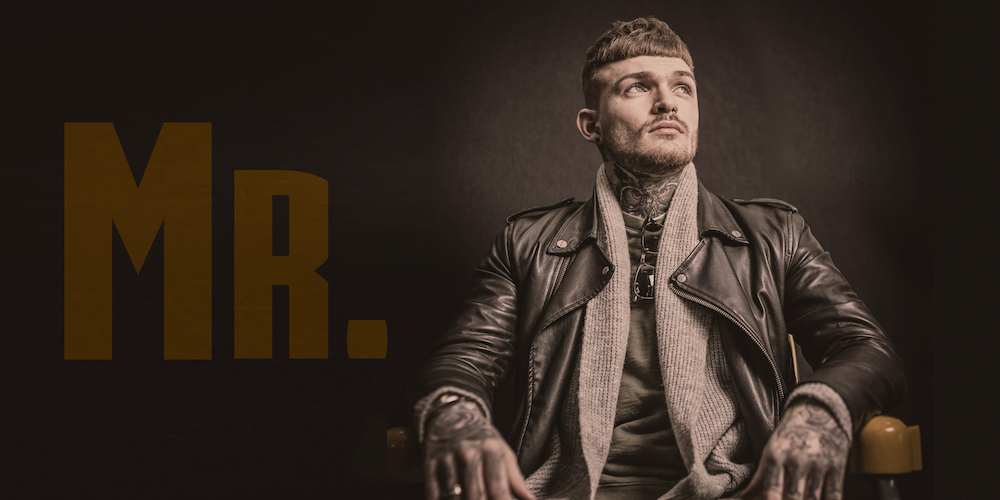 MR. Barbers is the biggest barbering brand in the UK, recognised for excellence and innovation
We have established numerous shops across the country offering the high street a unique barbering and gent's grooming service.
"Having spent over 20 years behind the chair, we set out to build a brand based on what we now believe to be a leading high street traditional barbershop franchise, bringing quality male grooming, to everyone". – MR.Barbers Co-Founders Sam Prior & Karl Foster.
Estimated investment of- £50.000
Your Barbershop will be on a busy high street
Full ongoing shop support, expert advice and assistance
Own custom designed and managed micro-website
Mobile App, (available on App Store)
Automated online booking system (optional)
In-House Media team support, Social media management and creative direction
You know your true potential, let us help you achieve it by being part of a fantastic brand in a fast growing industry with exciting rewards.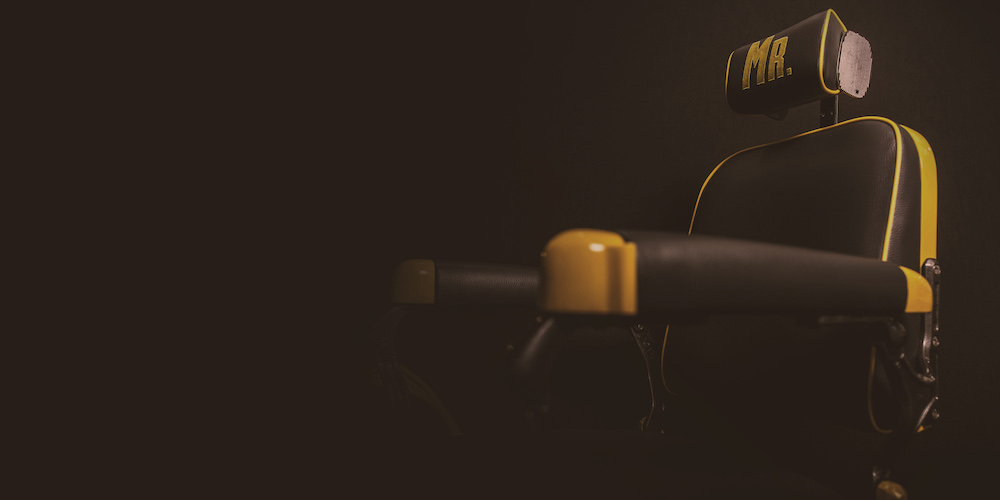 The Male grooming industry is estimated to be worth in excess of £14.5 Billion by 2020. MR.Barbers are providing an opportunity to invest and be part of the fastest growing barbershop franchise chain in the UK.
MR.Barbers is the most exciting thing to happen within the Male grooming/ barbering industry. We are revolutionising the model by building the strongest brand of barbershops in the UK, and we want you to be a part of it. Our franchise opportunities can help you capitalise on business by using our stylish and unique branding, buying power, experience and vision.
Whether you are looking to invest, embark on a new career or you've been in the industry for years, MR.Barbers we'll assist you from start to finish and gives you all the tools you need to show off your skills and radically increase the value of your business.
Why a MR.Barbers franchise?
Our brand and business model is growing at a tremendous rate
We are the UK leaders in a fast growing industry
Shop will be on busy high street with high passing trade
Returning custom and loyal clientele
Getting a Haircut is a necessity
The Benefit's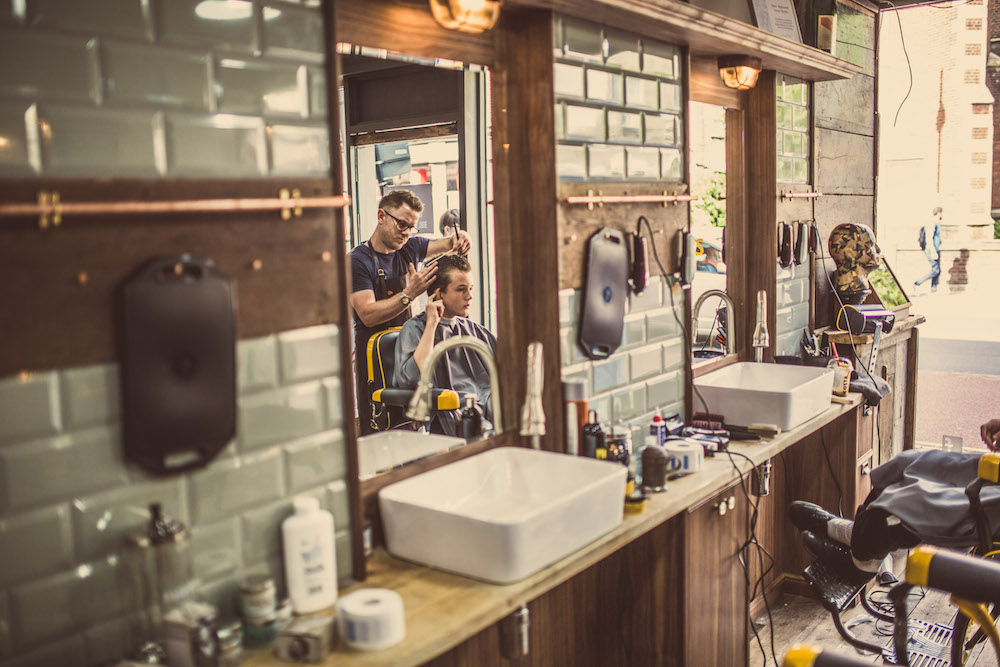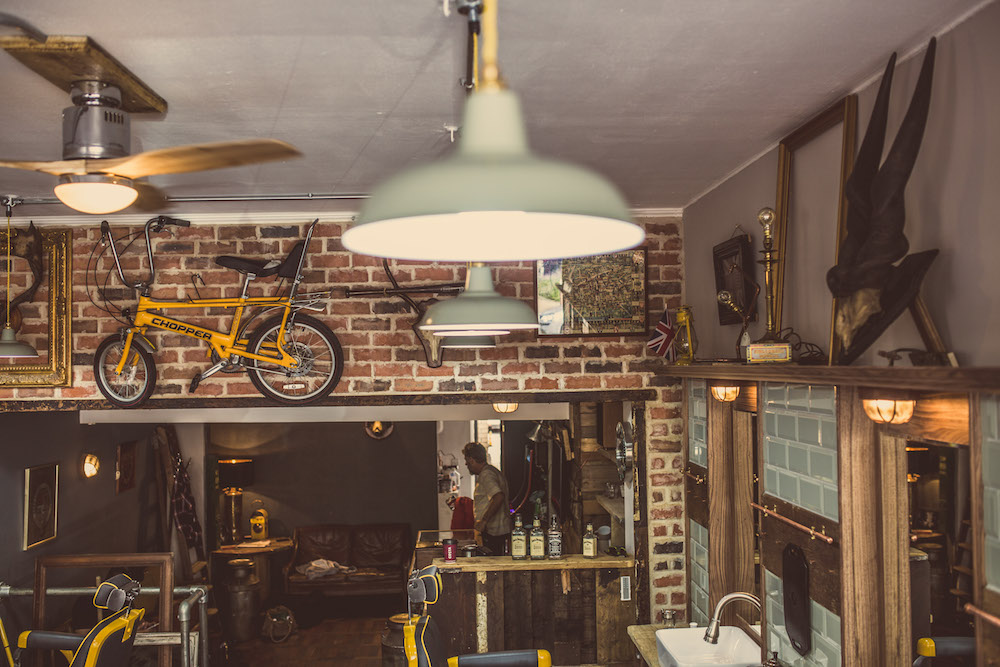 Once we have established that you are a perfect match for our brand and it works for both parties, our shop support package is available and inclusive to all our franchises and the benefits scheme we offer is aimed towards providing you with everything you need to ensure success from the start.
This support typically includes the following:
Brand and positioning
A responsive online presence
Innovative and engaging social media campaigns
Own custom designed Micro Website
Mobile app
Assisted marketing and collateral
Recruitment process and assistance
Professional advice and support covering legal, compliance and safety
Bespoke insurances
Industry recognition
Our proven business model, ongoing support and experience can also help and guide you with: 
Location, Legal And Financial Planning
We can offer expert advice and guidance on sourcing the best location, negotiation on a lease, business plan, loans and legal completion.
Barbershop Design
Our creative in-house design team have years of experience in creating traditional, bespoke barbershops for MR.Barbers and will guide and assist you from planning to completion.
Full Media Support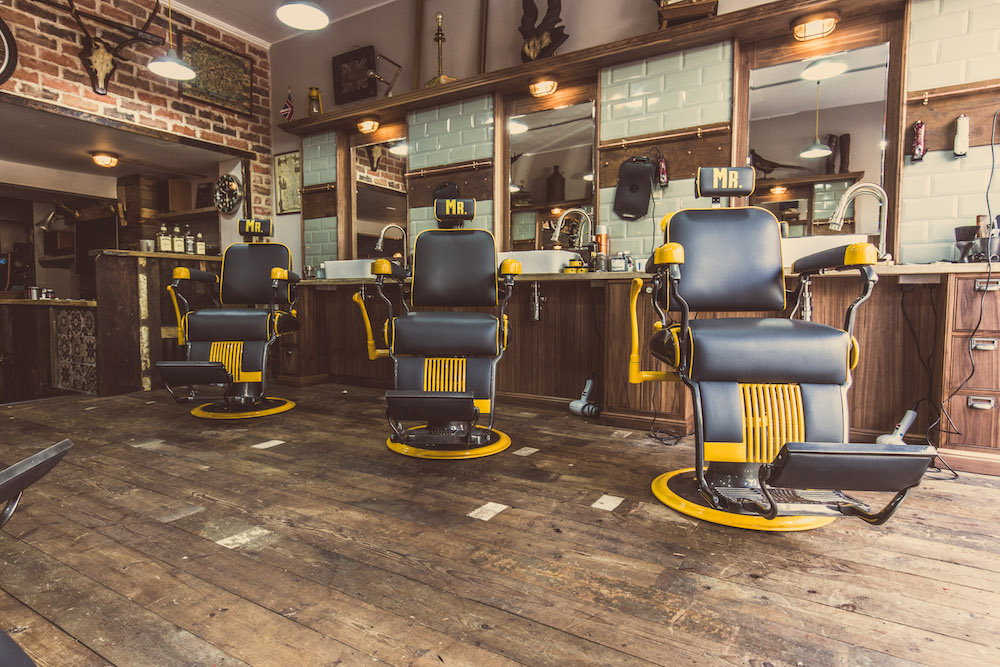 With an in-house Media team, barbershops benefit from our dedicated PR support. We provide our barbershops with brand guidelines and creative input towards Social Media strategies to enhance the online presence, brand awareness and new clientele.
Our mobile responsive brand website hosts each barbershops individual micro site, which communicates and promotes your business in your local area linking directly to a 'book an appointment' system, social media click troughs and app download features.
What is the minimum investment?
It depends on the size of the business, but we estimate that ideally the investment is around £50,000 (depending on location).
What Can You Earn?
If you are a barber owner: You will earn your own wage. We will also assist you to make the business very profitable and support you in further business.
If you are a Investor/ Landlord: Our case studies are tried and tested and prove that investors/ landlords can expect within a year a return in excess of 25% on their investment.
If you are a hands off investor: You can expect a return in excess of 10% under our managed scheme.
If I own a barbershop already, can I have Investors?
Yes, you can have investors or be an existing/ new shop owner looking to invest and re brand. We can also provide recruitment support ensuring you only have the best barbers working within your premises from the start.
Testimonials
Our business model has been tried and tested and we're more than happy for you to contact our shops for more information upon request. Here's what some of our franchises have to say: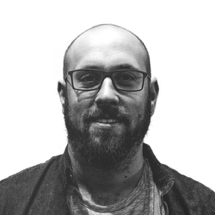 "The shop's chair revenue has increased 50% since rebranding with MR.Barbers. With our distinctive branding the shop is now a stand out business on Newmarket High Street, helping us recruit quality barbers and attract new customers."
Aaron Tokley - Rebranded His Barbers In Newmarket In July 2015.
With immediate opportunities, our licensing plan can be tailored to each franchises needs and we can even offer finance as well as training and staff recruitment for applicants. If you have the passion and drive to become one the best in the industry then contact us now and become part of the Mr. Barbers revolution.