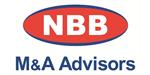 NBB - M&A Advisors Franchise
An international franchise network of business brokers specialising in Mergers and Acquisitions, brokerage and Corporate Finance.
Finance requirements

Initial Franchise Fee: 50.000€

Available areas

Worldwide
Profile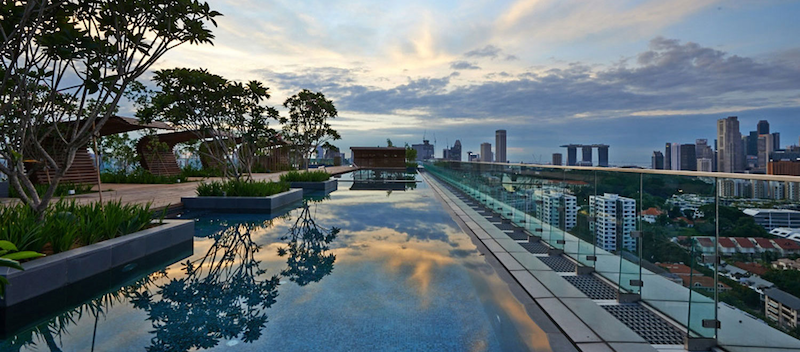 NBB M&A Advisors is an international network of specialized consultants in financial services.
NBB is specialist in providing tailor-made services in Purchase and Sale of businesses, Merger and Acquisitions, Business Brokerage, Corporate Finance and Private Equity for SME's.
NBB has become a leader in the sector, which is reflected by its presence in the four continents. It delivers high-quality services that have a global impact, while providing local solutions based on highly-specialised methods and tools, as well as on strategic partnerships and alliances with the main market operators.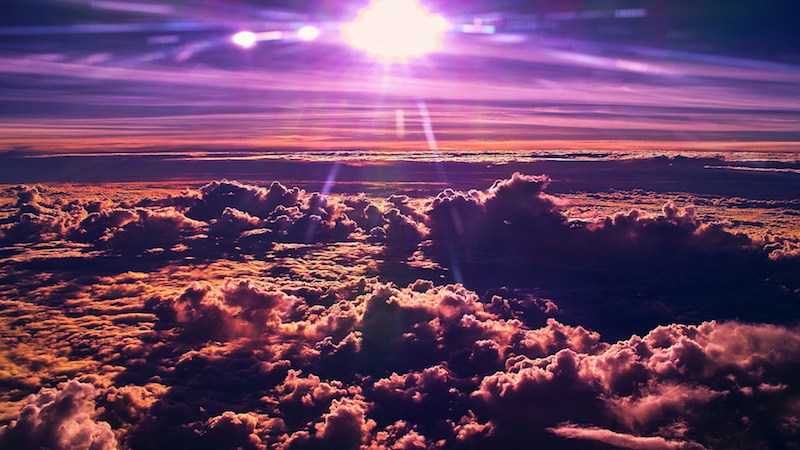 Integrity and maximum confidentiality are the cornerstones of our service and to which we are professionally bound. Our clients trust is of utmost importance and this allows us to work with the best companies and market players, on a mutual basis of cooperation.
On a daily basis we are faced with strategical decisions, accessorizing our clients in sale transactions and international strategical alliances, accompanying our client from the business plan preparation, the transaction structuring and up until the process closing.
NBB Services
NBB offers companies and entrepreneurs tailor-made services in the following areas:
Business Brokerage
Mergers and Acquisitions
Corporate Finance
Corporate Restructuring
Company and Business Valuations
Joint Ventures and International Expansion
Investment Projects
Commercial Real Estate
We adapt our approach and methodology to our client's requirements, both on a national or international dimension, in order to offer the most suitable range of solutions.
We provide high-quality services as a result of our market knowledge, and our ability to perform according to our refined analysis and evaluation, giving strategic advice and support throughout the entire process of a transaction.
Our activities are mainly based on fundamental values such as excellent networking, close cooperation with our clients, confidentiality, proficiency, ethical behaviour, independency and specialisation.
NBB Training and Support
NBB believes that training and support is a success key for the partners and co-workers, both for their own development and personal growth as well as to protect our extraordinarily high quality standards worldwide.
Our training plan includes all NBB methodology and its exclusive tools:
Introduction to M&A and Corporate Finance
Negotiation Techniques
Recasting and Business Valuation
Seller and Buyer/investor Management
Marketing
Standards of Care
Software, Intranet, Databases
After the initial training program, the partners still have access to continuous support in all required fields.
In order to maintain the entire network as a strong, functional unit, NBB has a communication department that informs all partners about recent NBB news such as new projects, new clients and other latest developments.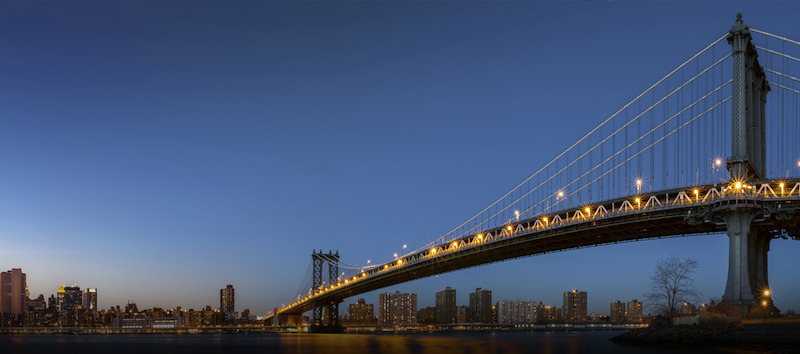 The Opportunity
We are currently looking for qualified Master Franchisees.
This is not, however, a job opportunity, but an excellent business opportunity to become part of a professional M&A network, as an independent Partner.
Our potential Partner should have hands-on experience in business sale or acquisitions or have the background and professional network that is required in this activity.
The major qualities our Master Franchise Partner needs to have are: solid knowledge in financial affairs, experience in business administration, commercial and negotiation skills, independent working capabilities, excellent communication - very good knowledge in English - teamwork experience and he must have the initiative and capability to solve problems
We offer the following benefits to our Partners: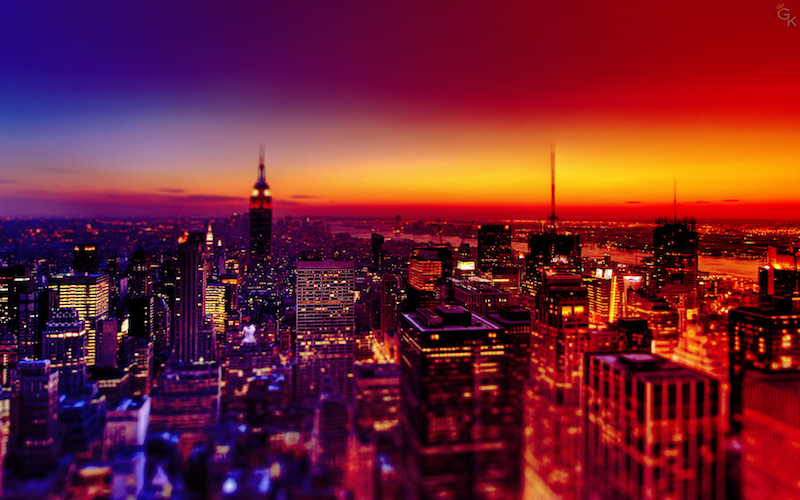 Membership in an international network of professionals with wide experience in M&A and Business brokerage
Access to tested methodologies and specialised tools in order to provide tailor-made and value-driven solutions to clients
Access to one network with exceptional international Partners, as well as to a huge flow of knowledge and exchange of opportunities
Establish partnerships with the major institutional players across the globe.
Initial and continuous training and support in marketing and sales activities, consultancy, evaluations and business broker related know-how and software
Regular Partner meetings and annual International Conventions
The investment for a Master Franchisee is from 50.000€ and the average revenues are of 400.000€.
Operating at a global scale as a world company specialized in Mergers & Acquisitions, we continuously search for new Partners to strengthen our network. Our partnership model is based on a Franchise system.
If you feel that you should be our next partner and you wish to maximize your future earnings, please do not hesitate to contact us.
Accept the challenge! Join our international M&A corporate finance network!