Pearson Anderson Franchise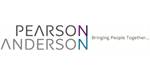 Pearson Anderson - Recruitment Franchise
Join today a fast growing healthcare recruitment franchise supplying carers and nurses to the private sector where the money is unbelievable
 Watch Video
Profile

Wanted: Ambitious people who are deadly serious about establishing a thriving recruitment business
Pearson Anderson specialist Healthcare Recruitment agency formed in June 2009 and began franchising in the summer of 2015.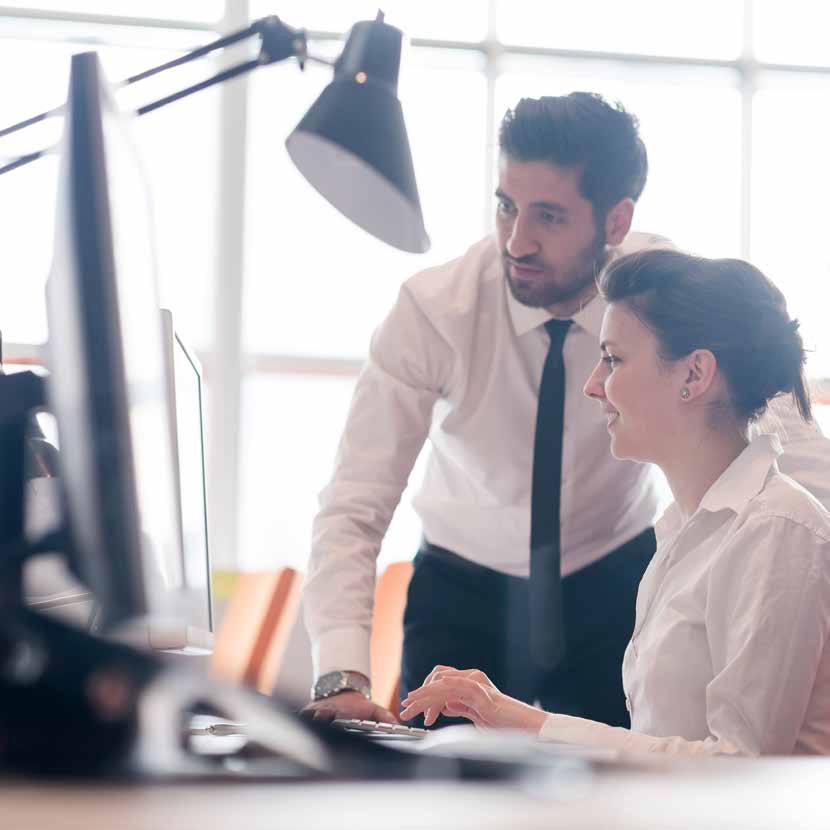 Backed by HSBC Bank, Pearson are on track to floating on the London Stock Exchange AIM market in 2017 and its objective is to open an office in every single city before floatation.
Due to the amount of money these offices make, Amit Kainth CEO is only looking to franchise 30% of his business model out to entrepreneurs who have the passion and drive to succeed. The rest of 70% of the UK will be wholly owned by Pearson Anderson.
HSBC are heavily involved in the project and will be doing all the back office finance for the franchisees and will have to be approved by the bank before any sign up.
Most of the franchises who have joined Pearson Anderson have actually not come from recruitment or even a business background.
"This is a tough business but if you follow the model you will succeed"
Hardeep Bahra – Leicester office
You are one person with Pearson Anderson but have an army behind you:
What do you get?
Access to Depol clients including the likes of Bupa, Four Seasons, Care UK, Avante and many many more
We process all your DBS
We pay all your candidates weekly so you don't need to worry about cashflow
We deal with HMRC on your behalf and pay all your PAYE every month on time every time
We invoice all your clients weekly
Not only do we invoice, we will collect the cash for you
It does not stop there; on the 15th of each month you will get 100% of your Gross Profit upfront even if the money has not arrived into the bank, making you always CASH RICH!
We offer ongoing support and mentoring
Help you win New Business
Full IT, HR, employment and compliance support
Give you access to recruitment sites, like monster, Reed, CV library, Jobsite giving you the competitive edge over all the other agencies.
Start Up
You can start your office from just yourself to begin with
We will help your business to reach 500 hours per week at which point you can then look to employ one person
With good connections and buying power we can help you get into offices from as little as £50 per week all-inclusive of rates, electric and Gas
Initial Franchise Fee is £19,995 Plus VAT
Estimated turnover in year 1 will be between £150,000 to £200,000
If you want to embark in an amazing business experience, and are intended in becoming a franchisee, contact us for more information.
Videos
Learn more about the Pearson Anderson franchise package.
Learn more about the investment options with Pearson Anderson
Learn how much you could make as a Pearson anderson franchisee
Testimonials
After 6 months of trading a franchise of Pearson Anderson, it is proving to be a worthwhile purchase. Starting any new business requires grit and determination to be a success, however the brand has already been trailed and tested, so work the formula and the formula will work for you. The business ...