Platinum Property Partners Franchise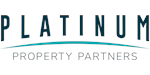 Platinum Property Partners - Property Investment Franchise
This encourages franchisees to run their own property portfolio from finding & purchasing property through to property & tenancy management.
 Watch Video
Finance requirements

Initial Franchise Fee: From £41,450
Working Capital: £300,000
Profile

An income for life from your own property portfolio
Platinum Property Partners is the world's first property investment which was founded by successful businessman and entrepreneur, Steve Bolton, in 2007.
At the end of 2016, the franchise network comprised more than 300 Partners who own a combined portfolio of specialist buy-to-let property that exceeds £250 million in value.
These 900 properties are home to over 5,000 happy housemates across 200 locations in England and Wales.
What we do?
We know how to turn £300,000* of capital into a lifelong income – typically £50,000 to £150,000 a year - that will help you to achieve your ideal work-life balance.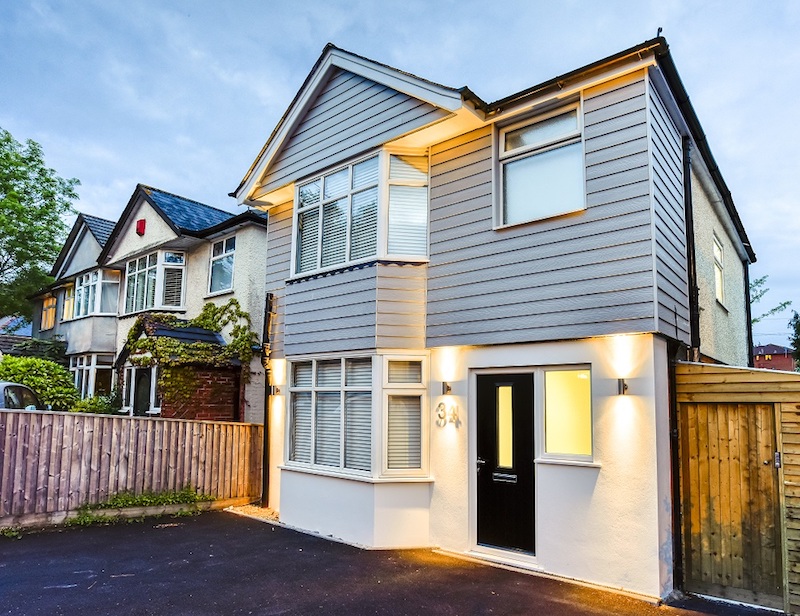 We teach you everything you need to know, from market research to planning permissions, renovations, lettings and refinancing.
You might be able to do this on your own, but at every step you could get it wrong. Getting it wrong costs tens of thousands of pounds. Getting it right makes you hundreds of thousands of pounds.
The model generates 40% higher returns than traditional buy-to-let rental properties and unlike other franchises, you also own the assets, so the income keeps coming in long after your commitment to us has expired. You'll be building a valuable portfolio of profitable property that in years to come will be a solid pension fund for you and a valuable legacy for your family.
How we help you?
With our help, you will become a professional property investor and landlord who provides high quality accommodation and the best customer service to tenants.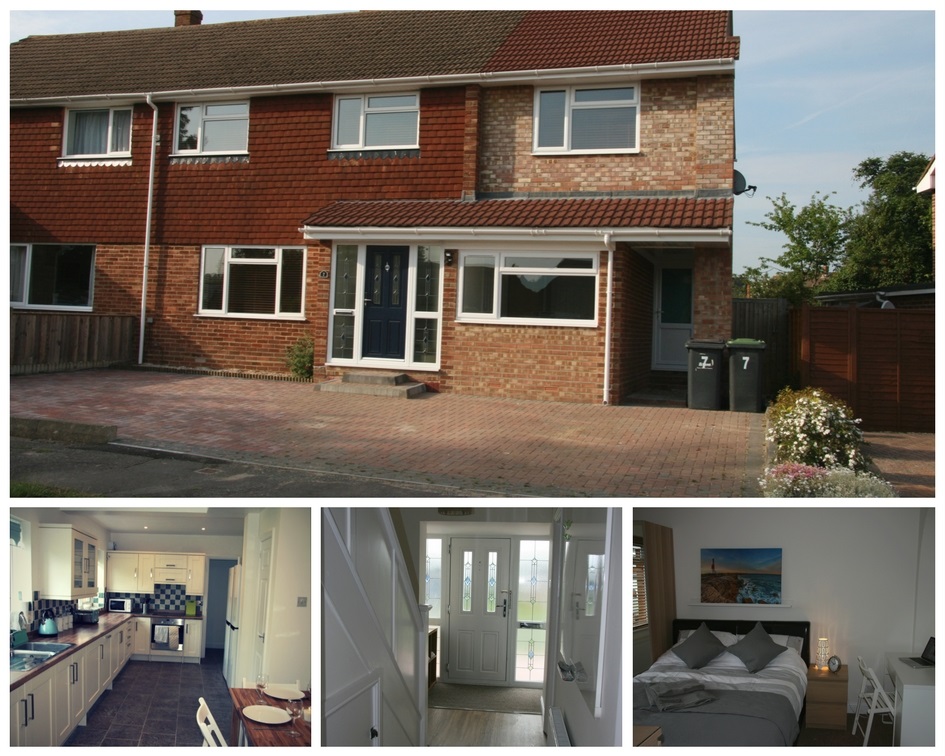 At first, we help you to establish short, medium and long-term financial and life goals which helps us to pair you with a suitable mentor. These mentors will be specialists in your chosen investment locations and guide you through the comprehensive training until your first property is fully tenanted. 
This involves extensive purchase and refurbishment mentoring that will enable you to buy (often run down) properties, convert them into premium Houses in Multiple Occupation (HMOs), let them to key workers and young professionals and manage and maintain them to a high standard.
Their properties generate four times the amount of rental income achieved by standard buy-to-let properties, with capital growth as an added bonus.
To help you get started, and as part of our ongoing training programme, you'll also attend a number face-to-face training courses and receive a broad range of manuals, guidelines and supporting material. After that, you'll be kept up-to-date with market and legislation changes through regular communication, educational webinars, regional and national workshops – which also provide a great opportunity to network with new and existing Partners.
The financials
In order to be considered as a potential Partner, you will need in excess of £300,000 to £500,000 of investment capital. This amount will depend on your investment location and the size of the property portfolio you want to build. These funds can come from various sources including cash, equity in your own home and other investments. In some cases, pension funding, and/or wider family assets can be utilised. You may also consider investing alongside someone else.
What our Partners say
Our Partners' property portfolios achieve an average return on investment of 15%. After paying all costs (mortgage, bills, maintenance and voids), an average property will generate over £17,000 gross profit per annum from rental income alone – with capital growth as an additional bonus and because they own the assets and their business, their income keeps coming in even after their commitment to PPP has expired.
Here some of their testimonials: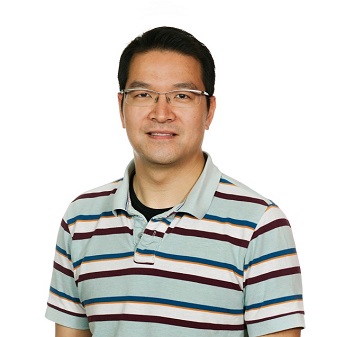 "The benefit of being part of Platinum Property Partners far outweighed the cost and risk of going it alone. Also, being part of a community of like-minded people is definitely important. We can share ideas, successes and challenges and talk about best practices." Will Tsang, PPP Partner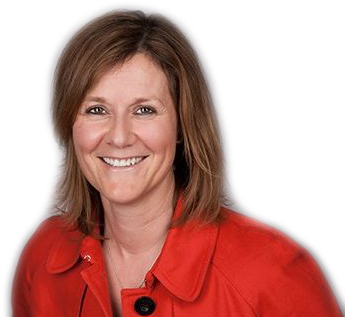 "I have been able to use equity in my own home to help me build a successful property business of scale with the help of PPP, but where PPP adds the most value is in the continued learning – not just about property, but on a personal level too" Cathy Colston, PPP Partner
Would we be a good fit for each other?
We only work with people we like and trust, and encourage you to adopt this mentality when selecting a franchise. If we are to enter into a win-win partnership, then we have to be able to work well together.
So if you have the available finances, all we ask of you is that you have the determination to succeed and are willing to learn, while embracing our philosophy to Be More, Do More, Have More and Give More.
Your previous experience is less important, and our existing franchise partners actually come from a wide variety of backgrounds. We have former multi-million pound business owners and corporate directors, as well as public sector workers and even full-time parents. Many have no experience in property investment while others already have their own large portfolios.
* Accessible working capital typically needed in stages, over the first 12 months to fund initial franchise fee and the purchase of your own investment properties.