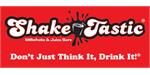 ShakeTastic - Milkshake and Smoothie Franchise
Join a fast growing, fast moving, multi award winning bespoke milkshake and smoothie brand.
Profile
ShakeTastic – An award winning franchise opportunity
Fun, Fast and Fabulously Profitable – Shake your way to success
You want to be your own boss?
You want to earn great money?
You want a fast growing franchise which will support you to become successful?
AND you want to have a lot of fun and excitement doing it?
Are you asking too much?
Not if you're a ShakeTastic franchisee.
Our franchisees get all of the above and a whole lot more.
We're a fast growing, fast moving, multi award winning bespoke milkshake and smoothie brand with new stores opening across the globe.
So why become a Shaker and join our growing number of franchisees?
Here's why:
Since opening in 2009 in London we've grown – fast! And now we're offering franchises in the UK for the very first time.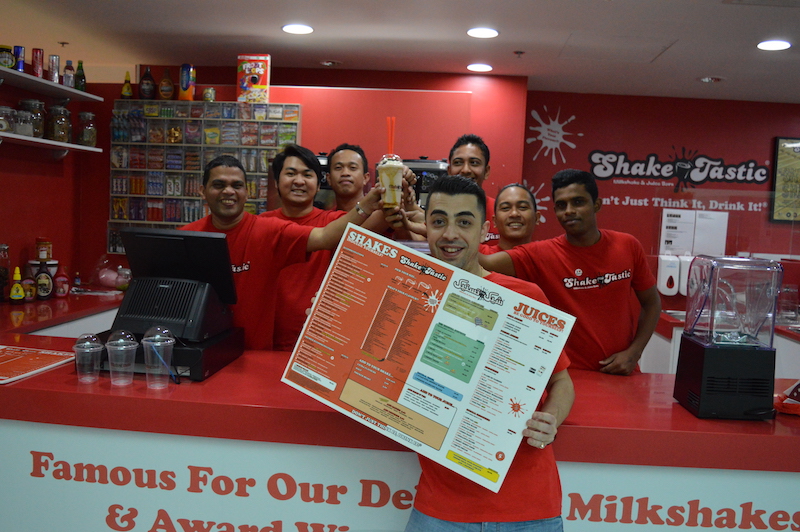 We've a proven, successful and sustainable business model.
Fast and highly profitable return on entry level investment starting from £50,000.
Dedicated training centre skilling franchisees in the top secret ShakeTastic system.
Bars in prestigious locations including Hamleys, Brent Cross, Qatar, Saudi Arabia and the London Designer Outlet – Wembley.
Winners of the British Smoothie Championships 2009, 2010, 2013 – The only company to win three times – EVER.
Experienced marketing experts – we know what our market loves.
Full support directly from our original founders – Josh and Amir and our team of industry experts.
With super indulgent shakes and super healthy smoothies – We've got a BIG market totally covered.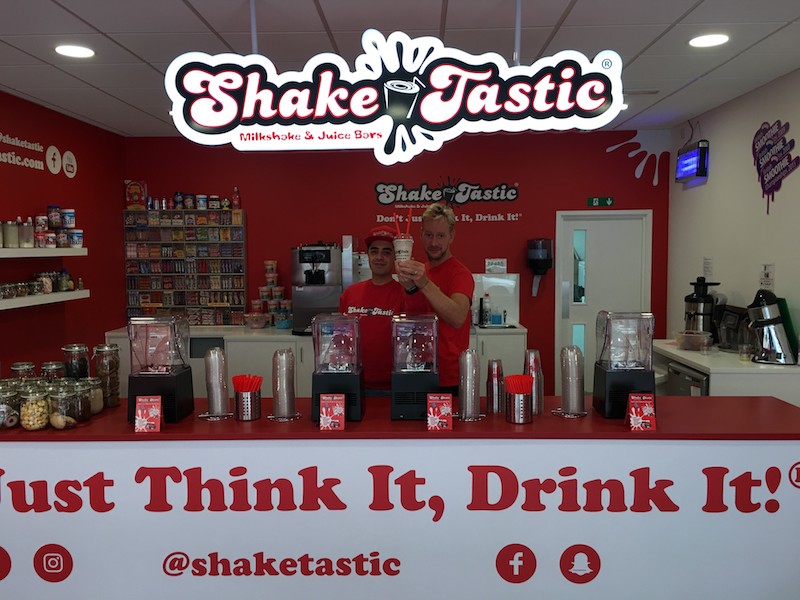 Want to know more?
We're looking for more Shakers to join us on our mission to bring super bespoke milkshakes and smoothies to the fine people of the UK and beyond.
So if you like having fun and not allergic to hard work that pays off get in touch with us for an informal chat and to discover why we are growing so fast.
Contact us for more information on what is a fun, fast and fabulously profitable new UK franchise opportunity.