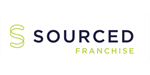 Sourced - Investment Property Franchise
This unique property franchise offers ambitious franchisees the opportunity to become Investment specialists within this lucrative industry.
 Watch Video
Finance requirements

Total Investment: £9,999
Profile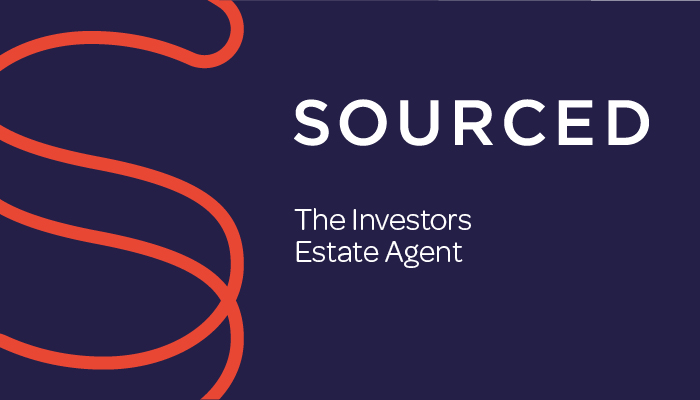 Imagine a career as an Investment Property Specialist, helping property investors achieve their dreams while building your own property portfolio. Loving what you do and creating a sizeable business while doing it. That's exactly what a Sourced franchise gives you.
About Us
Sourced is a unique investment property franchise opportunity generating incomes of over £25,000 per month, by dealing with investment opportunities such as buy-to-let, discounted, tenanted, HMO, development, and joint venture. Our mission is to become the ultimate brand name for investment services and packaging investment opportunities by developing and converting projects in partnership with investors across the world.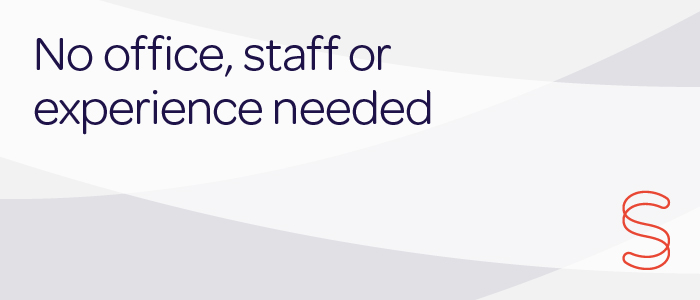 The Opportunity
The property industry is a fast paced and exciting sector. It accounts for more than 40% of the UKs wealth and the appeal of purchasing property as an investment venture is high on most people's agenda.
In addition, it often polls highest as the most investable asset in the world.
Sourced franchisees are trained to identify investment opportunities, structure purchases and to create strategy plans for property investors in order to help them achieve their goals.
By helping property investors, you will also have the opportunity to build your own property portfolio and to take part in joint ventures to apply the knowledge you have learned. There has never been a better time to enter this lucrative industry.
The Package
This is a low cost ready-made business, with the systems and processes already in place. We provide everything you need to get set up immediately, including:
Full Training.
Ongoing Support.
Admin Support.
Investor Leads.
National Branding.
Bespoke Software.
Property Leads.
Marketing Support.
Portal Discounts.
Portfolio Building.
Dedicated Brand Manager.
Dedicated Territory.
Overseas Investors.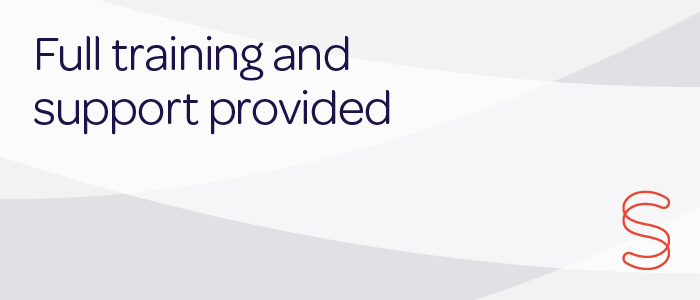 Training and Support
Our training and support structure is designed to help you at every step of your journey, from initially setting up and launching your business, to providing continuous in-the-field support. This support will be given by a director of our business, to ensure that your business is a success.
That Training and Support Summarised:
We work with you to define a suitable and realistic territory and ensure exclusivity in that location.
We provide an intense five day training course at head office to get you ready to launch with guest trainers such as "The HMO Daddy".
We train you on our bespoke CRM software created to maximise the customers' journey.
You are invited to attend further training & development seminars in line with our Professional Development Programme.
We help you to launch your business with a dedicated campaign, coordinate press coverage of your business launch and work with you to develop your introductory marketing campaigns.
We provide ongoing marketing support, with a centralised marketing team at head office.
You will have access to regular webinars covering popular subjects and introducing ways to maximise return.
You will have a dedicated brand manager helping you plan and grow your business.
What Makes Us Different
The Sourced management team have been investing and developing property for over 10 years. What better security could you ask for when starting your own business, than one that replicates a business model that has been working successfully?
We are not your typical estate agent. We specialise in investment property offering a personal approach to property investors by guiding them effortlessly through the process of building their portfolio or developing an opportunity.
Sourced prides ourselves on consistently giving the highest possible levels of service, delivered with passion, excitement and unrivalled industry knowledge. We make the viewing, purchasing and completion of any property purchase simple and stress free. Our franchisees quickly become local investment experts who connect to Sourced's vast network of international investors, combining their knowledge and experience in order to find the property that suits their requirements.
The Next Step
Please fill out the no-obligation form at the bottom of the page and you will receive a personal email and from a dedicated Franchise Manager.
Videos
An introduction to the Sourced franchise opportunity and what it has to offer.