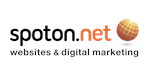 Spoton.net - Website Franchise
Spoton.net offers a unique business opportunity – working from home, with no stock required, earning an unlimited instant & residual income.
 Watch Video
Finance requirements

Initial Franchise Fee: £12,495 + VAT
Total Investment: Circa £13,000 + VAT

Available areas

All areas throughout the UK
Profile

Brilliant websites
Booming market
Mature franchise
As a Spoton.net franchisee, you'll help small and medium
sized businesses to thrive on the web by marketing, consulting and selling the range of revolutionary it'seeze website packages.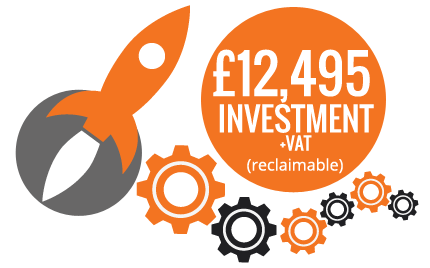 The product? it'seeze websites: professionally designed at our HQ, and based around a unique and easy-to-use editing system.
The market? Businesses in your own extensive, protected territory.

it'seeze websites: brilliant designs, better results
Professionally designed and fully responsive, it'seeze websites look perfect on screens of all sizes. The it'seeze editor makes changing text and images fast and easy – and you don't need any technical knowledge to use it. There's nothing better for small and medium-sized businesses.
A proven franchise model in an expanding market
it'seeze websites were around long before we decided to expand through franchising. We know the model works.
And the market for websites and digital marketing is still growing. Incredibly, over 75% of UK businesses don't have a responsive website yet. That means they're missing out on customers who use mobile phones and tablets – around two thirds of all web users.
That's a lot of businesses which could benefit from an it'seeze website – and from the additional digital marketing services you could offer.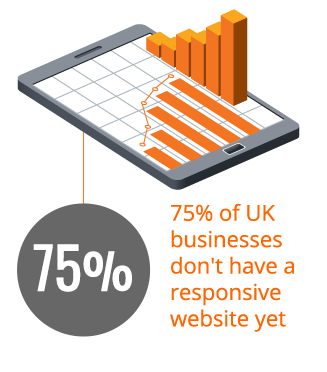 Your own business, but without the boring bits
Spoton.net franchisees owe their rapid business success to having the time to do what they're best at – getting out there to market a unique and essential business product and service that's in high demand.
In meantime, the Head Office team take care of everything else, website designs, technical administration and client invoicing.
Earn up to £50k by year two.
But why stop there?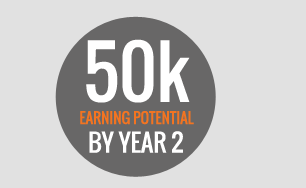 As with any franchise, your earnings depend on how much time and effort you put in.
With the right determination and ambition, income potential is truly uncapped – but as a rough guide, you could reach £50k by year two.
All Spoton.net franchisees benefit from three income streams:
Instant income – from the set-up fee for every new client
Residual income – from all your clients' monthly subscriptions
Additional services income – you can offer a range of digital marketing services on your own terms
Training and support from the UK team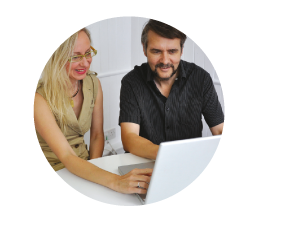 You'll complete a five-day training course at head office, as well as a 'field day' meeting prospective clients with an experienced franchisee.
On the course, you'll gain all the knowledge and confidence you'll need to win business, and keep it. And if you need help and advice along the way, our UK-based support team is on hand, whenever you need us.
Franchise package: everything's included
For an investment of £12,495*, Spoton.net franchisees receive a comprehensive package that includes: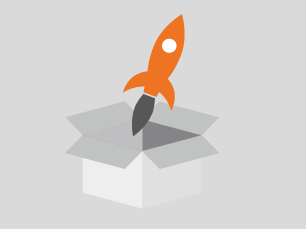 Protected region – so you won't be competing with other franchisees
Comprehensive training – a week's course, and full ongoing support from our UK head office
Prospect database – filled with thousands of potential clients
Networking membership – connect with hundreds of businesses
Email marketing – reach thousands of people with a few clicks
Success plan – making sure your business is on track and growing
Marketing materials – personalised promotional materials, including business cards and leaflets

*Excluding VAT (Reclaimable)