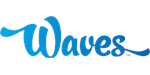 Waves Car Wash - Car Valeting Franchise
Waves aim to provide a world-class, industry-changing car wash service for their customers with a profitable model for Waves Franchisees.
Finance requirements

Total Investment: £65,000 + VAT

Available areas

Opportunities available throughout the UK.
Profile
Come and see what we do at our Open Day on 23rd May at our Head Office. For more information, or to book your place, contact us through the enquiry form
"Working for yourself, not by yourself"
Waves' Franchisees benefit from operating in a tried and tested system with great training and a solid support structure.
Founded in 2006, Waves has a national network of more than 280 hand car washes operating in the car parks of various retailers across the UK.
Waves aim to provide a world-class, industry-changing car wash service for their customers with a profitable model for Waves, our Franchisees and our Landlords.
Waves are able to offer a very exciting prospect: a fully equipped car valeting centre operating from some of the best retail locations around the country.
Why franchise with Waves?
Car owners need to have their cars cleaned but are often too busy or simply cannot wash their own cars outside their houses. The simple remedy is to provide a high-quality hand car wash service to customers in a convenient wash-while-you-shop business model; this also provides an exciting and profitable business opportunity for our operators (Franchisees).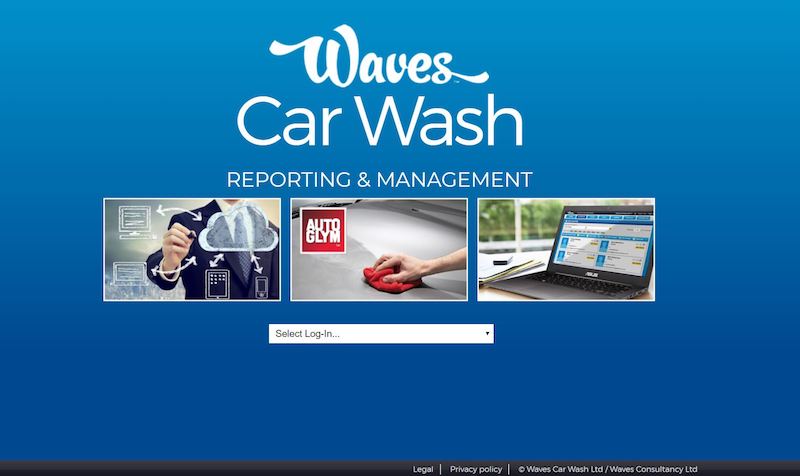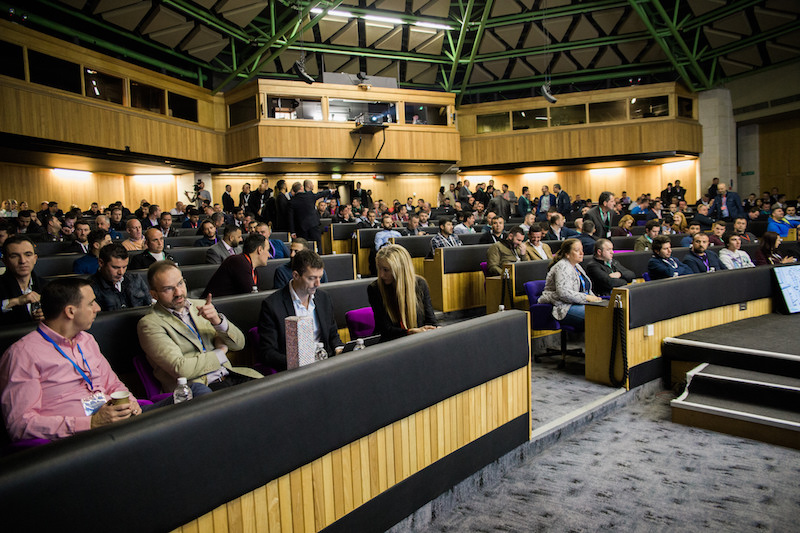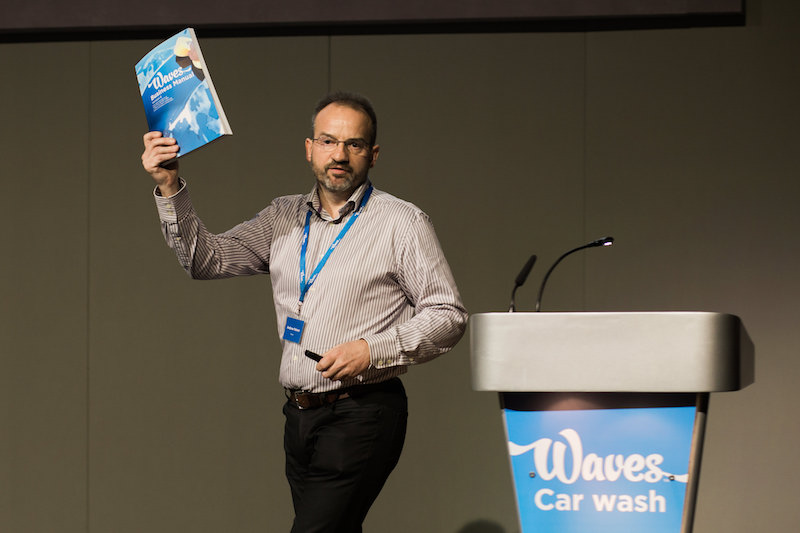 There are various advantages to choosing franchising as a business model:
The business system has proven to be successful
You use our know-how and brand name to develop and grow your business
Technology is at the heart of our business and we continue to pioneer ways of using it to streamline the car wash industry. Examples of this include our bespoke Customer Processing System, Employment Compliance Database and Admin & Reporting Systems. All of this enables you to analyse your business from your PC or iPad, with the added benefit of cutting down your paperwork and time
We ensure that all our sites are compliant for environmental, Health & Safety, planning requirements etc.
You receive a full initial start-up pack and a turn-key business
You receive initial and on-going training and support from an experienced team
You can benefit from being part of a large network: e.g. national marketing campaigns, cross-sharing of information, part of our National and Regional Conferences, etc.
Commercial overview
We have a variety of franchise opportunities for you, either taking on a new five-year franchise or a resale opportunity where you take on an existing business.
Our standard commercial terms for a new five-year franchise are:
Initial franchise set-up fees for new build sites start from £65,000 plus VAT (re-sale opportunities can start from less). This includes the full site set-up providing you with a turn-key business (packages vary depending upon site; the photo shown is a typical Tesco hand car wash full valet site build)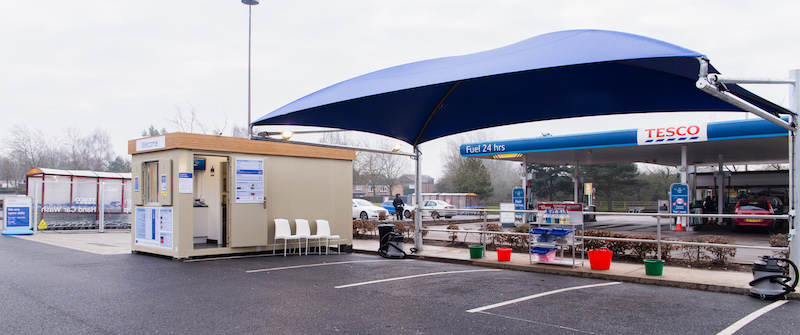 Ongoing monthly fees range from £900-£3,000 plus VAT for a fixed fee model.
All monthly fees exclude insurance, water, electricity, broadband, use of the Waves IT systems and business rates for the hand car wash. The current insurance premium is £158.67 per site per month. Water and electricity are separately metered. Business rates are set by the VOA on a site-by-site basis.
Do you have what it takes?
The key attributes of a successful Franchisee are well-known:
Business savvy
Customer focused
Leader
Communication skills
Finances
All operational contracts for our franchises are with Waves and not with the Landlord. When purchasing a franchise, you are not purchasing the equipment, the equipment remains the property of Waves.