It goes without saying that if you're not a kid person, then this is not the sector for you. However, if working with children is your dream career then kids' entertainment or childcare franchises can also give you a lifestyle and working hours that you wouldn't find in any other sector.
Balance work and life
Franchisees working in this arena invariably work reasonably moderate working hours and never – paperwork aside – have to work evenings when their customers are winding down for bedtime.
Childcare franchisees tend to follow a conventional Monday-Friday daytime model and those providing entertainment, although they usually have to work weekends, have their Friday and Saturday evenings free and often work part-time.
Former driving instructor Claudio Galdes used to work 50-60-hour weeks. Now a Go-Kart Party franchisee, he enjoys teaching children how to drive instead.
"The effort, the amount of hours that it takes for me, in terms of my energy input and what I get back, seems quite good," says the northwest London-based franchisee. "For example, I don't have to do many hours in the week; I only do weekends. I could do four, five, six parties and maybe earn as much as someone doing a full week."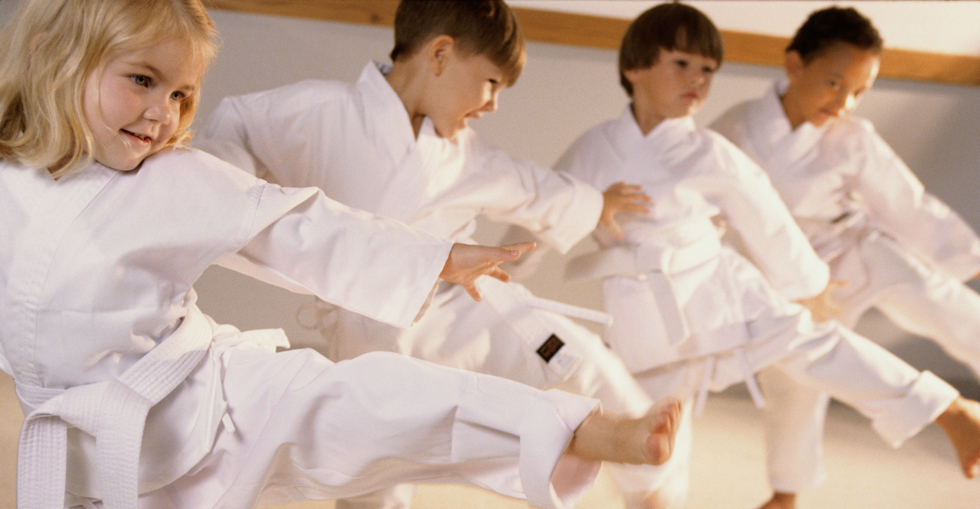 Types of children's franchises
Franchises catering for children generally fall into three categories: education, childcare/nurseries and entertainment. However, there are other niches such as hair-care for children, classifieds site with listings for kids' activities and personalised children's books.
Target demographics vary too, with some franchises aimed at toddlers and others targeting older children. Choosing the right children's education franchise will depend on your individual strengths and weaknesses.
Franchises like Tutor Doctor feed the strong demand that there is for out-of-school tuition and education – hardly surprising given how parents will move to a new house just to get nearer to a successful school.
Entertainment and education often overlap, as is the case with Junior Einstein's Science Club and Premier Sport. Becoming a franchisee for a franchise such as Premiere sport will be perfect from someone who loves physical activity.
FranchiseSales.com features numerous franchises providing pre-school services, whether childcare or developmental franchises like Monkey Puzzle Day Nurseries.
Some franchises aimed at children even serve as an outlet for the franchisee's creativity. Creation Station, for example, holds arts and crafts classes for toddlers. Becoming the owner of a franchise in this sector will give you the opportunity to use your creativity.
Each of these franchises, while in the same sector, will suit different people depending on what they are most passionate about: sport, creativity, academics or childcare.
Room for growth
Parents are sure to spend a lot on their child's entertainment. New studies suggest that this amount can be around £2 600 a year. Running a children's franchise puts you in a position to take advantage of this.  
These days, parents are working long hours and yet they also want to ensure that their children get the very best attention. If you own a franchise in this sector, you will have a lot of room to grow and increase your customer base.