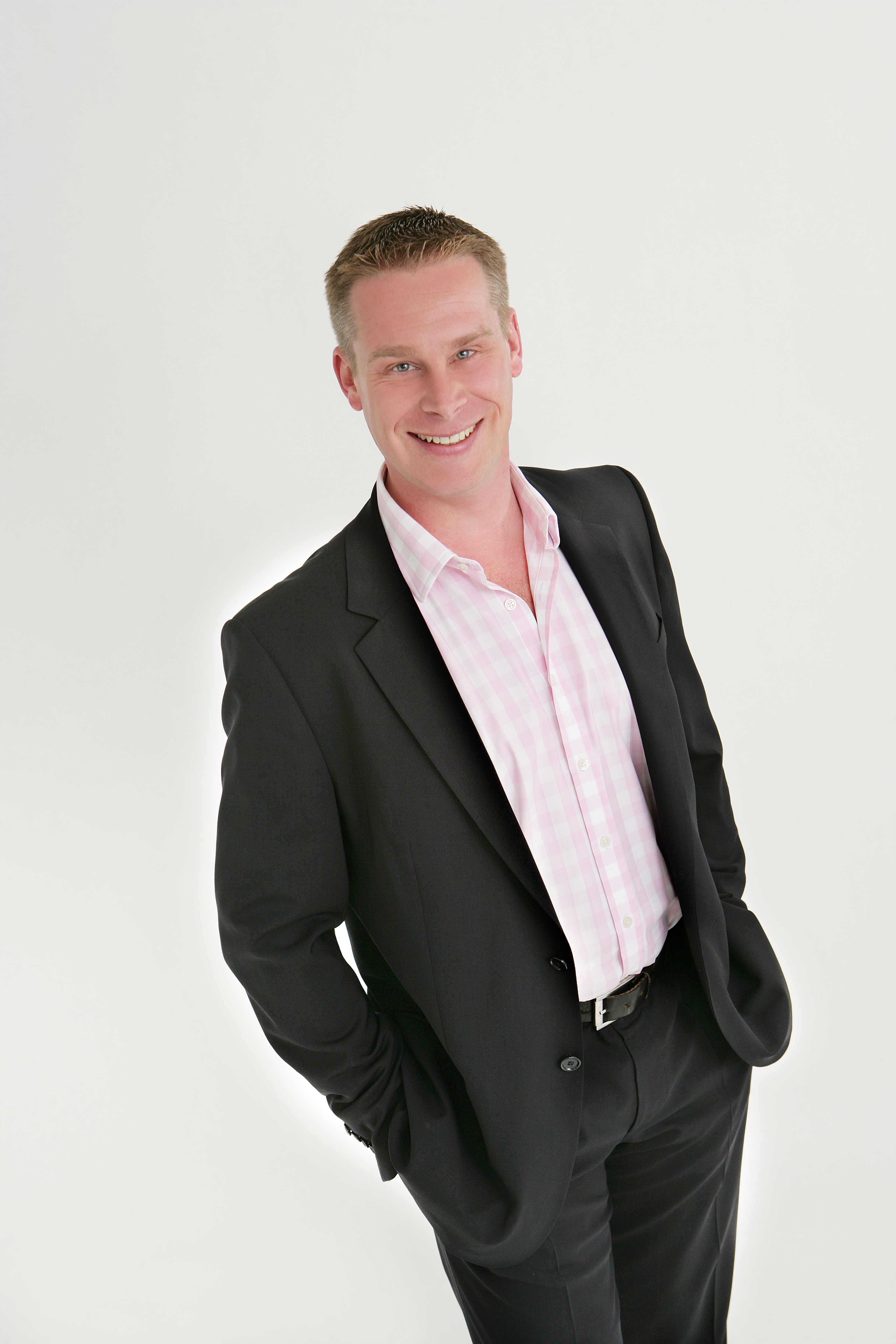 Andy Hemming: Andy Hemming, a former chartered accountant, explains how he has transformed from accountant to highly successful business coach through joining ActionCOACH.
"I started life as a chartered accountant and absolutely hated it! I then spent several years working all over the world, for a large conglomerate, before moving to Beiersdorf, the home of Nivea. There, I worked in sales and marketing before switching departments to the brand strategy sector.
Andy was headhunted into ActionCOACH from a senior commercial strategy position. In the 8 years prior to joining ActionCOACH, he had successfully built businesses in the UK and Ireland. His experience was, and is, diverse, ranging from finance to sales and marketing.  During his time as a marketing strategy advisor, one of his ideas added £4 million additional profit to the brand. He has also worked in a wide range of industry sectors, from small companies to major enterprises.
"When I was approached by ActionCOACH in 2007 the idea of coaching appealed to me instantly. I have always seen myself as a coach, both in my management life and out of work activities. I'd also always wanted my own business so as I started to find out more about ActionCOACH, and the business coaching market place, I soon realised that it fitted perfectly with my own core values, which made the ActionCOACH route right for me, as being a great investment in my future.
Andy says; "I think that it is an immense pleasure to be able to help someone from point A to point B. Add this to the prospect of continual learning and development and it's certainly a wonderfully exciting place to be. Therefore, I felt that it was 'time for Action'.
Upon joining ActionCOACH, I found the initial training to be great, and unlike anything that I had ever experienced before, and that was in a good sense! Following the training there was a vast amount of support available, as much as I would ever need."
Andy now works just three days a week but from that he earns a very healthy six-figure income, a figure that would be difficult for him to obtain through any other route, or employed position.