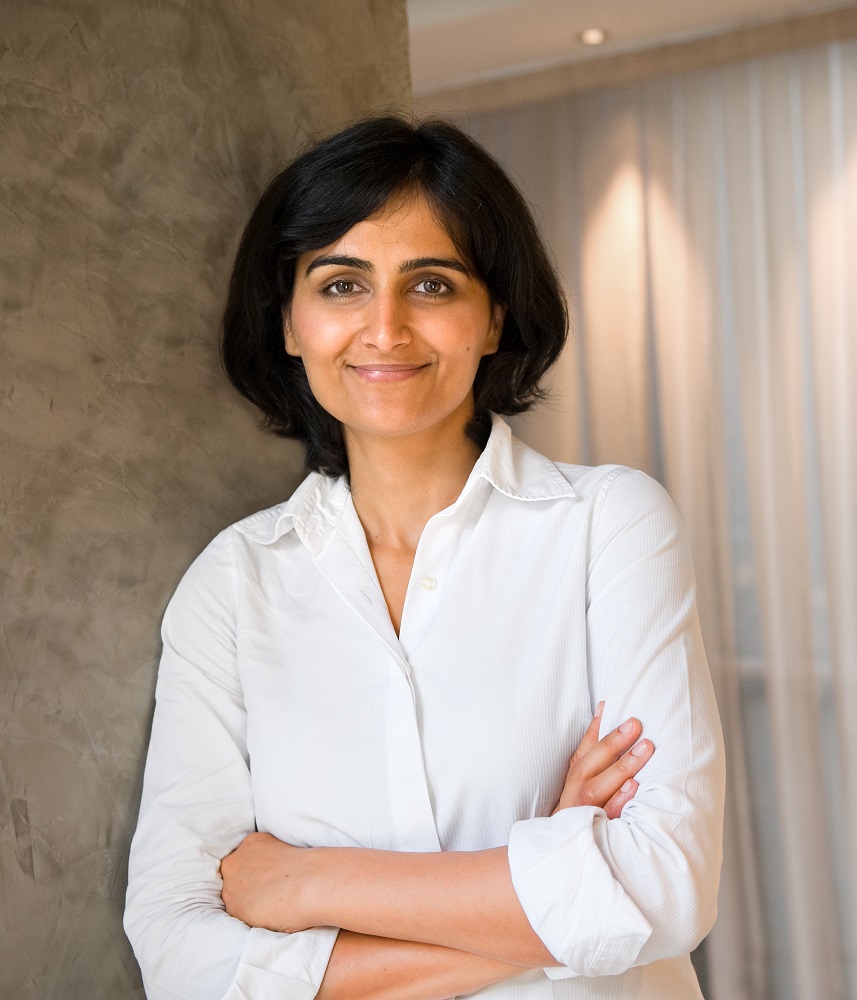 Shweta Jhajharia: Shweta Jhajharia started her ActionCOACH franchise in the middle of an economic recession. At the time, she was a 29 year old first-time woman entrepreneur, who had moved to the UK less than a year ago and had never lived outside of India before. She gave up her management role with the world's top FMCG company - a stable and well-paying job and decided to follow her heart to become an entrepreneur. She continues to shuffle the demands of being an entrepreneur alongside managing a vivacious young son.
"Despite the success I had experienced in corporate life, going out on my own was a daunting prospect, but I could see from the outset that ActionCOACH had an energetic, vibrant and inclusive culture with great support systems. I sat down with my husband one night and we decided that if I was going to do this then I should go with the best PLUS I wouldn't be doing it alone, I would have the invaluable support and advice a new business needs, but doesn't get as a self-employed sole-trader," said Shweta.
Since then Shweta has grown her ActionCOACH franchise from having no clients at the start of 2009 to making over two million pounds of income and growing. Best of all, she has achieved her incredible success by helping other business owners grow their businesses and transform their lives.
The ActionCOACH franchise has enabled Shweta to balance her roles as wife, mentor, motivator and mother. Her company has achieved personal gross revenues of in excess of one million pounds over the last two years with a profit margin of over 60%.
That's only the start as in 2013, ActionCOACH introduced Scalability into its UK business model.  In Shweta's own words, "My vision is to create a better economic reality for business owners. I am currently training two employed business coaches which will allow me to reach 200% more businesses!"
All of this and more meant that this year, The British Franchise Association awarded Shweta Jhajharia of ActionCOACH, The Special Judges' Award for UK Franchisee of The Year.  Quite an impressive accolade when you consider that Shweta started her ActionCOACH franchise less than five years prior and there are 22,000 franchise owners in the UK!