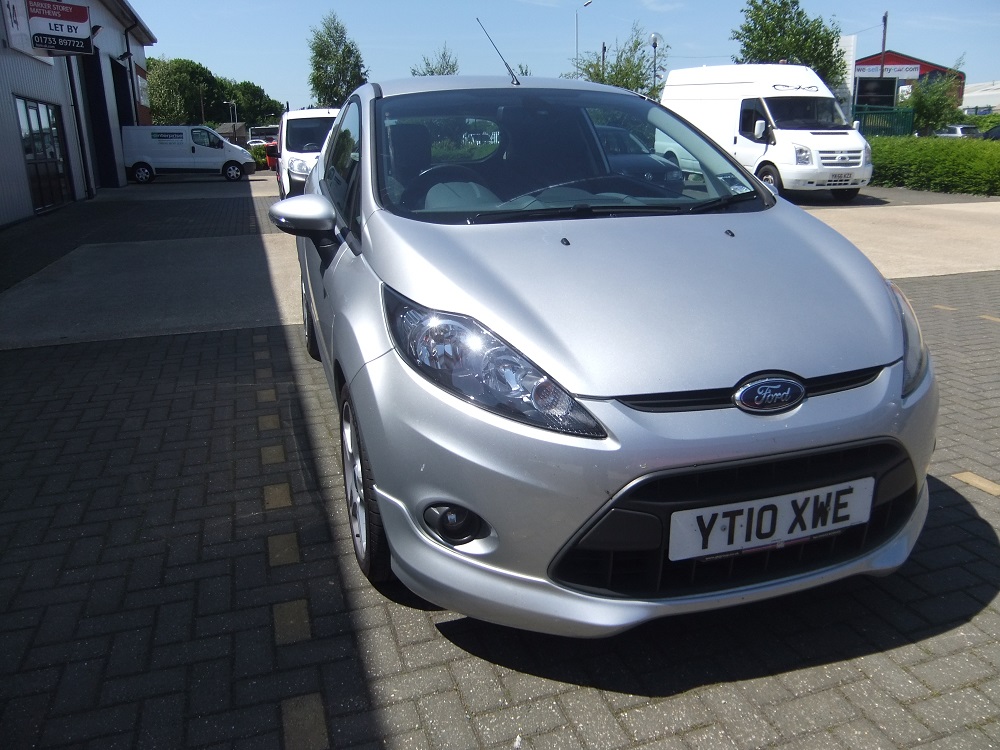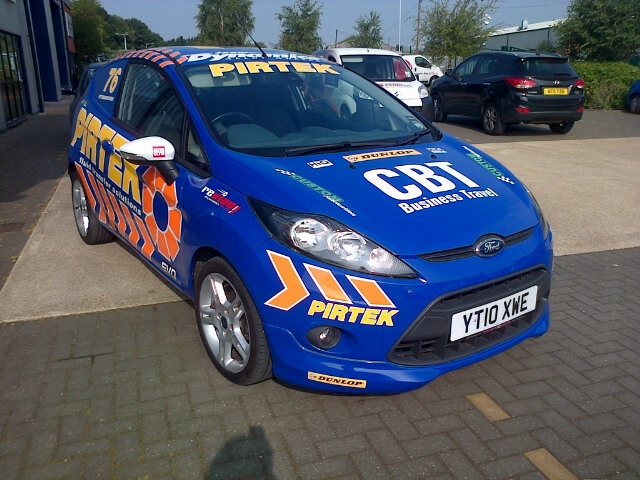 Signage experts, Signs Express (Peterborough & King's Lynn), and fluid transfer company, Pirtek, were delighted to work together on a recent vehicle graphics contract following their involvement in the Peterborough "Proud to Franchise" initiative, supported by the British Franchise Association (BFA).
Proud to Franchise, which was established in 2006, aims to help consumers better identify businesses that are franchised, whilst encouraging its members to engage with other franchisees in order to facilitate business relationships.  It has been particularly successful in Peterborough with quality businesses working with one another to boost the profile of franchising.
Following both companies involvement in the enterprise, Signs Express was approached by Pirtek to transform their silver van into a branded rally car replica with a vehicle wrap.  The vehicle was wrapped in specialist wrapping film, manufactured by Hexis and then overlays of company logos and orange reflectives were added to complete the finished effect. 
The design for the van was based on the actual rally cars, driven by Andrew Jordan and Jeff Smith on behalf of Pirtek Racing (Eurotech Racing) in the British Touring Car Championships.  As a result, the finished product will create an exciting form of transportation for Pirtek employees when it is used to deliver their products to customers. 
Anne Hitch, Centre Manager at Signs Express (Peterborough and King's Lynn) commented; "Since becoming involved in the Proud to Franchise initiative, I have worked with a variety new customers and continued to see the benefits the enterprise brings.  This latest project with Pirtek is yet another example of how franchises working together in their local area can bring around exciting results."
John Hector, Managing Director at Pirtek Peterborough commented; "It's great to find like-minded business owners who provide a high quality professional service.  I can honestly say we were delighted with the end result and pleased with the enthusiastic response from our customers."