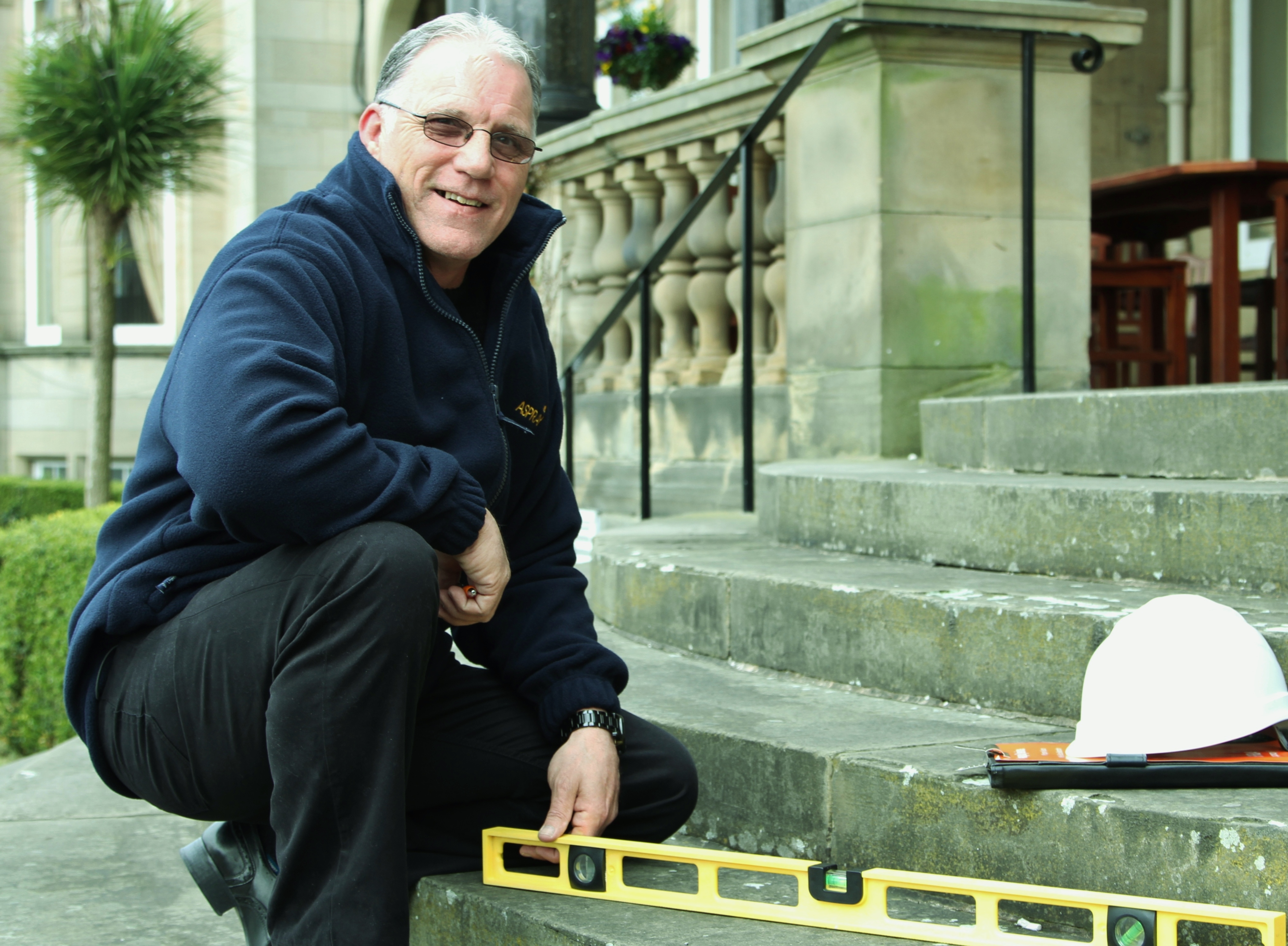 Tell us a little about your past experience before joining Aspray:
I spent over a decade in the insurance industry - 12 years with Chem Dry (8 operating a franchise and 4 as an Area Manager).  I dealt with a variety of claims from small water leaks to national surge floods and managed teams of technicians on multiple jobs.
Why franchising and why Aspray?
Because I know if you follow the system and put in the work it will work for you. Choosing Aspray was easy for me - since the formation of the company it has shown good growth which I know it plans to build on to become a household name.  Like many who chose franchising I like being part of a team but with Aspray I felt it would be even better – that I would become part of a 'big family'!
Your thoughts on the induction training?
Even though I already had a good knowledge of the business I found it extremely worthwhile.  The main benefit for me was the opportunity to meet and get to know the HO team and learn about their experiences – it has to be a must for both new ARs and head office to get to know one another.
What do you like most about the job?
I thoroughly enjoy the initial meeting with new customers and explaining our one stop service to secure a mandated or private job.  Plus, I love the flexibility of working the hours that suite me and my family life.
What do you least like about the job?
I'm weak on Marketing as it's not my background.  I know I'll overcome this with the help of head office and other ARs and I plan to use their experience to improve on this.   One area I'm looking into is advertising on my local bus service.
What about Malcolm the man...?
I'm from a town that's changed hands 14 times between England to Scotland and is the only English Town that has its football team playing in the Scottish Football League (anyone know the name of the town?)
I live in the country on an old farm and have pet Jacobs (sheep) and hens for my free range eggs mmmm!!! I also have a Harris Hawk which my son and I fly at weekends.
I'm very rural with only 3 neighbours and no street lights making it lovely and quiet, but very dark at night.  The view out of my kitchen window is of Holy Island