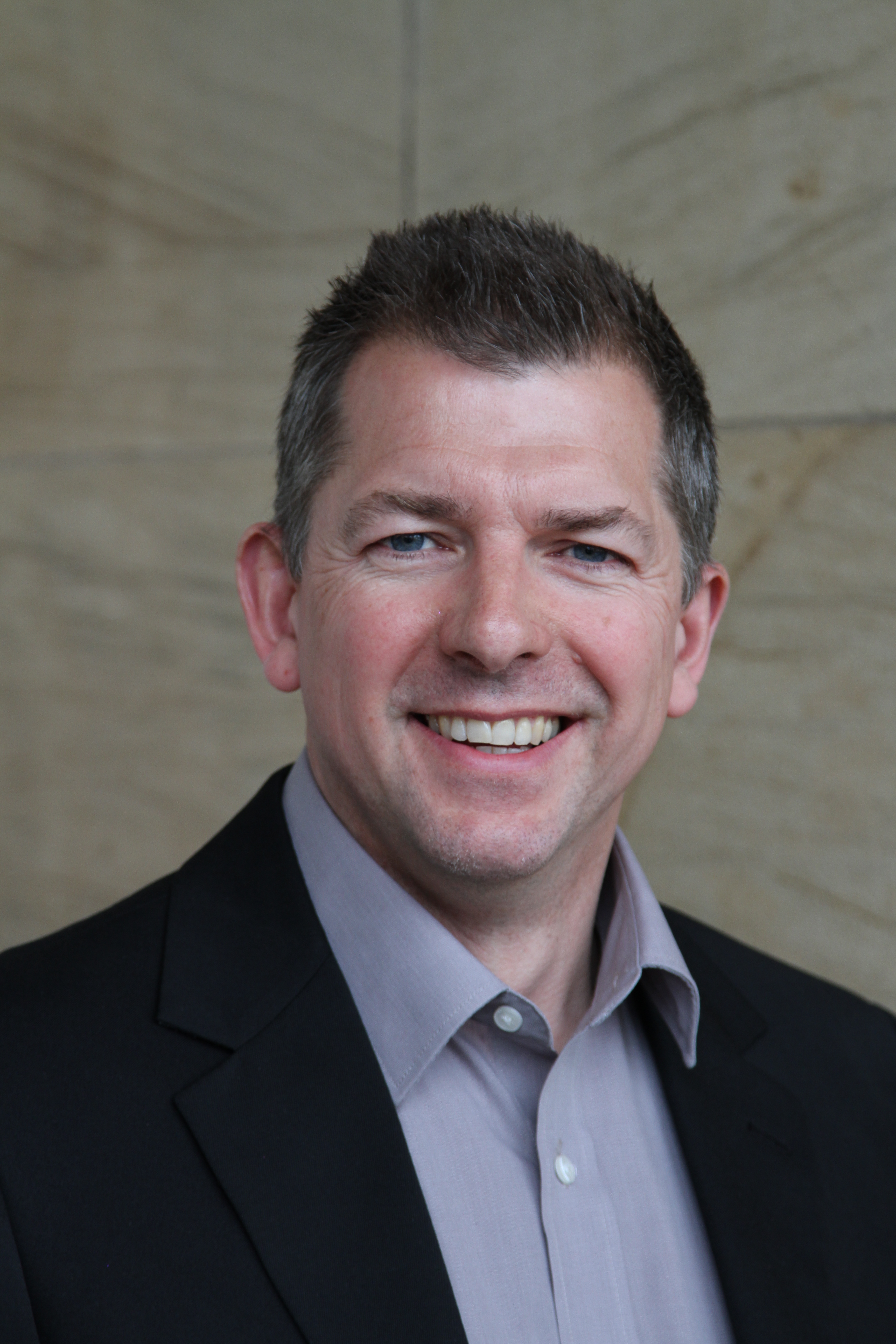 What made you chose franchising and why Aspray?
After so long in retail I started considering a change. When I firast came across Aspray I thought it looked interesting but did nothing as I was still in employment and cautious to make that jump. Then I was made redundant and this seemed the ideal time to take up a new challenge.  I visited Franchise shows and researched various options but kept coming back to Aspray. What appealed was working with property, the variety in the role and a company I felt comfortable with. So after much deliberation I took the leap of faith.
What are your thoughts on our induction process – did it prepare you for the job?
I found the Induction training very useful. The first few days were a bit daunting due to the amount of information given. However, as the time went on things gradually began to make more sense and it became clear on how the process works. As someone who is new to the industry it's a steep learning curve but I came away with a lot of information that even if I didn't know the answer I knew where to go for help.  The team at Blackburn are great!  It was good to spend time with David and go out to jobs and see how the Franchise works.
What area of the business will you expect to enjoy most and why?
Dealing with customers and seeing projects through to the finish. I am also looking forward to being my own boss, the enterprise of running my own business but with the confidence there is always someone on the end of the phone to help with a problem.
What area of the business will you expect to least like and why?
Getting to grips with the CRM system. I consider myself fairly computer literate but I know how challenging they can be when they don't do what you think they should!
What are your plans for marketing your business?         
This has got to be the 64 million dollar question. When going through my application process I spoke to a number of existing ARs. The common thread was that there is no one way to market your business and every one I spoke to came up with another way which worked for them. I will try a bit of everything and find out the best way for my area.
What about Andy the man?
Outside of work I enjoy travelling and pre children travelled the world taking in 20 countries along the way. With two young children weekends are now taken up running them around to football matches, swimming galas and numerous parties!