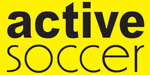 Active Soccer - Football and Multi Sports Coaching Franchise
Provide football and sports coaching sessions and events, often through government initiatives and partnerships with local schools.
Finance requirements

Franchise Fee: £4,995

Available areas

Opportunities available throughout the UK. Master Franchise Opportunities available internationally.
Profile
Join Team Active In 2020
Introduction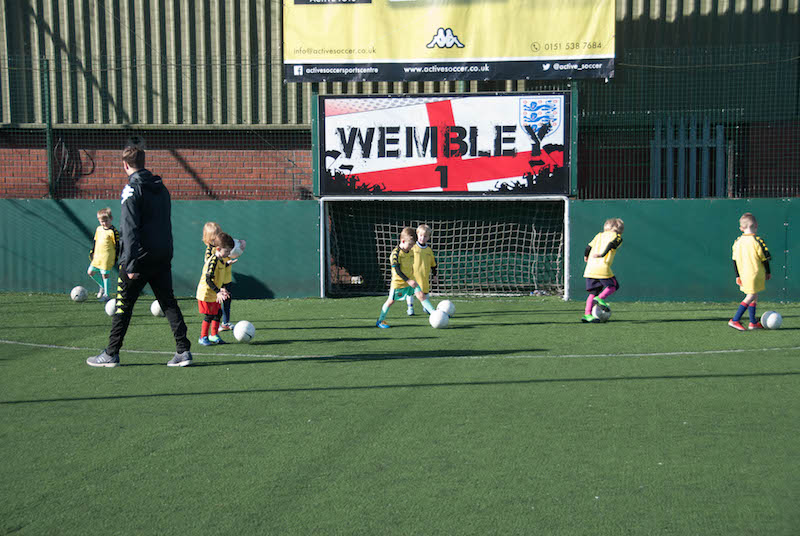 With the Olympics and European Championships taking place in 2020 there is no better time to start.
Active Soccer established in 2005 with the help and support of the Prince's Trust is celebrating its 15th year working with young children and families across the UK.
Active Soccer is a leading sports coaching and event company. Our trained and qualified team of coaches specialises in providing Fun, Healthy and Inclusive opportunities for children in physical education, sport and leisure activities.
Exciting opportunities are available for suitably qualified and motivated people to become a franchisee with Active Soccer.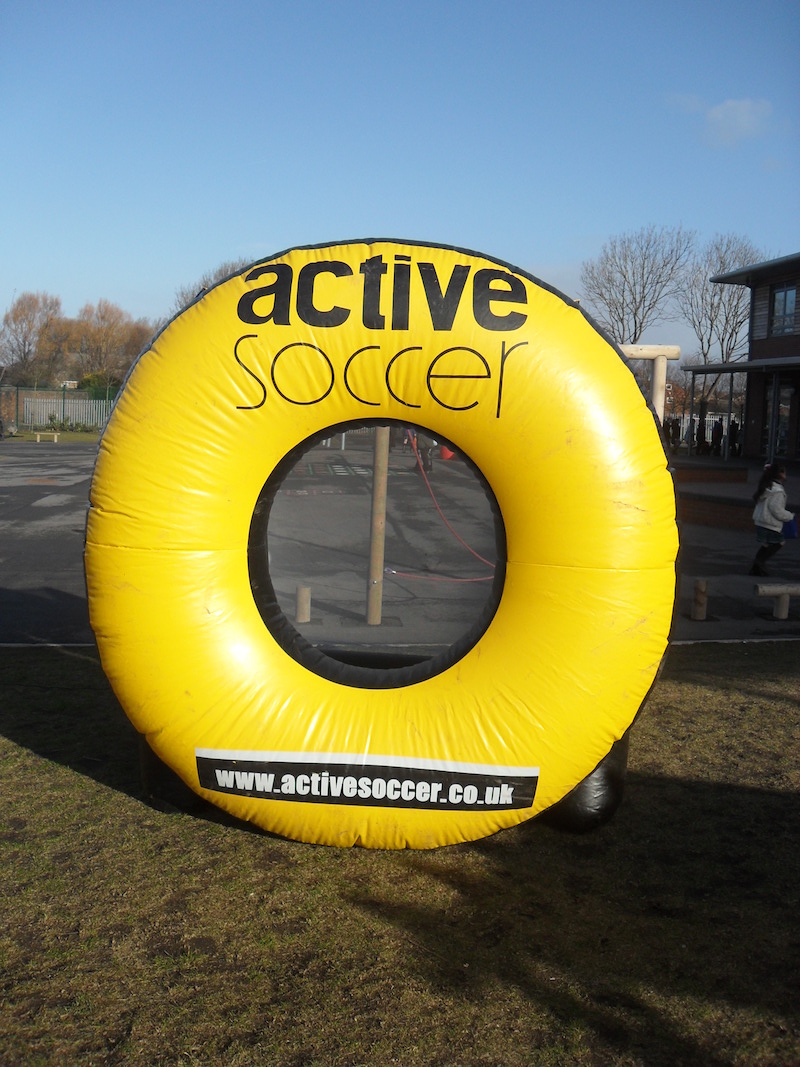 We are already working in many areas within the United Kingdom since launching our franchise opportunity in 2009. Our focus for the past 12 months has been on establishing the New Active Soccer Sports Centre as a central Head Office base and training centre for the franchise network. Our internal systems and support network have developed so that phase 2 of the franchise opportunity can grow.
If you become a franchisee with Active Soccer you will be allocated your own exclusive territory in which to operate. With our support you will have the opportunity to build up a successful business providing sporting activities and events by developing partnerships with local schools and organisation.
By joining active soccer you will be joining a team of professionals who are dedicated to the improvement of football and sports activities within the United Kingdom. Active Soccer franchisees are contributing significantly within their own communities and are helping develop and spread the important values and messages active soccer believes in.
Franchise Overview
Key Information
Typical Start-up Cost: £4,995 includes Active Soccer Inflatable
Exclusive territory
Franchise Location: Local - Option of branded Active soccer vehicle
Management fee structure that includes performance remuneration
To understand exactly what is, and what is not included and further financial information please complete the contact form and we will be in touch.
ACTIVE Opportunity
School Opportunity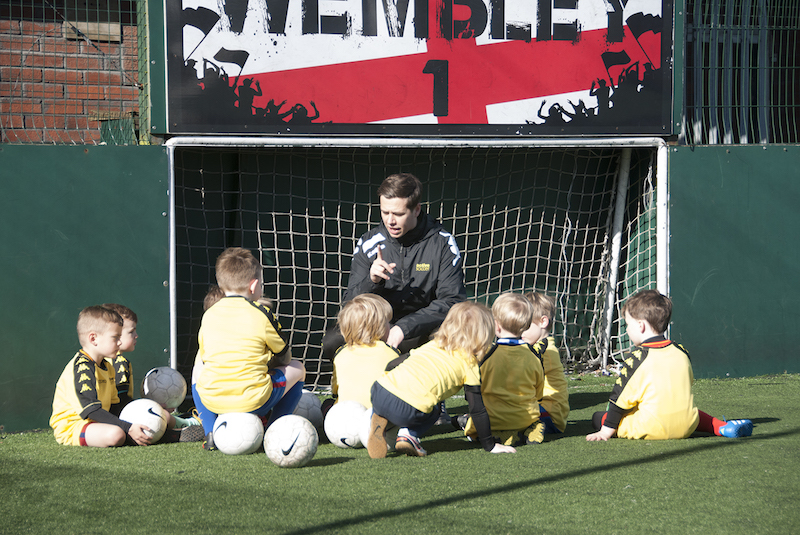 Each primary school has an average of £9,250 to spend (increasing with sugar tax levy)
Over 95% of schools use external providers to deliver their PE enrichment and Sport
Some of our active schools have spent in excess of £20,000 on school sport
Top franchisees operate over 60% of their market place
Additional Business Opportunities
Active Foundation
Active Inflatables
Tournaments
Active Training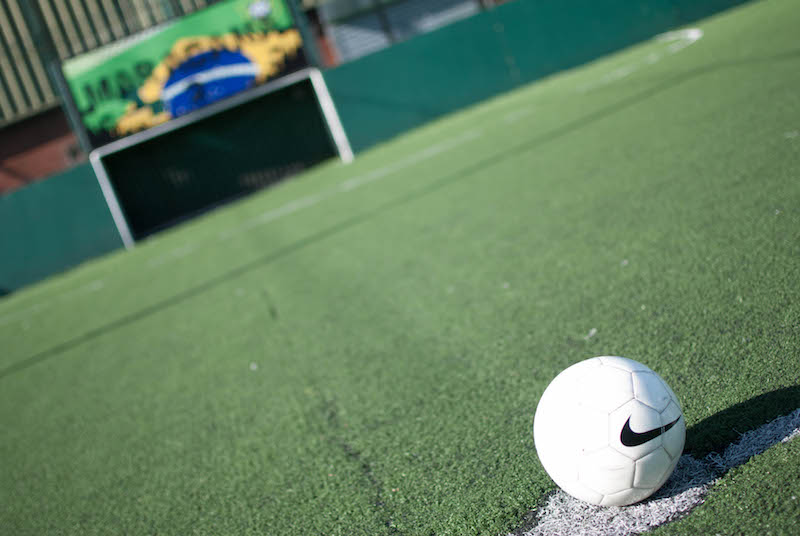 Starting in the Active Soccer Hub at the sports centre, day one the focus is on learning about our ethos, implementing the services and best practice.
Next, the training gets 'hands on' – you will go out with our coaches and assist with sessions both in schools and at the Active Soccer Sports Centre.
By day three, the new franchisee will be leading sessions under the watchful eye of an Active Soccer Mentor. Back in the franchisee's territory, Active Soccer will accompany new franchisees and help set up a launch event.
Daily Life of an Active Soccer Franchisee
Most day's during term time our franchisees are out delivering coaching sessions. Sessions can last from one-five hours.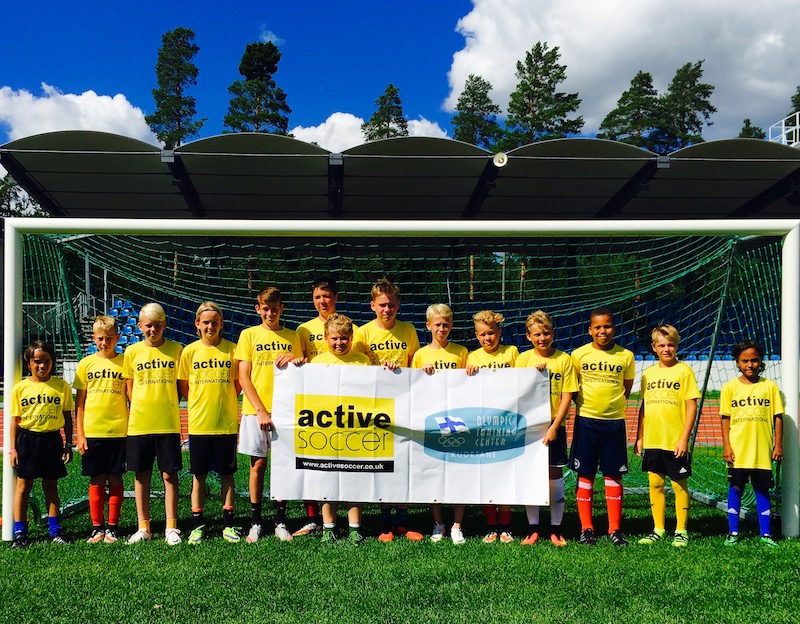 Additional income for the business can be generated through the successful delivery of active soccer holiday schemes, birthday parties and use of the active soccer branded inflatables for special events.
Once sessions are complete, franchisees carry out local marketing and capitalise on the prominence of their Active Soccer van.
General marketing combines online activity (website and social media) and traditional flyers, poster and banners being distributed.
Who we are looking for?
The Active Journey…….
Active soccer is looking for people who are suitably qualified and motivated. You will need plenty of personality, determination and enthusiasm. Previous business experience is helpful however not essential as our support team will ensure you receive a comprehensive induction and prepare you for the business.
ACTIVE FRANCHISEES will require the following skills and traits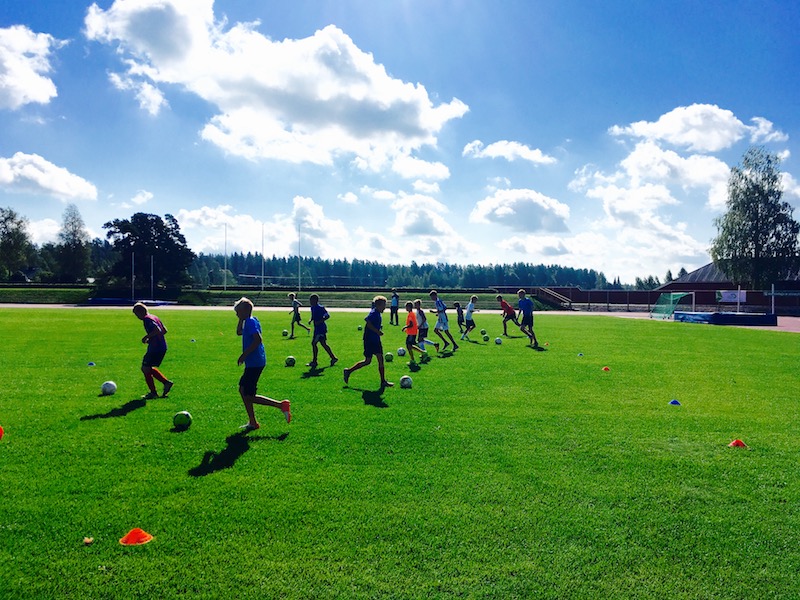 Enthusiasm, determination and hardworking
Desire to succeed and be open minded
Organised, a good planner and the ability to follow a proven system
Strong Communication skills
A good people person
Passion for sport and inspiring people
Promote the benefits of living a healthy and active lifestyle
Be ready to manage a team of coaches
Most of all ready to have some fun!
Making it happen… The next steps
Active Roadmap
First Contact – Complete the application form and submit
Exploratory meeting at the Active Hub (Active Soccer Sports Centre)
Development meeting  (Business plan reviewed)
Contracts exchanged / financial commitment
Completion and Training Induction
Active Launch
Testimonials
I would have no hesitation in recommending Mark Whitwood and his company Active Soccer with regard to his football coaching business which he runs throughout the United Kingdom.   Mark is a fine example of a Prince's Trust ambassador who took advantage of the Prince's Trust support to run an ...