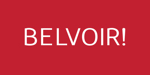 Belvoir - Letting Agents Franchise
Become a lettings agent with this award-winning franchise opportunity. The rental market is both recession-proof and growing strongly.
 Watch Video
Finance requirements

Initial Franchise Fee: £22,500+ VAT
Working Capital: Variable
Total Investment: £150,000-£200,000

Available areas

Franchise opportunities available in England, Scotland, Wales & Northern Ireland.
Profile

Belvoir are an award winning property franchise with over 20 years of experience. We offer prospective franchisees the opportunity to own and run their own lettings and sales business with the brand, support structure, training and business tools that we can provide.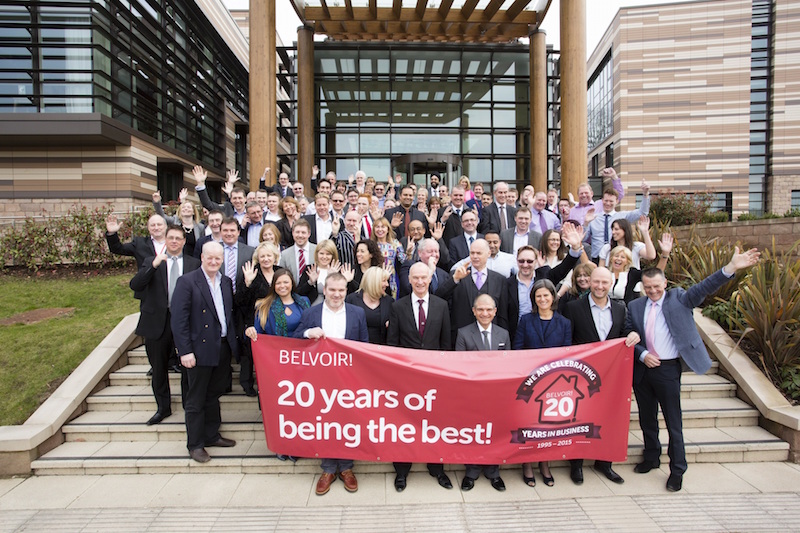 Belvoir was founded in 1995 by Mike Goddard and his wife Stephanie in Lincolnshire, adapting Mike's RAF values into a lettings agency built on customer service, professionalism and specialism.
This business model swiftly became a franchise operation in 1996 when the first office opened in Moray, Scotland. Mike Goddard has spent three years as Chairman of the British Franchise Association (bfa), cementing his enthusiasm for fair franchising within the UK.
Belvoir is one of the largest and most highly regarded franchised networks of lettings and estate agencies with almost 200 offices nationwide.
Our network is mature and successful with franchisees working hard to continually grow and develop their businesses. Our very first franchisee is still with us 20 years on and some of our franchisees businesses are now valued at over £1 million. We have a steady stream of new franchisees joining the network both as resales of our existing businesses and as cold starts, which is vital for growth and for a diverse and dynamic Network.
Discovery Day
Kick start your Belvoir experience with a Discovery Day at our Central Office and you'll find out exactly what to expect from owning a Belvoir Franchise.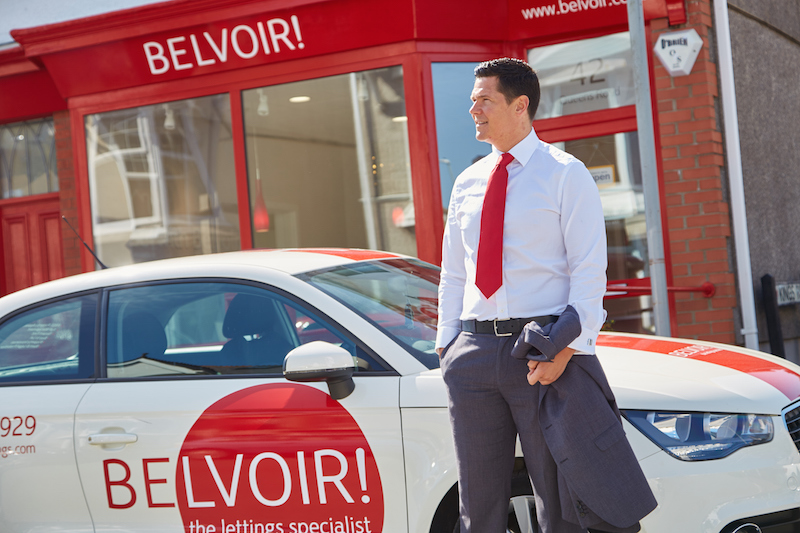 The Discovery Day is a one to one meeting and a vital stage in the process; by the end of it you will have a good understanding of our business opportunity and what that could mean for you. It also helps us both see if a Belvoir Franchise is the best fit for what you want to achieve.
As part of the meeting we'll discuss your plans and needs and we'll decide together the best location for your Belvoir office.
You'll be introduced to the Central Office Support Team, which will form your support for the months and years ahead.
At this stage we will give you details of the entire Belvoir Network for you to contact and ask current Franchisees any questions you might have. The feedback from all attendees of Discovery Days suggests that the meeting was beneficial and helped them to come to a decision of whether a Belvoir Franchise was the right opportunity for them.
There are many reasons why our franchisees choose to invest in Belvoir:
Tried and tested business model that gives confidence when entering into an unfamiliar sector
Comprehensive and ongoing training ensuring you get the development you need
The opportunity to build a capital asset that can give you financial security for your future
Genuinely working for yourself, in your own business
A dedicated support team so you know you won't be alone if you need help
A proven, successful business model that has gained the confidence and backing of four of the major banks giving preferential rates and the maximum loan ratio
The tools to succeed at starting a new business in a competitive industry
Business Development
Our support continues throughout our business relationship. Where there is a compelling business case, we have provided funding to our franchisees to assist the acquisition of additional sales and lettings portfolios in order for them to grow their business.
Many people enter business with a view to exiting after a given period of time to capitalise on their efforts.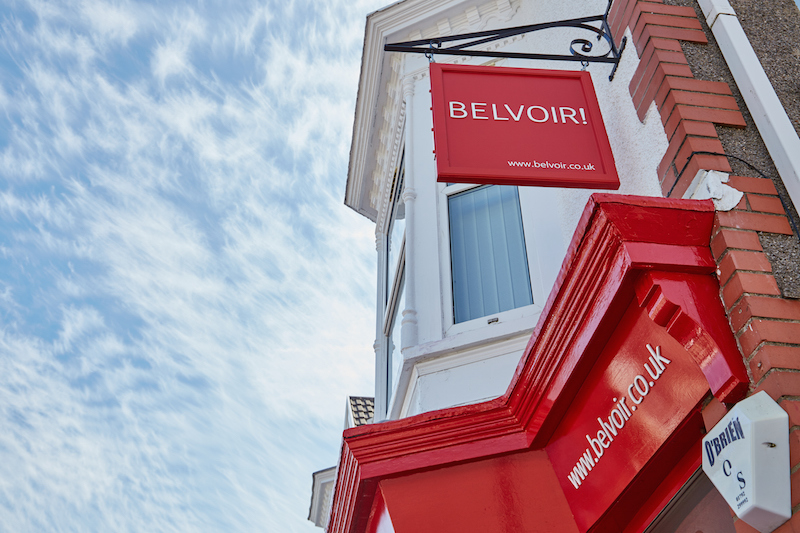 We are able to guide you through this process and help you to sell your business at the time of your choosing.
We are able to support our franchisees through their entire journey with Belvoir:
Before you join us – to support you with a territory and business plan that will deliver your desired outcome
During the ownership of your Belvoir business - to help you to grow and develop the business
At the point of exiting the business – to help you realise your financial ambitions
Training and Support
We need our franchisees to have the knowledge and confidence to be able to deliver excellent customer service from day one of their Belvoir franchise so before any franchisee is able to trade, they must complete a three week intensive training course at our Central Office.
This BTEC Level 2 accredited course is very in depth and is delivered by a combination of expert trainers as well as members of our support team.
It will teach you all you need to know to run a successful lettings business.
Once you become a Belvoir franchisee there is also additional training available throughout the year to help you ensure you are at the top of your game.
One of the main benefits of buying a franchise over starting your own independent business is the additional support structure that a franchise brings.
At our Central Office we have teams of people to provide you with the following support;
Legislation updates
General lettings and sales advice
Providing a microsite
Marketing support including a marketing toolkit
Help with sourcing, leasing and fitting out premises
Compliance through advice and annual audits
Business Development Mentoring
Investment
There is an initial investment requirement to start a sustainable Belvoir franchise.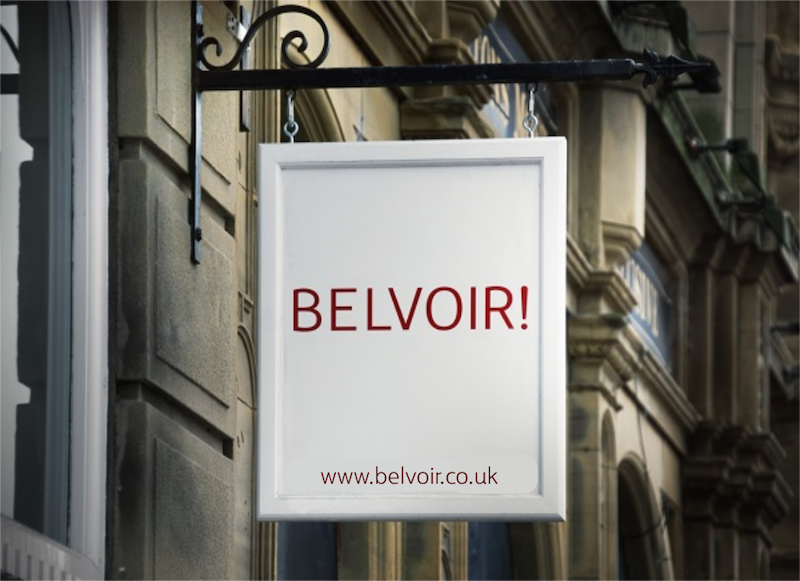 The amount will vary to some degree depending on the area you choose to operate and the ownership of the premises you operate from.
However we currently estimate a requirement of around £150,000-£200,00 depending upon location.
Once we have jointly established the true capital requirement we can then discuss how this capital is raised and deployed.
Whatever that amount may be, you will need access to 30% of that amount as direct cash from your own resources, the balance you can raise from our selection of financial partners, who will most likely be one of the High Street Clearing Banks.
Borrowing
We have developed strong relationships with the banks we work with and a number of other substantial finance sources. This assures that an introduction from Belvoir will meet with a very positive response, given that the franchise proposition can satisfy their basic criteria.
Our brand instils a high level of confidence with our financial partners and it means that the lenders generally have a low risk perception of new Belvoir franchisees.
We will work with you to prepare what we believe is a viable business plan. Using this document and their knowledge of the Belvoir business model and their own financial considerations, the lender will make an informed decision.

Testimonials
My Business partner and I purchased an existing Belvoir on the March of 2015.  The Belvoir in Brighton and Hove had been running for approximately four years prior to our acquisition.  Being an up and running business this was not only a fantastic opportunity, but also a huge challenge to walk into ...
Case Studies
17 January 2014

"Family run businesses often do well because clients feel safe in the hands of a close-knit team"Daniel Bourke and Zara Stewart are a father and daughter team that co-own Belvoir Dunstable. Prior to this Daniel worked as an architectural assistant and IT manager for a leading London-based architectu...