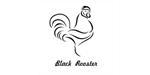 Black Rooster - Peri Peri Chicken Franchise
Join Scotland's Fastest Growing Peri Peri Brand with phenomenal returns on investment!
Finance requirements

Minimum Investment: £140,000

Available areas

UK
Profile
Scotland's Fastest Growing Peri Peri brand opens first of 50 sites in England.
Black Rooster Peri Peri has become the leading concept in Peri Peri and is operating a successful portfolio of 16 stores across Scotland, with the latest franchise owned store due to open in Barnsley next week, as well as locations in Birmingham and London under development.
Since launching the franchise opportunity in 2019, Black Rooster Peri Peri has opened 12 franchised units, with a further 15+ under construction across the UK and Ireland. With this incredible growth so far, Black Rooster Peri Peri has a further 150 openings across the UK, Europe and Middle East in the next 2 years.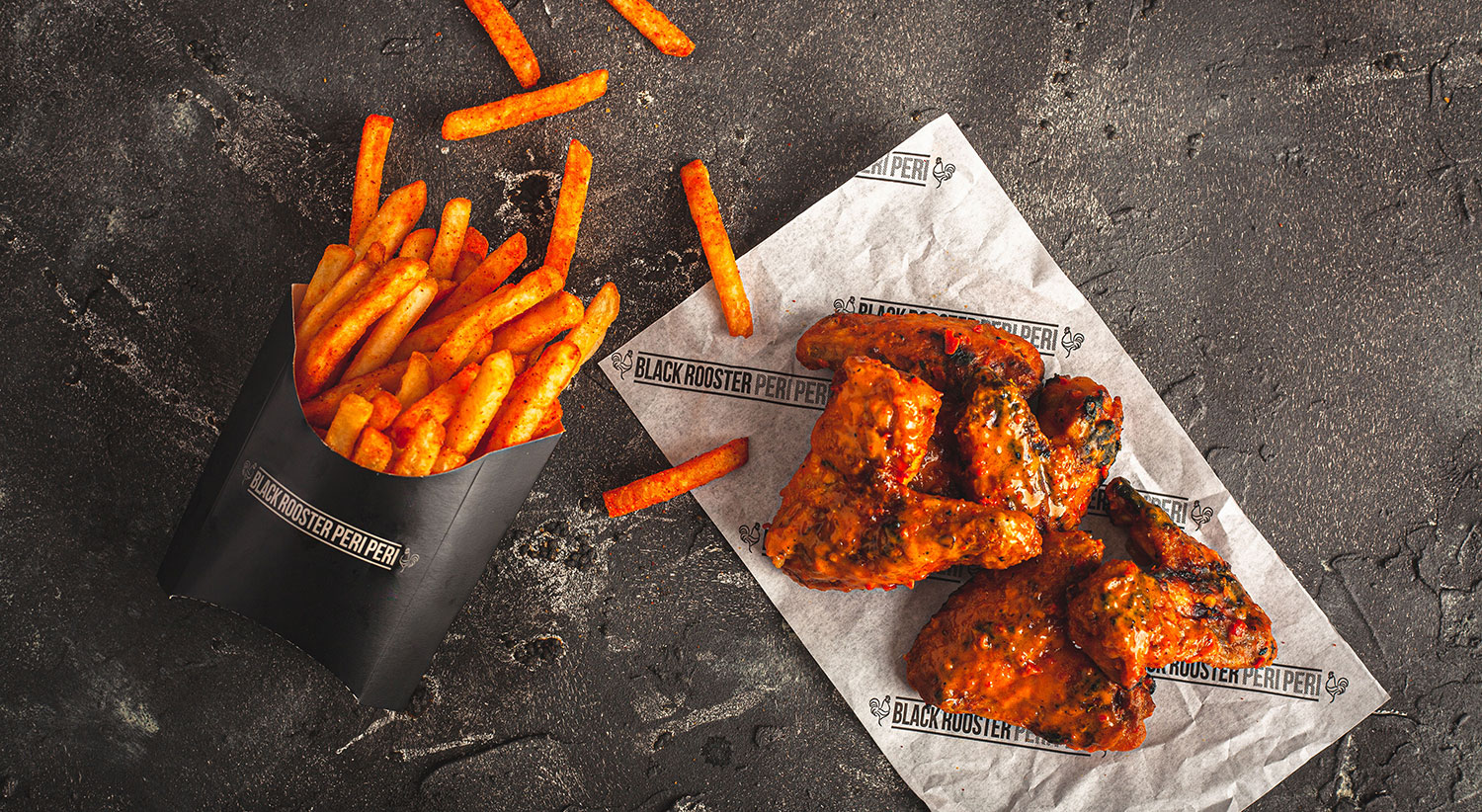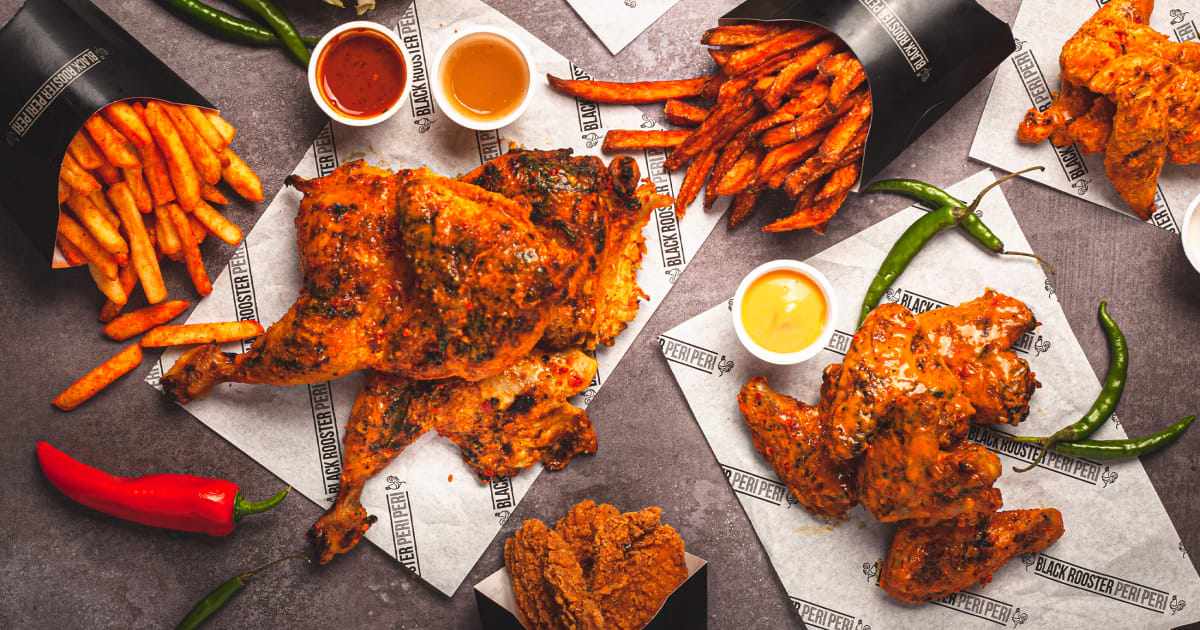 Investments from £140,000
Capital Required from £90,000
Average ROI within 14-18 months
Site Revenues achieving up to £35,000 a week
Established Supply Chain
Approved Locations Available
Average EBITDA of 28%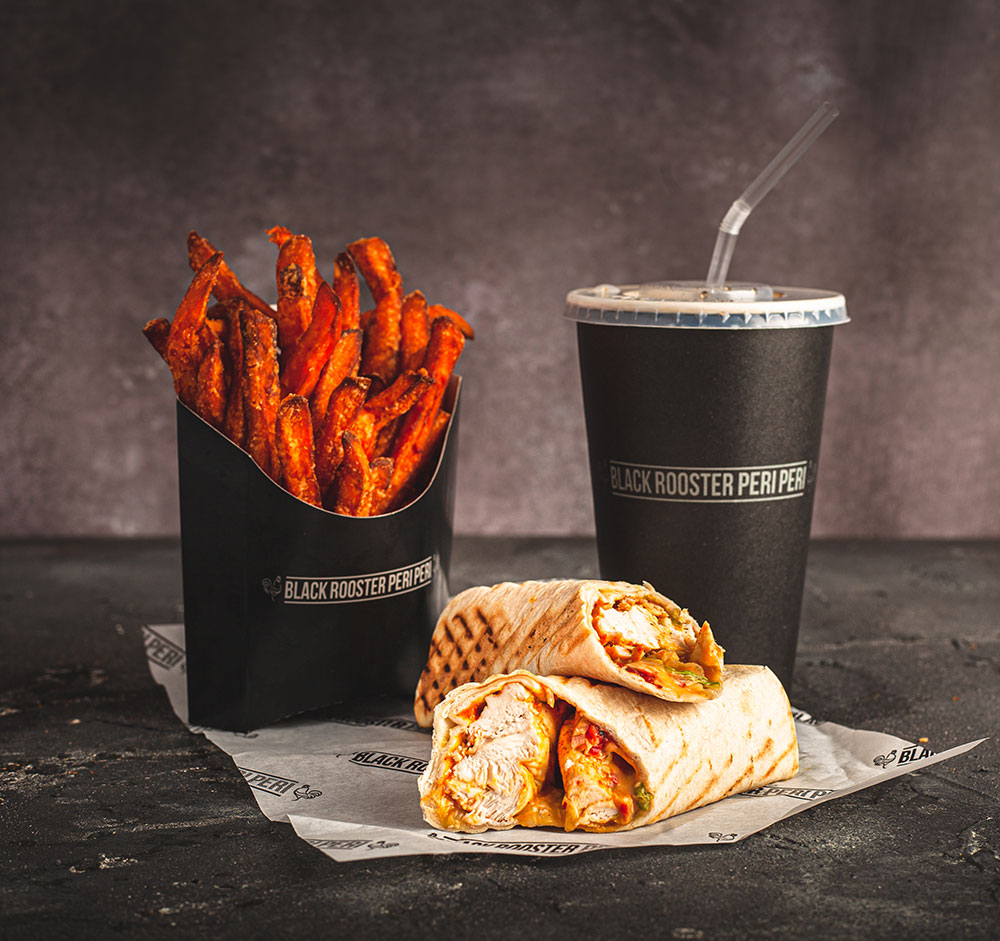 The generous Menu offers a range of grilled chicken, wraps, flat breads, burgers, along with fries, rice and salads, making our concept very appealing for all markets
Our franchise model has been proven and the process is simple, yet impressive. We drive for quick turnarounds, streamlined processes and, above all else, making your franchise investment an exciting journey.
Contact our dedicated franchise team for more information on becoming part of the growing Black Rooster Peri Peri network.