Business Partnership Franchise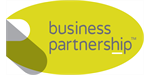 Business Partnership - Business Brokerage Franchise
Business Partnership is a national business brokerage, helping SME owners to grow and sell their businesses.
Finance requirements

Franchise Fee: £29,500

Available areas

UK
Profile
Business Partnership is a national business brokerage, helping SME owners - from corner shops to 100-strong engineering companies - to grow and sell their businesses.
Celebrating its 40th anniversary in 2019, it is amongst the longest-standing of the handful of national business sales agencies, reliably selling hundreds of businesses every year.
All sales are led and negotiated by an experienced Regional Partner - a business sale specialist local to the client – and we boast the strongest UK network of Regional Partners.
Franchise Overview
The only BFA full member business brokerage, Business Partnership is also amongst the UK's most proven. Regional Partners operate independently within their own territory, whilst receiving and providing mutual support within the team. There is the added benefit of web-based IT & marketing. Between them, they reliably sell hundreds of businesses every year, hence the majority renew their franchise after five years. Some 60% of current Regional Partners have been with us for more than five years and many are in their 3rd or 4th term.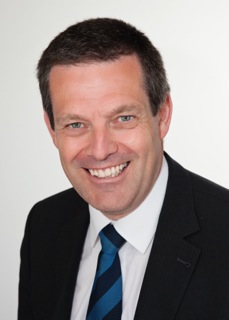 There are varied income streams from business sales, acquisitions, valuations as well as coaching.
Key Information
Network Size: 11-24 units
Franchise Type: Professional advisory
Typical Franchise cost: £29,500
Expected Personal Investment: £44,500 (including franchise cost)
Franchise Location: Home or Office based
Market: B2B 
Training
Full training is provided by senior franchisees, each of whom has operated a successful franchise for many years. It includes 10 days of one-to-one, in-person training, plus extensive mentoring, all supported by a constantly updated online knowledge database. A coaching qualification is also included. Additional training, partner conferences and mutual support are provided on an on-going basis. Success is very much a collective effort, central to the Business Partnership culture.
Daily Life of a Franchisee
Franchisees immerse themselves in the local business community, meeting owners, professional advisors and trade bodies. Assessing businesses is fascinating work, as is preparing them for market, negotiating sales and ensuring they conclude successfully.
Many clients are selling to retire and securing a good price for them to retire happily, is immensely rewarding.
Most partners are home based and enjoy an enviably healthy work/life balance, whilst earning well.
As you build your reputation, backed by our brand, you become "the" local professional for business sales and your reputation will win business.