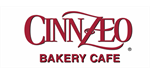 Cinnzeo - Bakery Master Franchise
We are seeking a master franchise partner or experienced Area Developers for the UK who can grow a substantial Cinnzeo network.
Finance requirements

Minimum Investment: £100,000

Available areas

UK
Profile

The Best-Tasting Cinnamon Rolls on Earth
UK Master Franchise Opportunity
The aroma of sweet cinnamon is one that is recognized and coveted by nearly every culture across the globe.
It's what keeps our Guests coming back for more.
Our promise to franchisepartners: a timely franchise support network, communication that is open and ongoing, and help when you need it. We've built a strong franchise and operations system and have a team of experts to continue to build the brand and help our partners reach their goals.
We believe that a successful and rewarding franchise experience will keep franchise partners motivated and guests coming back. Cinnzeo provides the same experience to our franchise partners that we ask them to provide to their guests: a warm and inviting setting, high quality product, and service that is friendly and efficient.
Our growth around the globe has been phenomenal (70+ Bakeries), proving what we have always known to be true: Cinnzeo's unique guest experience paired with delicious Cinnamon Rolls is a formula that meets success wherever it's applied…from North America to the Middle East.
New stores are opening all the time and a Master Franchise partner has just been signed for Australia. This is your chance to bring this exciting and established brand to the UK.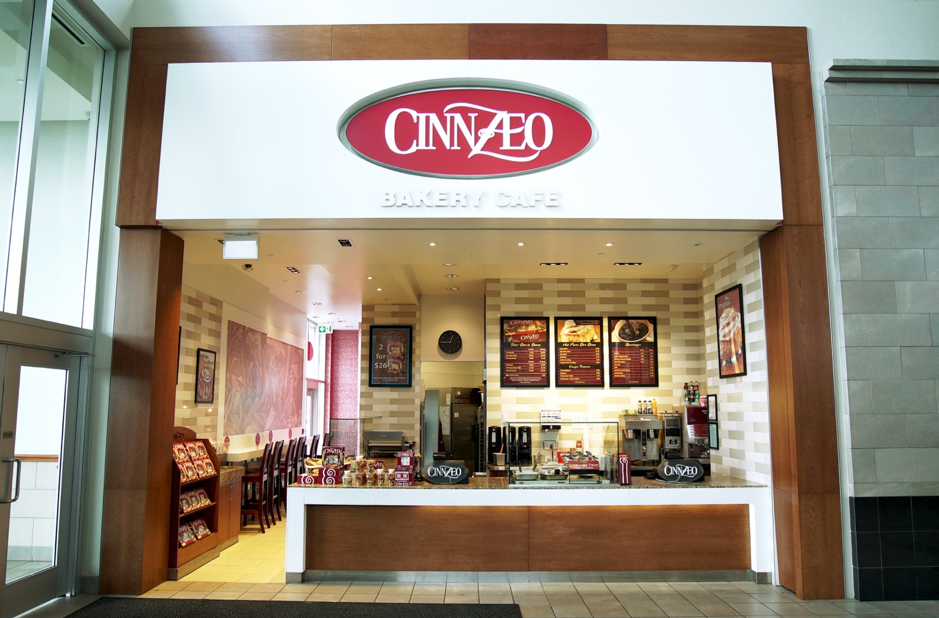 The Cinnzeo UK Opportunity 
We believe that the UK is brimming with potential and a natural market for our brand and products. For the right master franchise partner, this is an incredible opportunity to replicate our success here in Canada and internationally.
We are seeking a master franchise partner or experienced Area Developers for the UK who can grow a substantial Cinnzeo network. Our proven business model makes for a prosperous opportunity for the qualifying candidate.
The Cinnzeo Concept
Layers of tender dough rolled with our special cinnamon sugar blend, baked to perfection, and flawlessly finished with our smooth cream cheese frosting. The only thing missing? A bold complement that brings out every hint of spice and sweetness - so pair your cinnamon roll with a fresh cup of our custom roasted Cinnzeo coffee!
At Cinnzeo, you find decadent products made from scratch that have guests saying, "Wow!" Times have changed but values have not. The Cinnamon Roll is a symbol of traditional family values and home baked goodness.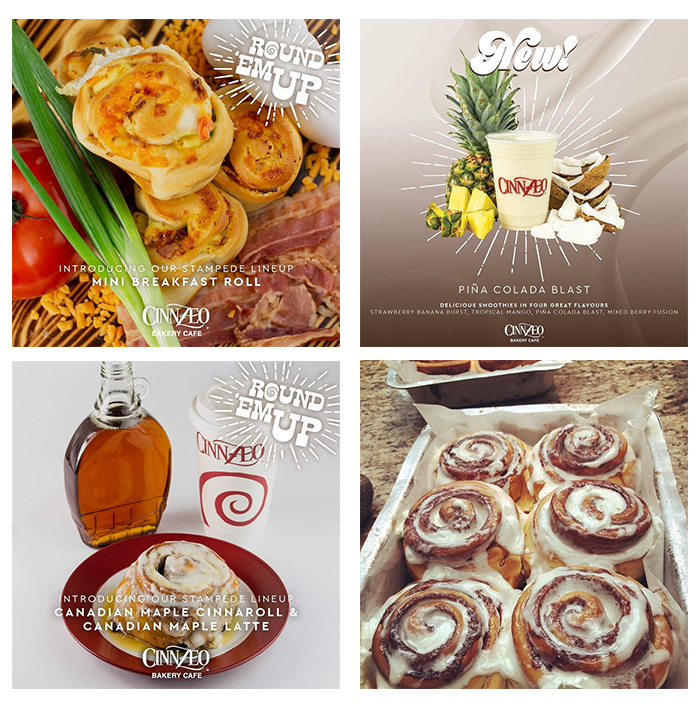 Franchise Investment
Please get in touch with us to discuss master franchise or area developer fees – which start from €100k
The following shows a range for initial investment to open a store:
Initial Franchise Fee: £17,500

Fit out costs: £150,000 - £200,000 depending on size and condition of store

Royalty fee: 6%

Marketing: 2%
Ideal Franchise Partners
Master Franchisees / Area Developers of other franchise brands, with the experience and business infrastructure to develop the Cinnzeo brand in the UK
Successful companies already operating in the food retail sector where this would be a logical addition to their business portfolio and client base
Please note we are not offering any single unit opportunities at this time. Only applications for the UK master franchise licence or from experienced Area Developers will be considered.