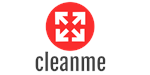 CleanMe - Eco Car Wash Franchise
Join an eco-friendly car wash business and generate cash from day one. Full training and support provided.
 Watch Video
Finance requirements

Minimum Investment: £30,000

Available areas

Expanding throughout the UK.
Profile
The Carwash with a Conscience
This eco-friendly business is cash generative from day one.
CleanMe is an off the grid eco carwash and truckwash and we provide you with a turnkey operation.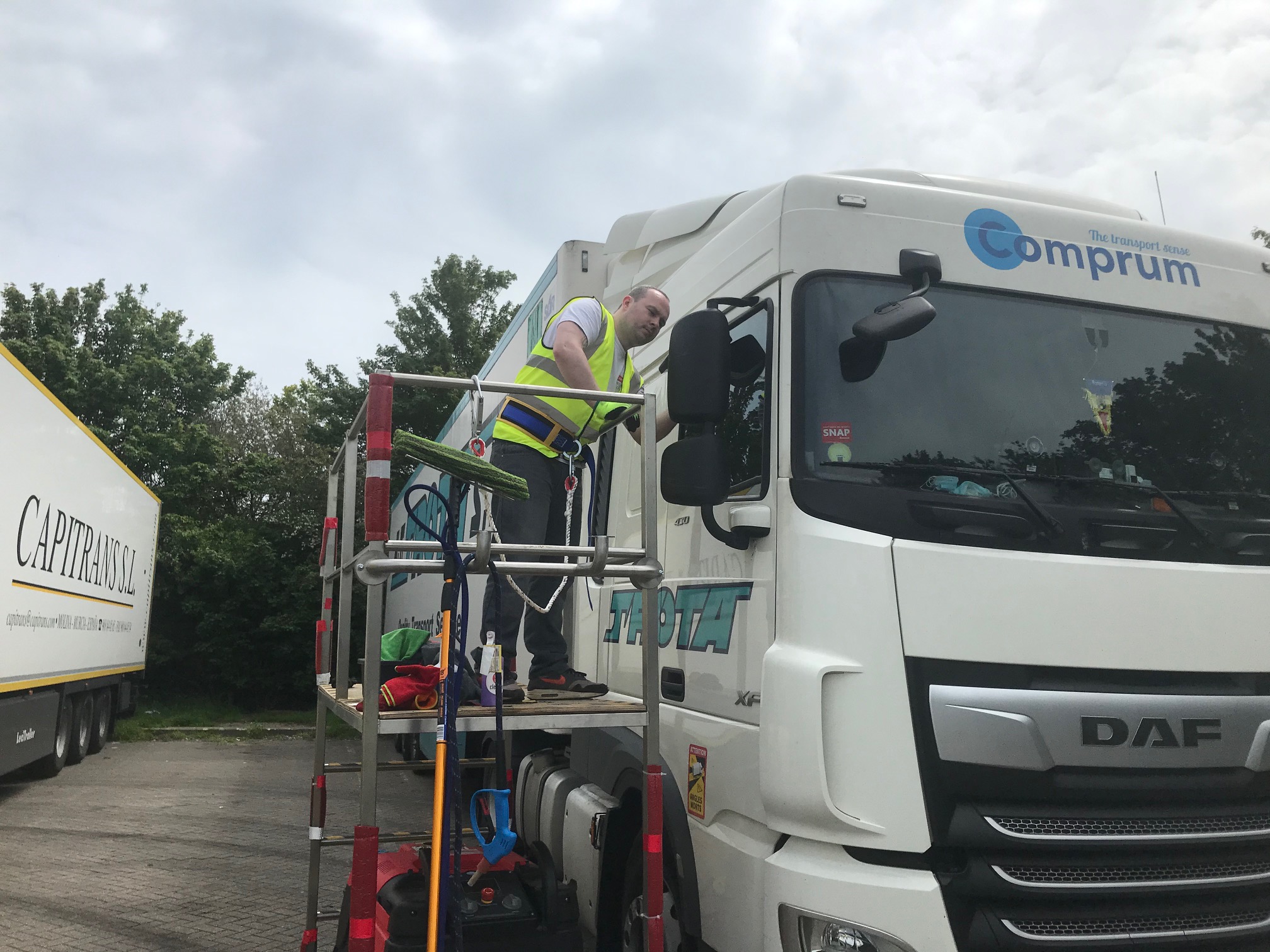 We supply:
all equipment , full training, on-site support, products for your first month's trading, support with negotiating leases and site finding along with uniforms, marketing collateral and signage, marketing & management support. 
In the case of Carwash we use a high end wax based polish to give the vehicle nothing short of a professional detailers finish. We also cut down wash time by up to 3 times meaning the volume of cars washed can be increased daily.
Our Truckwash division utilises tried and tested professional commercial steam machines to clean and sanitise both externally and internally, trucks, lorries and coaches during these covid impacted times.
This is a lucrative and fairly easy business to run and can be a primary or secondary income for the franchisee. The Franchisor has also automated many of the processes.
Franchisees with previous business experience would be preferred.
Videos
<iframe width="560" height="315" src="https://www.youtube.com/embed/kMHVWWn1UI0" title="YouTube video player" frameborder="0" allow="accelerometer; autoplay; clipboard-write; encrypted-media; gyroscope; picture-in-picture" allowfullscreen="" />