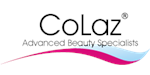 CoLaz - Beauty Franchise
CoLaz specialise in laser hair removal, skin and body treatments. Looking for existing salon owners & entrepreneurs to partner with us.
Finance requirements

Total Investment: From: £50,000

Available areas

We have opportunities for potential franchisees throughout the UK.
Profile
CoLaz Advanced Beauty Specialists Are Expanding! & We Would Love You To Join Us
We are looking for enthusiastic business partners now!
For almost a decade, we've helped people from all over the surrounding area look and feel their best. Our advanced laser removal for hair, expert skin treatments, and beauty salons blend health, relaxation, and pampering.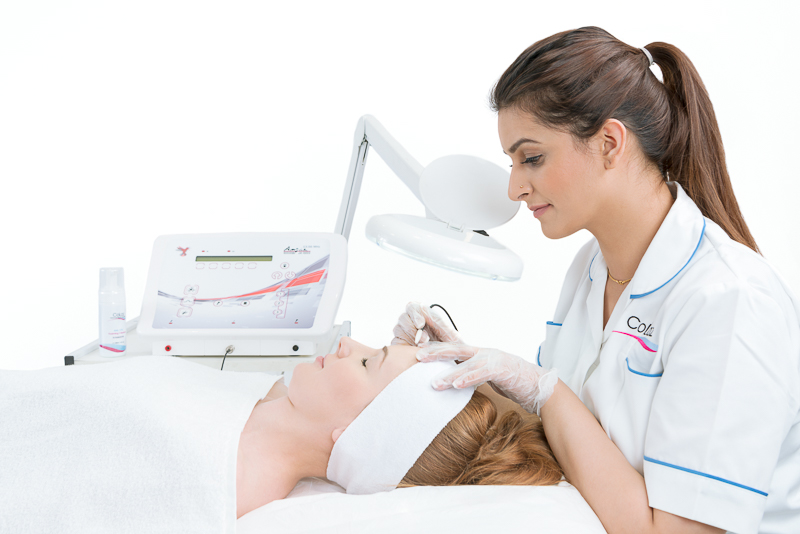 Our salons have performed thousands of successful applications on highly satisfied customers who continually refer their friends and loved ones to us.
Our services are not only the most comfortable and affordable available but are also as current and safe as you will find anywhere.
And, to make sure customers get nothing but the best, we make sure that each of our beauty therapist has been properly trained and certified.
EXISTING OR NEW SALON OWNERS LOOKING FOR AN EXPANSION OPPORTUNITY WITH A GROWING FRANCHISE
Whether you're setting up a new hair and beauty salon or you're already an established salon business looking for expansion opportunities, joining a growing franchise can be a successful path to growth for you. You won't lose the freedom of working for yourself and controlling your own schedule, yet you gain all the benefits and experience of a popular brand.
It's a win-win situation!
MARKET POTENTIAL
The beauty and hair removal industry is one of the hottest sectors of the UK markets. No matter what the state of the economy, people will always want to look and feel good. Customers are demanding advanced specialist treatments with effective results, and are, fortunately, willing to pay extra for these treatments.
COLAZ PRODUCTS AND SERVICES
CoLaz have over the last decade perfected the art of hair removal and associated services to become the premier providers within the London Thames Valley region. This has been achieved through high quality service levels, competitive pricing, together with highly distinctive operational, marketing and sales techniques.
Through their innovative treatments CoLaz have been able to provide such services to a wider clientele than would normally be expected for these traditionally expensive and complex treatments: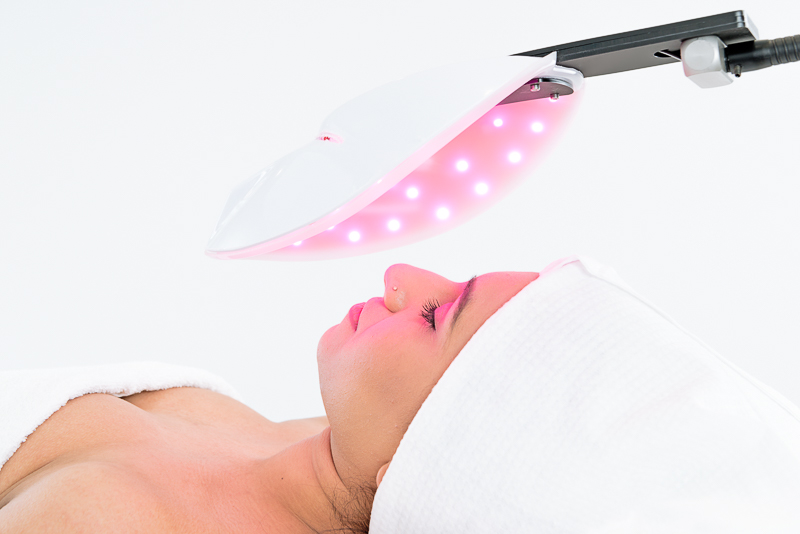 Laser hair removal
Laser-lipo
Skin Rejuvenation
Advance Cosmetic Procedures
Skin Tightening Treatments
Facial Dermabrasion
Micro-needling/Dermapen
Electrolysis Treatment
LED Acne Treatment
The business model that CoLaz offer has been perfected over the years, this is not simply a laser/hair removal treatment business it also includes complementary therapies which enhance the overall package to the client, but more importantly, from the Franchise Owner perspective generates significant additional profit margin.
The proven business model that CoLaz operate historically has been in high demand. Currently more than 80% of women and an ever-increasing number of men have a requirement for the removal of undesirable hair. With the increased demand for this service, coupled with the highly profitable returns, not normally associated within the beauty sector, you too can be part of the CoLaz success story.
HOW TO PARTNER WITH COLAZ
We are looking for active franchise partners to share in the success of a growing aesthetics industry. Franchising is one of the most tried-and-tested business models for growth and expansion, and some of the world's best-known and most successful companies operate under this model.
Franchising is simply the granting of a license by the Franchisor to the Franchise Owner, which entitles the Franchise Owner to trade under an established brand-name and make use of an entire package of benefits.
Franchising is booming and there are more than 897 very active franchise brands in the UK today. They are successful because:
The business model is proven to work - all the market research has been done for you
The brand has been established and already found its position within the market-place
You are not alone and won't feel isolated – you have the full support of an established business on-hand whenever you need it
You have all the benefits of being your own boss but have the back-up of a wider network supporting you all the way
In line with our philosophy of quality and service and the needs of our customers, we offer effective and affordable beauty and laser treatments.
WHAT WE NEED FROM YOU
To successfully expand, it is very important that we recruit the right people to work with our team. We are looking for people with the right attitude – you must be prepared to follow an established business model and be flexible as changes arise. As well as the usual business acumen, we are looking for:
Possess sales ability to promote the CoLaz services and branded products
To have an interest in the beauty and cosmetic therapy sector
Excellent organisational skills and have a keen eye for detail
Ability to manage a small team of people
Being able to relate well to people
To be an effective and efficient communicator
Having enthusiasm, confidence and ambition
Operating to the CoLaz corporate standards of professionalism
Possessing the necessary finance for the capital investment required
WHAT YOU CAN EXPECT FROM US
In addition to our extensive initial training programme which takes you through all aspects of treatment and retail operations, we provide full support to get your business up and running:
Before Opening
Site selection: We will work with you to secure a location in your chosen territory.
Full training: Our extensive training program will ensure that you and your key staff are fully trained in all areas of the business.
Shop design: We will assist you with the design of your premises.
Equipment Ordering: We have a number of key suppliers who will ensure the smooth transition of equipment into your shop.
After Opening
Once your shop is open we will provide you the tools to operate your business effectively:
Operation & product manuals: We have in-depth manuals covering all aspects of treatments and procedures.
Direct support: You will have access to a varied management team who specialise in specific areas of the operation with whom you will be able to deal with directly.
Continued product development & Innovation: Our commitment to continuously develop our products treatment procedures.
Also, we will provide you with business manuals, marketing materials, business stationery and corporate image items all as part of the package.
We pride ourselves on our commitment to continuous support in running your franchise, and our network support ensures that you are not alone: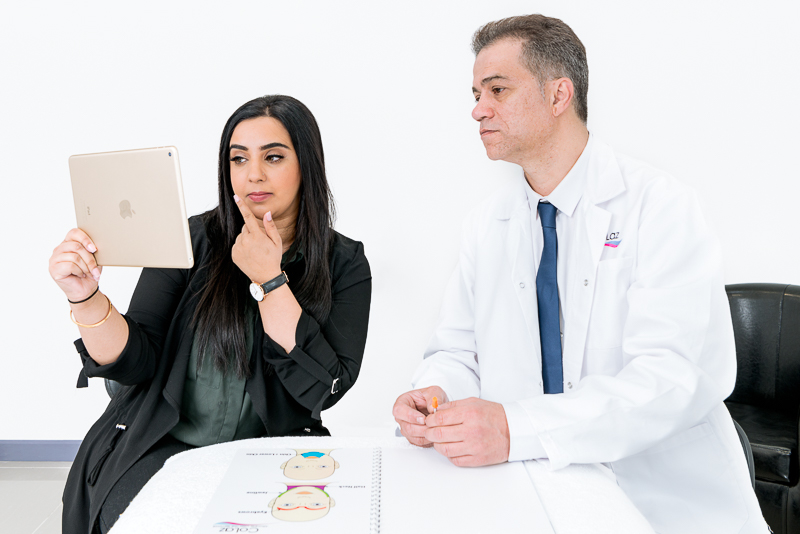 Regular shop visits to discuss business development
Help-line facility for advice and guidance on all aspects of the business
Website development and management
National marketing and PR
Regular newsletters
Group Franchise Owner meetings – your chance to meet with the team
Business coaching and mentoring scheme to help keep you on track
FINANCIAL INFORMATION
This may vary and depends on several factors such as site chosen and building costs but typically an investment of between £125,000 to £150,0000 (excluding freehold & VAT) of which £50,000 should be in liquid funds. If however, you are an existing salon then set up costs will be a lot less.