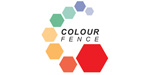 ColourFence - Fencing Supply Franchise
The ColourFence Franchise is a unique opportunity. There's nothing else like it here in the UK.
 Watch Video
Finance requirements

Franchise Fee: £19,995 + VAT
Total Investment: £50,000
Minimum Investment: £50,000

Available areas

All areas throughout the UK
Profile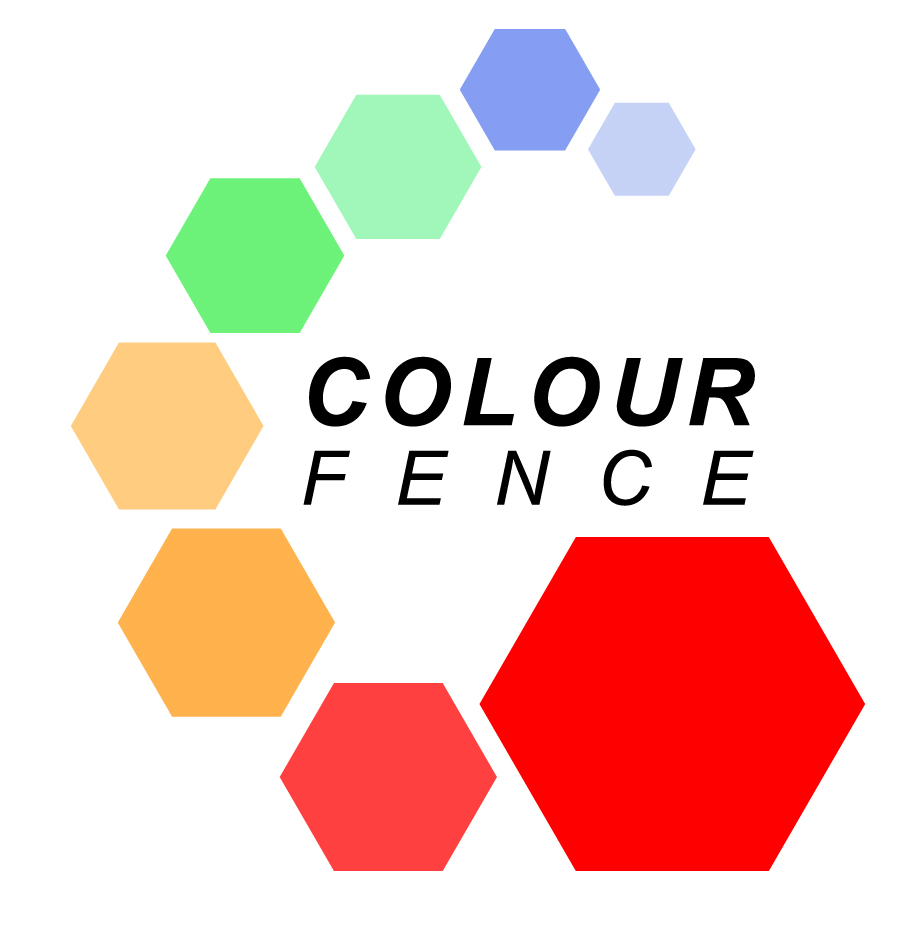 Smart investors make three demands of a franchise opportunity.
This business delivers all three...and more.
ColourFence attracts franchisees from everywhere. From experienced entrepreneurs to first-time investors. But, apart from a handful who already had industry experience, none of them dreamt about starting a fencing business.
Not many people do. But this isn't just any old fencing business. It's much more than that.
ColourFence is unique. It was developed in Australia, where it's known as Colorbond fencing, but is now manufactured here in the UK. And, as a franchisee, you'll be responsible for promoting and selling this product in your own protected territory.
With no direct competitor
That's the first thing every smart investor wants: a unique product with no competition.  The second thing they look for is a marketplace.
Why almost 50% of Australian homeowners choose this product
Colorbond fencing has been sold in Australia for decades and accounts for nearly half the marketplace over there. ColourFence, made from lightweight Colorbond steel, is maintenance-free and, unlike timber, doesn't age, spoil or need replacing. In fact, the company is so confident in its 'fit and forget' product that it provides a 25 year guarantee.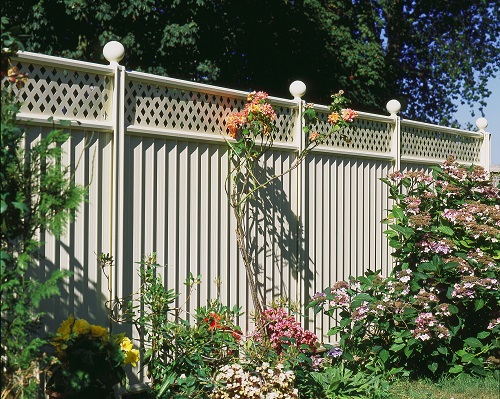 It's perfect for the UK; a nation renowned for taking pride in its homes and gardens. The experts agree as, since landing on these shores, the company has been an RHS Gold Award winner and was voted one of BBC Gardening's Top Ten products.
And there's one more timely benefit that gives instant piece of mind to us Brits: ColourFence is designed to withstand gusts of wind of up to 130mph – so it will still be standing whatever mother nature has to throw at us next winter!
The marketplace in the UK is huge. And that's why you're reading this today. ColourFence has so much demand that it can't service the whole country on its own. The company needs franchisees, like you, to be the local supplier in your area.
Click here to contact ColourFence right now and find out which areas are available
So that's the first two demands any smart franchisee makes:
a unique product which nobody else can sell or supply
a steady stream of customers prepared to pay for it
The third is for a fast return on investment.
A low-cost, home-based franchise with immediate returns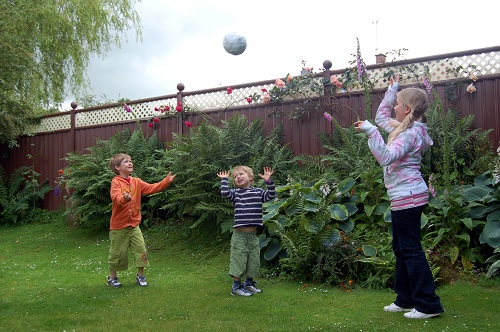 This is about your investment and your returns. Because you'll want to know what it all costs, when you'll be able to draw an income, and when you'll see a clear profit.
The good news is the total investment here in the UK is less than £50,000 (the figure depends on your own personal circumstances and how quickly you want to develop a management operation). The even better news is that more than half of that is your own working capital, which can be financed through the banks (and you might not even need all of that!).
The franchise fee – the amount you pay ColourFence – is just £19,995 + VAT (reclaimable). There are no huge upfront fees to wipe out your savings. What's more, the business can be operated from home so you don't need to take on costly premises, or other overheads, that will eat into your profits.
And if you've been looking at any other franchises, this bit might surprise you. The Management Services fees are just 2% of turnover (or a minimum of £160 per month).
All of which means your return on investment is fast. Click here to find out just how fast.
Andy & Shelley Stewart from Yeovil sold £26,000 in their first month. They went on to sell £200,000 in their first year, a quarter-of-a-million pounds the following year and over £300,000 the year after that. And their average gross profit is 50%; not bad for a sub-£20k franchise!
A simple business almost anyone could own – and one more reason to join
This is a franchise that's very easy to learn. And you don't need to be a fencer either. In fact, ColourFence would prefer you weren't fixated on the practical side of this business. The real money is to be made in sales. Not hard sell. Not cold calling. Just generating and dealing with enquiries in your own area. And, as you'd expect from a FULL member of the BFA, there's plenty of training and support to help you do that.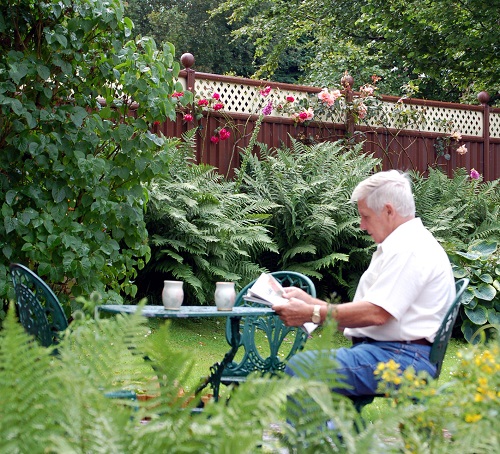 Now in his 9th year, ColourFence's Cambridge franchisee, Sharone Freed, has sold more than £2.5 million. "There is a support team at Head Office for whatever help I need," he says. "They have exceeded their obligations to me."
Unlike some customers, who choose ColourFence to maintain their privacy – to deter prying eyes – the company itself is quite transparent. It has nothing to hide.  And, because ColourFence is so confident that this business works , it encourages you to contact any of its franchisees to ask them for yourself.
But before you do that, there's one final, yet crucial, component that makes this franchise opportunity an absolute no brainer. Something that mitigates your risk and provides even more reassurance than anything else.
ColourFence doesn't make a penny unless you're selling.
It certainly doesn't make any money from a franchise fee of just £19,995 + VAT. Once you take out the recruitment costs, national advertising, training and deliverables – as well as a huge marketing launch to generate initial enquiries for you – there's no profit there.
As the manufacturer, the company can only make money by distributing its products nationwide. And as a franchisee, you are its distributors. That's why ColourFence will only recruit the right partners, and when it does, works tirelessly to help them succeed.
If that sounds like your sort of franchise partnership, get in touch with ColourFence today.
Videos
Learn more about Colourfence
Case Studies
15 June 2017

I knew I'd found a company that I could work with. And, more importantly, I'd found one that offered fantastic, quality products that I would be proud to associate myself with."  Colourfence's 'Newcomer of the Year', Paul Gilmore from Bognor Regis, explains his reasons for joining the franchise, w...