CommunityHire - Facility Letting Franchise
Join the only franchised facility letting business in the UK.
Finance requirements

Franchise Fee: £9,000 + VAT
Minimum Investment: £5,000

Available areas

UK
Profile
ABOUT THE COMPANY
We are CommunityHire, an established and experienced team of community lettings operators based across the UK. Our team is passionate about ensuring communities maximise their local assets' value for their people's good.
CommunityHire has grown from a start-up to an established franchise operator, managing a range of large and small local facilities. In 2020, we acquired the assets of the £14m turnover "SLS Schools", which gave us immediate access to a massive opportunity across our group.
We have made great strides in establishing CommunityHire as a leading name in the industry, added numerous large school facilities to our client list and in 2020 we welcomed our first franchisees!
WHY CHOOSE COMMUNITY HIRE?
Unique concept with the only franchised model of its type in the UK
CommunityHire is the only franchised facility letting business in the UK. This concept allows us to serve communities on a local level but attain the same nationwide expansion as our online-only competitors who offer a comparatively limited service.
Little competition
The majority of our competitors offer an online-only service where they manage the bookings for facilities but do not provide any onsite management.
Highly visible and easy to grasp concept
Our simple, recognisable branding was created by an expert marketing agency and gives you a strong and professional image. The concept itself is easy to understand, and if this is your first time running your own business, then have no fear – we've made things as easy as possible so you can get off to the best start.
Experienced, ambitious and dynamic management team
Our Head Office Team is here to support you every step of the way. Getting started, they will provide an in-depth manual and training. They will then be available to offer guidance on everything from marketing to sales advice whenever you need it.
Easy to transition from multiple skill sets
CommunityHire's business model is suitable for many different professional backgrounds. Those with experience in sales, the public sector, estate agency, operations management or just someone with an entrepreneurial mindset who is confident in managing different aspects of their own business will be able to make a real success of this venture.
Immediately recognisable brand and network
Our brand continues to grow across the UK. When you join CommunityHire, you are becoming part of our family of franchisees across the nation. Head Office will provide opportunities to speak and network with fellow franchisees to gain and share your experiences along the way.
Complete lead provision from day one – your territory data provided
We've procured a starter contact list for your territory so that you can commence your calls and introductions immediately. These leads would be impossible to buy elsewhere and would take weeks of work to build up from scratch, making them a hugely valuable asset for your business.
WHAT DOES COMMUNITY HIRE DO?

We enable local facilities to lease their venues to local groups and hirers, without having to do any of the hard work or organisation.
FRANCHISE BENEFITS
High achieving culture – we strive for success
Flexible working patterns to suit your lifestyle
Low operating cost, high margins
Challenging service-based environment
Highly scalable at your pace
TESTIMONIAL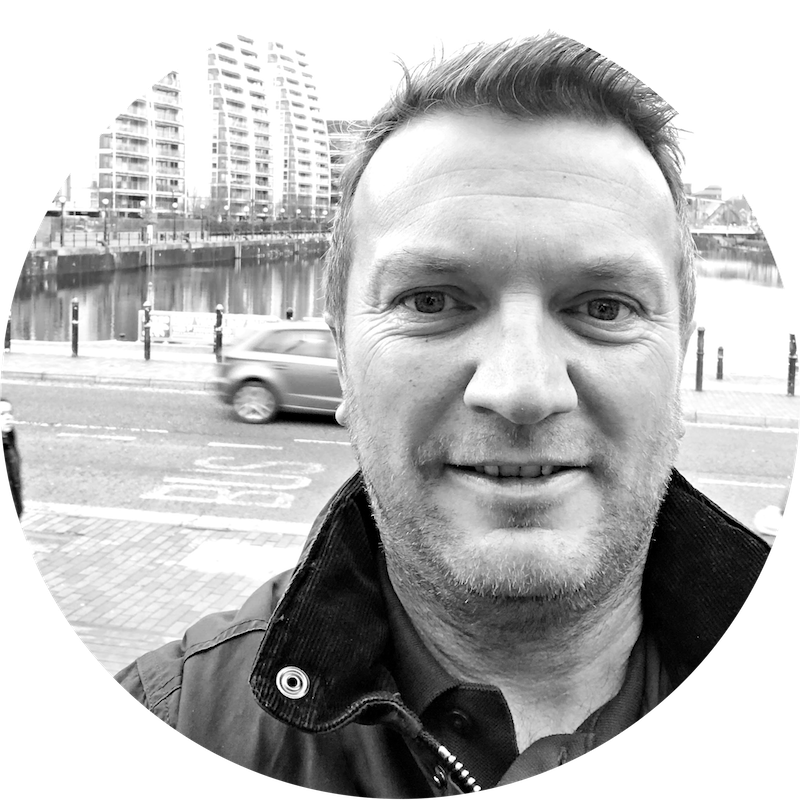 "So far it's been great and the support is brilliant. It's great to have the support and backing of CommunityHire and I genuinely believe as we grow, we are going to be the best in the country at what we do."
– Tom Marsden, Franchisee: Manchester North West
FRANCHISEE REQUIREMENTS
We are looking for motivated, enthusiastic and personable individuals driven to run their own business and share a passion for their local communities.
If you're an entrepreneurial-minded, confident and organised person, then you have what it takes to make a success out of your very own CommunityHire Franchise.
FINANCIAL INFORMATION
Franchise Fee: £9,000 + VAT
Minimum Investment: £0 – The main starting investment will be your time.
Minimum Liquid Capital: £5,000