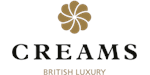 CREAMS - British Luxury Franchise
CREAMS is a unique brand in the luxury world of afternoon tea, cakes and patisserie showcased in our Luxury Tea Rooms.
 Watch Video
Profile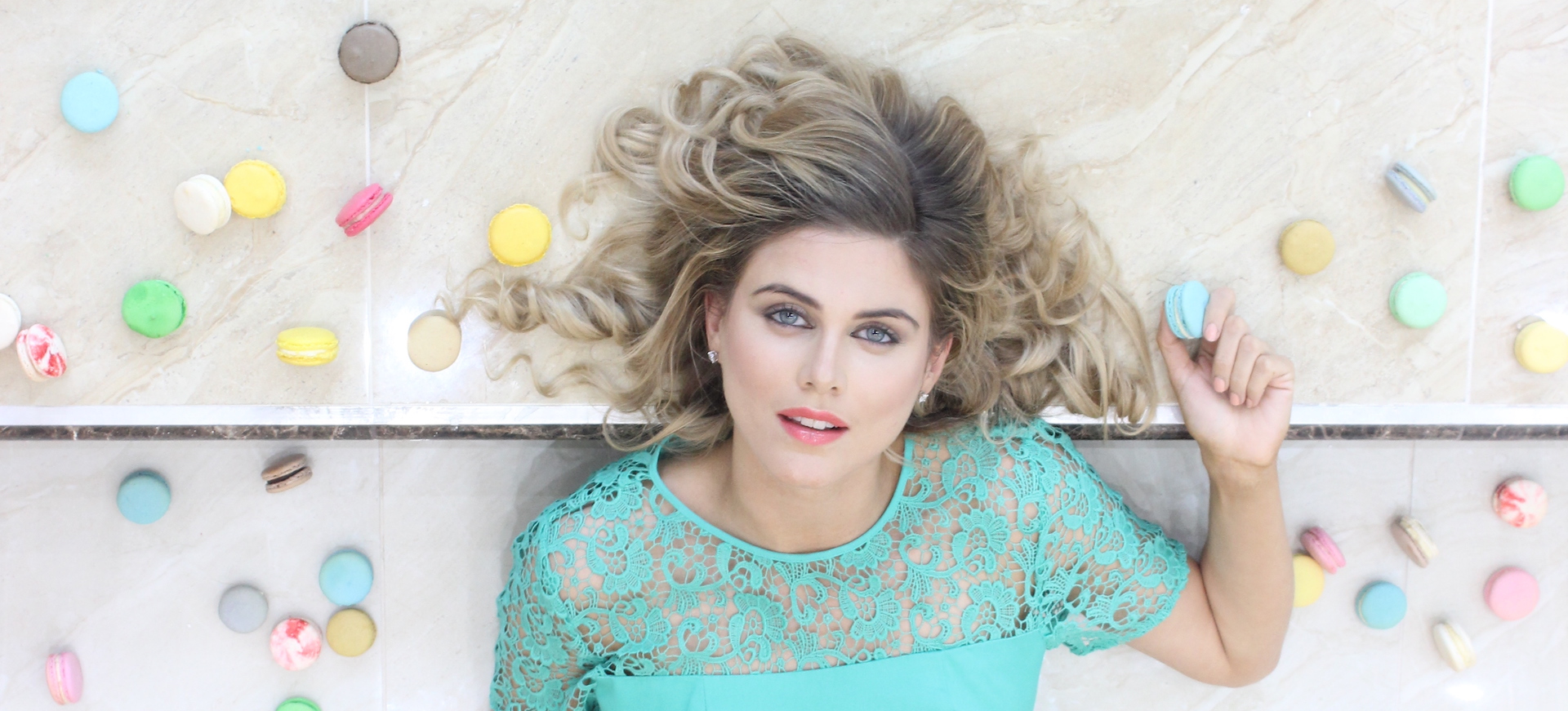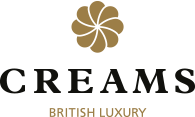 Join a unique brand in the luxury world of cakes, patisserie & Afternoon Tea
This is a unique opportunity to acquire a luxury franchise, specialising in afternoon teas, confectionery and gifts. CREAMS is an exciting retailer that exudes sophistication in its concept and design.
TWO CONCEPTS
CREAMS Store
Franchise fee: £15,000
Total cost*: £156,000 - £197,500
CREAMS Miniture Showpieces & Mall Café
Franchise fee: £10,000
Total cost*: £79,400 - £119,000
*including shop fit, stock, advertising etc
CREAMS (Investor
s Option)
Investment from £27,500
Be a part of a syndicate with other franchisees from as little investment as £20,000 to a chosen prime locations. Turn key operation headed by CREAMS.
You can now be an owner of your own store with a group of franchisee investors and you are in charge of your investment amount.
How will CREAMS support you?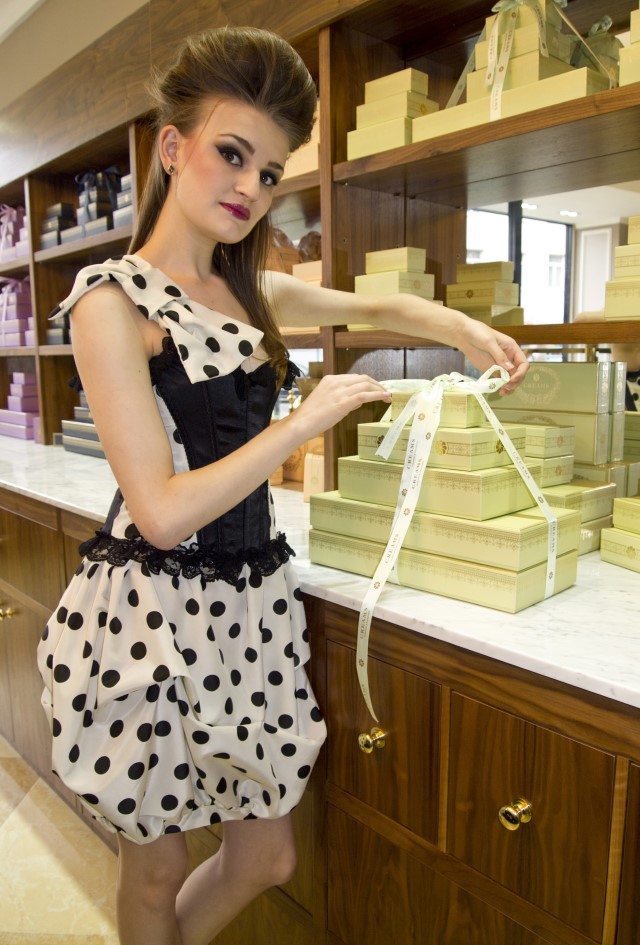 Location – We will ensure that each location selected is the best for the franchise and assist in negotiating the best price.
Product Supply – The initial capital investment will include initial start-up products and further guidance on supplier negotiations.
Promotion – We supply a full promotional calendar together with fully branded point of sale packages to drive sales and brand awareness in our operating manuals.
Recruitment – guidance will be provided to identifying suitable candidates for each job role.
Operational – A full operational manual will be provided to give you comprehensive instructions on all operational procedures of how to run the business or for a manager to implement the systems.
Request more information about unique opportunities in Central London and across the UK.
Videos
Watch our video to find out more about CREAMS