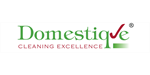 Domestique - Cleaning Management Franchise
Domestique offer a proven franchise model in the £3billion cleaning services market.
Finance requirements

Total Investment: from £4,495 + VAT
Minimum Investment: £4,495

Available areas

UK
Profile
The Business Manages The Cleaning, You Manage The Business
Domestique began offering successful franchises in 2010 after running a successful business model in the domestic cleaning industry for five years.
When the franchise was launched we made a conscious decision to ensure the support is always readily available and consistently provided. We're here to share all our experience and help you to grow your successful business and to engage at all levels of support.
Benefits of joining Domestique Franchise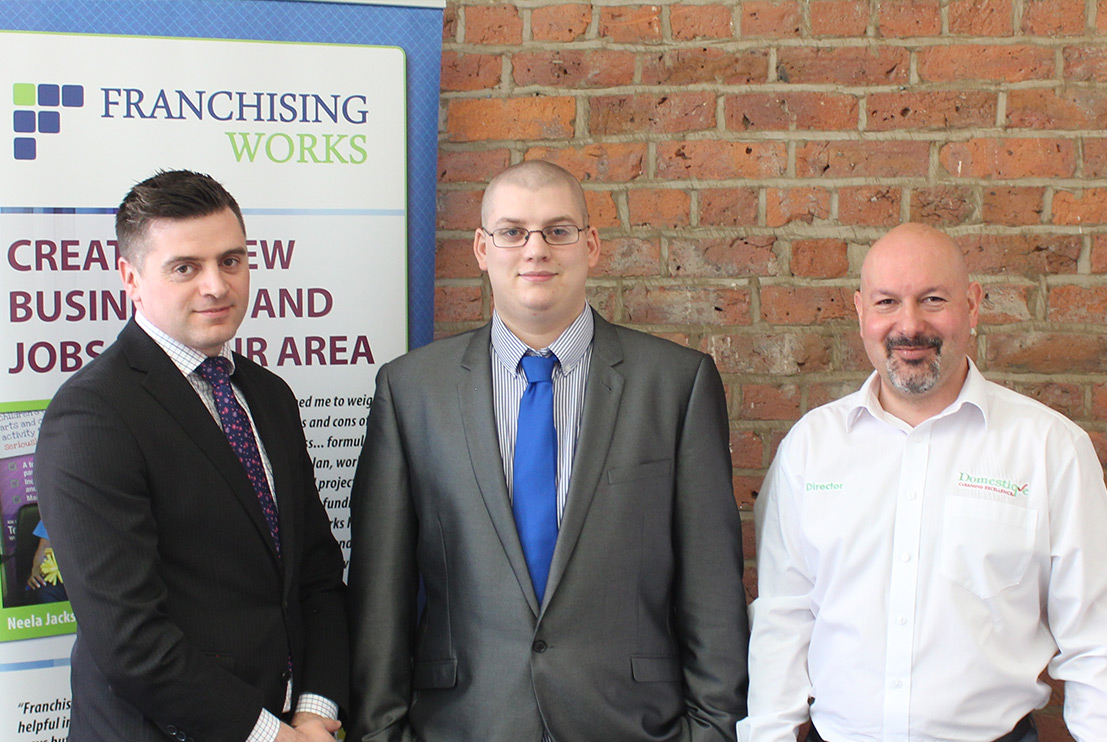 Flat management fee.
Our call centre books all appointments centrally.
Low franchise fee.
No employee contracts, sick pay or holidays to negotiate.
Business software all set up for your territory.
Managed Google advertisement.
Never do cleaning yourself.
Part-time or full time business operation opportunity.
Start-up training course.
Access to our 24/7 online forum.
Your own website built for you.
Complete stationery/marketing pack.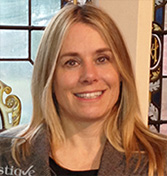 "The reasons why we chose Domestique were, a low set up fee and start-up costs, low franchise fees, the quality support tools (CRM & Website) call centre and confidence in the Franchisor. Paul & Karen are always very helpful and full of enthusiasm for us to succeed. They are always at the end of the phone if we need them. Also help and advice is available from fellow franchisees on the forum and because of this we have not had any problems or worries."
Caroline, Milton Keynes Franchisee
The Market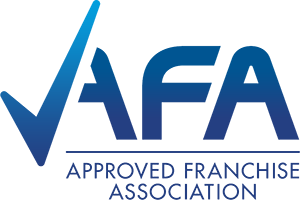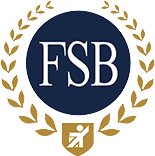 An increase in 'cash rich – time poor' households continues to fuel strong cleaning service growth throughout the UK and Ireland. The market is expected to continue to grow and currently is believed to already exceed £3billion annually.
To ensure you tap into this buoyant sector our team of experts willingly provide help with Google and other online marketing as well as design of printed adverts. We have a tailored CRM tool that will help you keep track of your customers too. Another key part of our service is our in-house call centre. We handle all initial inbound sales calls for you. Your time is then free to manage your team of cleaners, provide excellent service to your customers and focus on the business growth strategies planned with your coach.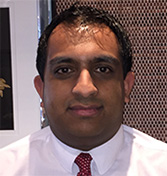 "I am a franchisee of Domestique in the Aberdeen/Inverness territory. I have been trading for over 18 months now and have built the business up to a good monthly turnover whilst holding a full time job. I believe I can double or triple the business whilst still working full time and generate profits that would allow me to live a very comfortable lifestyle and good work/life balance."
Munawar, Aberdeen Franchisee
The cost and the profits
Although we clearly provide an enhanced level of support to our franchisees we still price the franchise surprisingly competitively. Our initial fee is lower than almost all our competitors. We believe in making our money when you make yours. Our ongoing fees are very reasonable and at least a third of these are ploughed directly back in to supporting you.
Take the next steps
This market place for domestic cleaning is a growing business due to the demands of everyday life! This franchise business model is both proven and successful so why not be a part of a growing team and start looking forward and making your own future plans.
We are here to help you – but you are the one that makes the difference. If you think you are up to the challenge, we invite you to get in touch. We'll happily give you more information and help you through the application process.