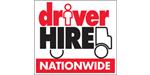 Driver Hire - Management Franchise
Run a successful recruitment business with Driver Hire where average net profit levels for the network annual exceed £140k.
 Watch Video
Finance requirements

Franchise Fee: £32,000
Minimum Investment: £50,000

Available areas

Franchise territories are currently available in a number of UK locations, including start-up franchises and franchise resales i.e. established businesses offering an income stream and cash flow from day one.
Profile

Take control of your life with a Driver Hire franchise
Established in 1983 and franchising since 1987, Driver Hire is a secure, multi-award winning franchise brand with a proven business model for generating high returns.
In the financial year 2018/19:
The average franchise turnover (single unit) was £1,214,978
76% of Driver Hire franchises achieved sales of over £750,000
53% of Driver Hire franchises achieved sales of over £1million
14% of Driver Hire franchises achieved sales of over £2million

A great achievement when you consider that the franchise industry average turnover is currently only £400k according to the 2018 bfa/NatWest survey.
Your franchise growth
The rate at which your business grows will depend largely upon your sales and recruitment activities, but you should aim to achieve minimum annual sales of £750,000 by Year 3 (if you open a business in a vacant territory) and then continue to build sales to £1m and beyond. Of course, if you buy an existing Driver Hire business (a franchise resale), the business is likely to be already be generating healthy sales and profits.
Provided that your fixed costs (staff, premises, finance, and general office overheads) are controlled effectively, then a net profit of between 10% and 15% is typical.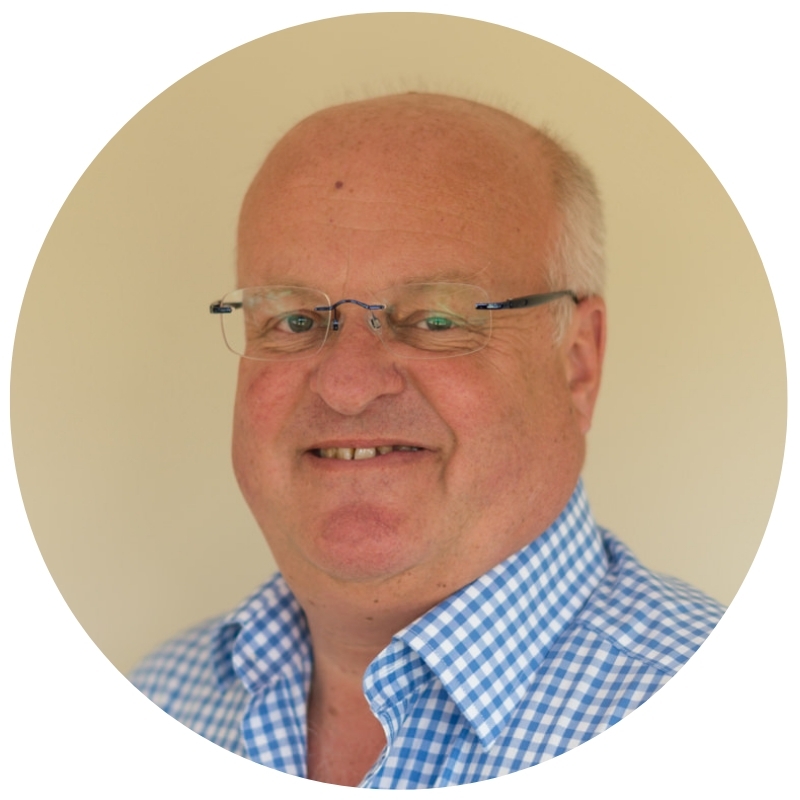 "Becoming a Driver Hire franchisee has absolutely changed our lives! I've gained all the benefits of being self-employed: the opportunity to run and grow our business, the freedom it can bring and the ability to make decisions for ourselves. It's certainly given me things I wouldn't have had if I'd stayed employed."
John Griffiths – Driver Hire Taunton franchisee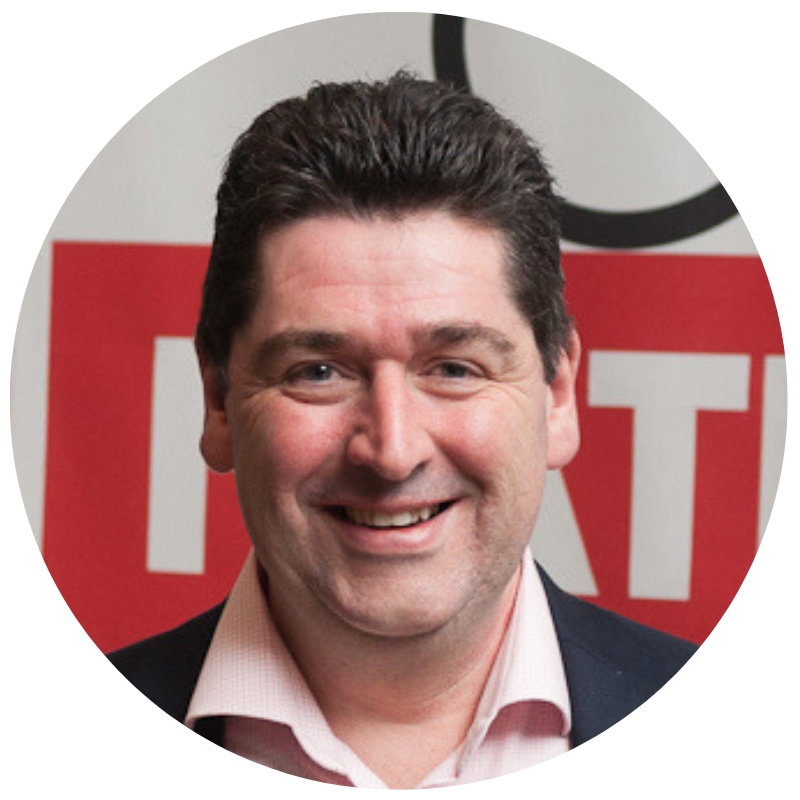 "Operating at the £1m turnover mark, naturally I'm looking to grow the business even further to maximise its future sale price. The business has changed my life and my family life considerably compared to being employed. The business affords a good lifestyle, but you must put the work in at the start and have a good team around you to achieve this. It's been a great move and I love what I do."
Gary Riches – Driver Hire Colchester franchisee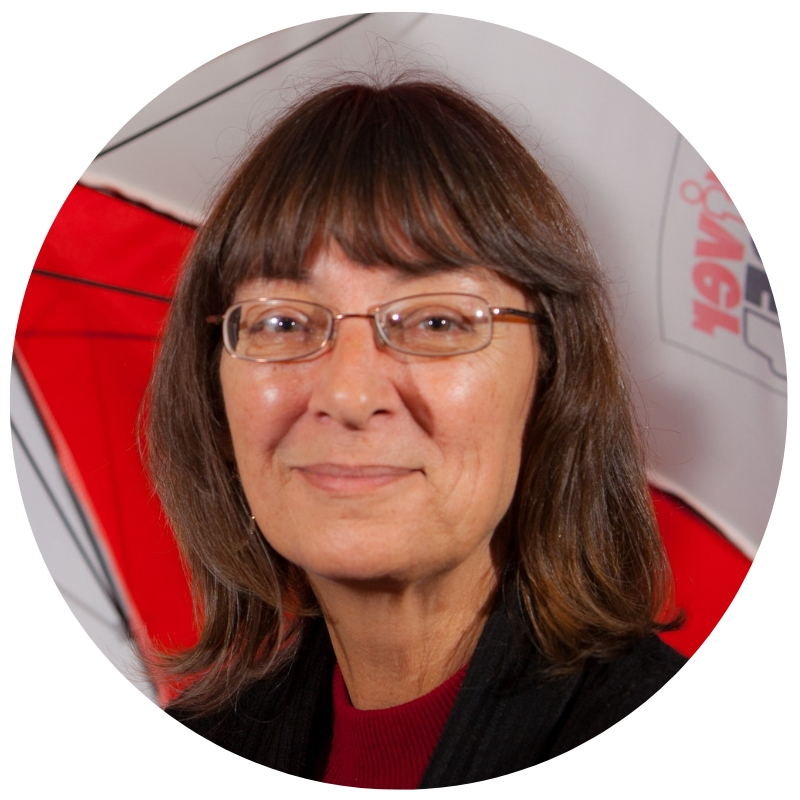 "Buying my franchise was the best career move I have ever made. I love the systems, quality control and high standards that Driver Hire embraces - follow the model, and it will work. I am very proud to be a Driver Hire Franchisee and delighted to have been able to renew my franchise agreement for another 5 years."
Amanda Jeffries – Driver Hire Wisbech & The Fens franchisee
The Driver Hire Business
Driver Hire franchisees essentially run a recruitment business. Finding drivers and logistics staff looking for work and then supplying thousands of satisfied customers each year, from multi-national freight companies to builders merchants, parcel carriers and local authorities, with a flexible workforce. We operate in a huge market - the UK recruitment industry is estimated to be worth £35.7 billion a year.
A secure investment
Five times bfa HSBC 'Franchisor of the Year' award winner
A business with over 30 years of experience
Full British Franchise Association (bfa) member
Banks classify Driver Hire as a AAA business investment
Head Office - Group Services support provided by a team of over 80 members of staff, including sales, marketing and national accounts.
Four to six weeks Foundation Training followed by a 6-month Franchisee Support Programme
Your own postcode defined territory
The opportunity to manage your own recruitment business in the B2B sector

Don't miss the opportunity!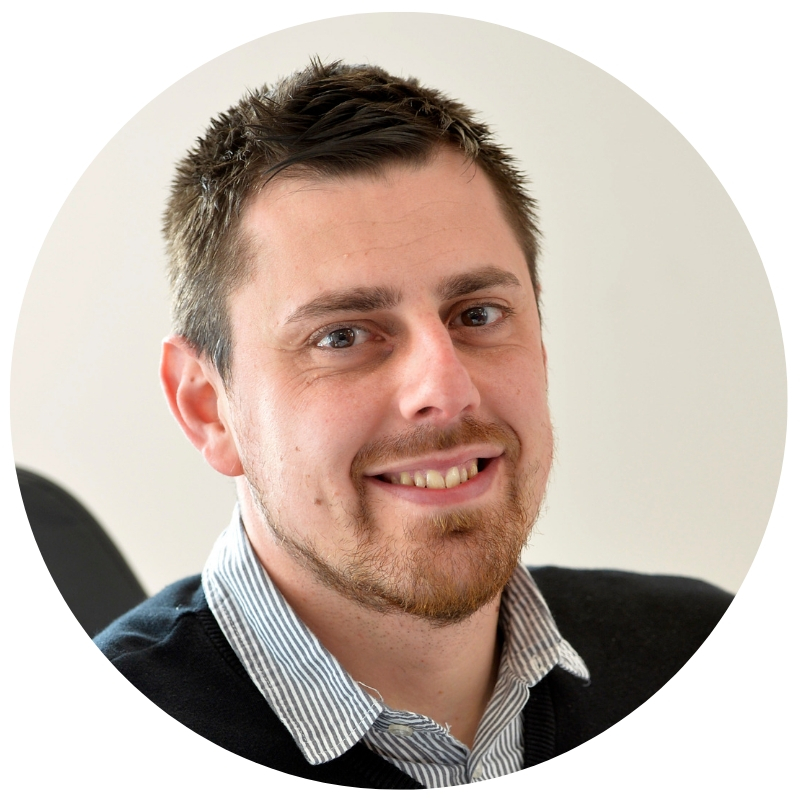 "I cannot recommend and thank Driver Hire enough for providing me with such an opportunity for a dream career and lifestyle. The support during the process, advise as well as guidance throughout my years with Driver Hire has been a key element to a great working partnership. They have the personable touch, yet a solid national brand that is associated with quality and expertise. Thank you to all at Driver Hire and to anyone thinking about it, don`t miss the opportunity!"
Nic Chaviaris – Driver Hire Gatwick franchisee
Be in control of your own working life and join the Driver Hire network. If you'd like to learn more on how Driver Hire trains and supports our franchisees, please complete the form below and a member of the franchise team will be in touch.
Videos
See if Graham Duckworth, Driver Hire's Franchise Sales Director, can answer some of your franchising questions here.