Ed's Garden Services Franchise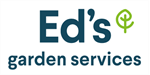 Ed's Garden Services - Gardening Franchise
The market leader in the gardening franchise sector. Growing Success.
Finance requirements

Total Investment: Available on request

Available areas

UK
Profile
Successful Ed's Garden Services franchises available in the UK
Ed's Garden Services franchises are now available in the UK. Find out everything you need to know, including the cost to start this franchise in minutes here!
ABOUT THE COMPANY
Founding the business in 2003, Ed determined to prove his hunch that gardening could be a lucrative business with the right approach and systems: just four years later he started franchising his business model!
Ed's ™ has grown formidably, making it the UK's largest garden franchise. Ed's has developed an excellent brand and more than 40 franchise owners, running their own gardening businesses, and providing a professional and valued service to both commercial and residential customers.
WHY CHOOSE ED'S GARDEN SERVICES?
Many people are attracted to Ed's because they love the lifestyle aspect of gardening, but they also want to run a profitable business; our successful franchise route is an excellent way to achieve both of these ambitions. We have a strong brand and market leader status, providing you with initial and ongoing training and support to help you get your business off to the best possible start. What better way to flourish and meet your aspirations!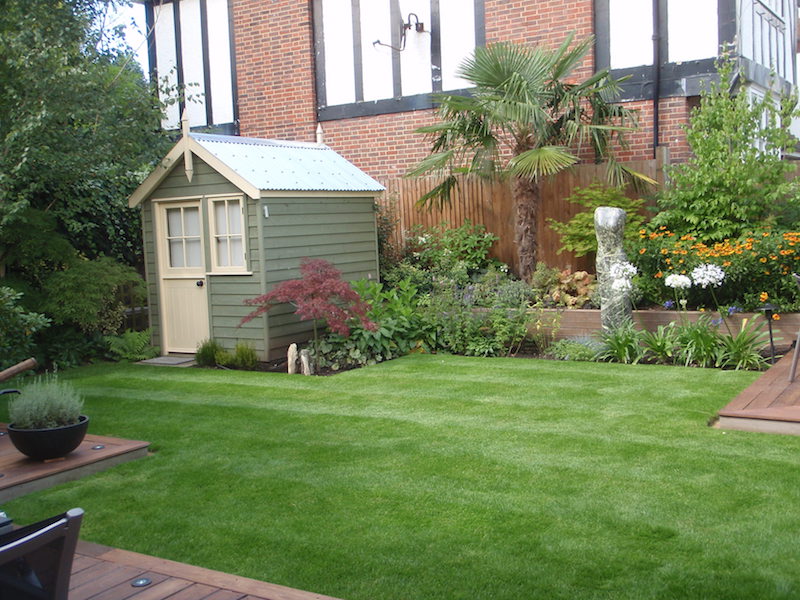 Choosing Ed's means you get to be the owner of your own business without taking nearly as many of the risks that come with starting independently.
Maybe you already have your own business that isn't as profitable as you would like and are seeking a new path in your career, in which case, Ed's might be precisely what you're looking for.
Perhaps a change of lifestyle or a chance to make good money is the challenge you need, coupled with eventually selling your business when you are ready to move on is the challenge you need right now.
Ed's helps build your confidence to achieve your goals and aspirations, whatever they may be.
WHAT DOES ED'S GARDEN SERVICES DO?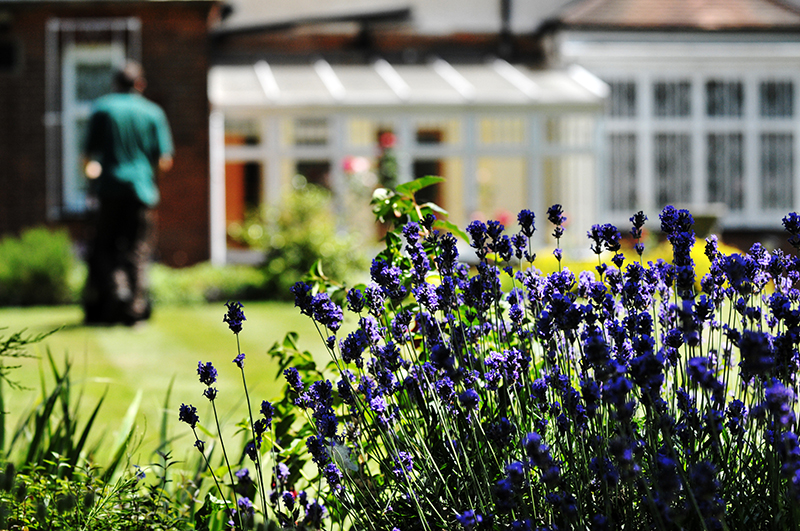 Ed's is the market leader in the garden maintenance franchise sector. We take training and support very seriously for the duration of the franchise lifecycle. You will be supported from the day you join until the day you sell your franchise.
Ed's business owners generate impressive earnings. 25% of our business owners each delivered over £70,000 of gardening services in 2019. This typically corresponds to an operating profit of £30-£40k plus. A recent example is one of our business owners who, approaching the end of their second year, recorded an operating profit (EBITDA) over £48k.
Ed's treats everyone as an individual. We respect their business and lifestyle aspirations and help them achieve these in whatever form is most attractive.
BENEFITS
Proven business model.
Start-up package, including the guarantee of work.
We generate new customer enquiries through Ed's ™ marketing and advertising.
Ongoing training, business support and regular franchise reviews.
Tailor your business to suit your lifestyle.
FRANCHISEE REQUIREMENTS
A degree of physical fitness, a professional approach, a strong work ethic and an ability to interface well with customers and follow Ed's business model are essential.
A full driving license is required as well as a good command of English.
No previous gardening experience is necessary; this is covered as part of our initial training package.
TESTIMONIAL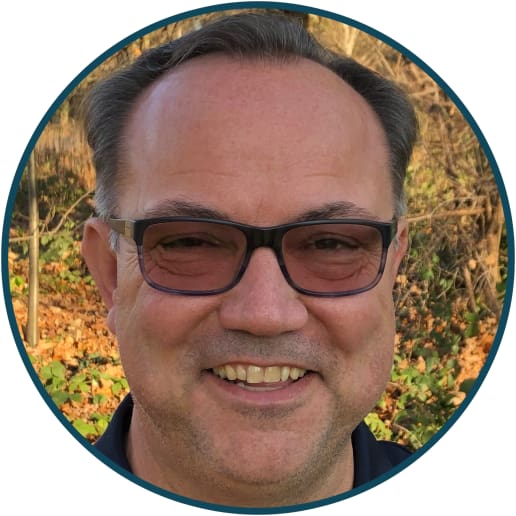 "Before Ed's, I had a high-flying job that was taking its toll on my health and wellbeing. Redundancy gave me an opportunity to do something I love instead. I am now running a profitable Ed's gardening business which I love. I am amazed at how much healthier and happier I feel. Ed's support is second to none and takes away a lot of the stress of running a business. My only regret is that I wish I had done it earlier."
Mark, Ed's Business Owner, Ramsgate
FINANCIAL REQUIREMENTS
Minimum Investment: A protected area where you operate your business, some training, plus gardening equipment and vehicle.
Minimum Liquid Capital: £1,000 of the investment cost*. The balance can be financed subject to status and a suitable business plan. This is to be paid in full ahead of your training.
*The minimum investment is usually 30% of the total investment however Ed's is able to assist in significantly reducing this percentage.
NEXT STEPS
If you are interested in becoming an Ed's business owner please request a copy of our Operator Prospectus and we will get in touch.