Fantastic Services Franchise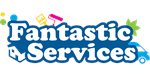 Fantastic Services - Domestic Services Franchise
Join an industry-disrupting domestic services franchise.
 Watch Video
Finance requirements

Total Investment: Available on request

Available areas

Opportunities available throughout the UK.
Profile
We're looking for our next franchisee to help us disrupt the domestic services industry in their area.
What happens when a bunch of strategic thinkers, innovators and creators get together and decide to make a difference in the world? An industry-disrupting domestic services, that's what.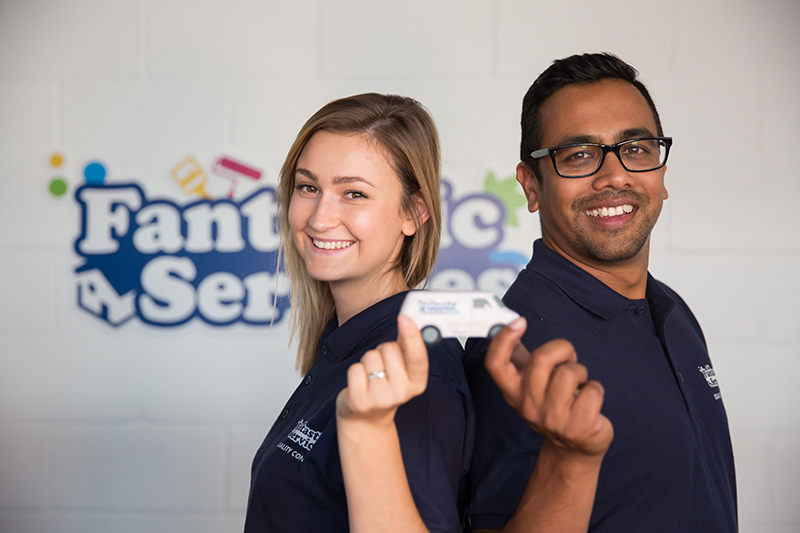 More than a decade ago, we set out to create the creme-de-la-creme of domestic services companies. We wanted to make the booking as easy as possible, and we wanted to have control over the quality of our services.
Today, we're one of the UK's largest franchisors, and we're certainly one of the most technologically advanced companies in this niche.
But if the UK and Australia love our services so much, why stop there? That's why we need you. What we'll do is we'll give you all the support you need to go out there and show customers that they should demand more from their local cleaners, handymen, gardeners and pest controllers.
From the moment we join forces we'll be there to support you on your journey. See, we know exactly what a franchise business needs to thrive as an area developer. That's why we've built our custom CRM system that allows you to manage your jobs, bookings, professionals and pretty much every other aspect of your business.
And to make sure everything is connected seamlessly, we've built two apps to keep 1) your professionals up to date in just a few clicks, and 2) an award-winning app for your customers so they can book in less than 5 minutes. Anywhere they may be in the world.
So, we give you the tech, we also give you the marketing, sales and business support.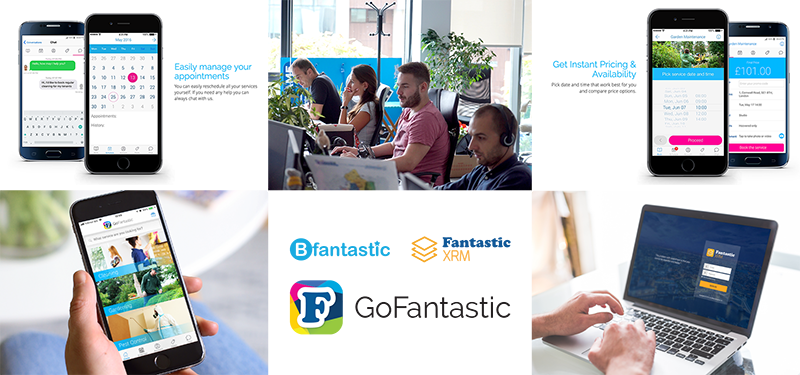 The Franchise Opportunities
Fantastic Services offers three franchise investment opportunities – Master franchise, Area Development franchise, Working franchise. As a Master and Area Developer, you will become the "ambassador" of our brand and an exclusive representative of our company in a particular location in the UK or large geographical area, outside the UK. Our Working franchise offer includes full marketing and sales support, guaranteed jobs and stellar 24/7 customer service. You can start small and gradually expand your business and even manage your own teams.
The Fantastic Franchise numbers
50,000+ customers per month
530+ franchisees globally
2,000+ Fantastic professionals
450+ employees supporting franchisees with sales, customer service, IT systems
11+ years of experience
100+ high end services available to domestic and commercial customers
£20 million+ invested in technological business solutions
But do you have what it takes?
We'll be honest here. While we do have a proven model, this doesn't mean you won't have to put in the work. Quite the contrary. You'll have to work hard to manage your franchisees, motivate them and create a truly one-of-a-kind experience for your customers.
Think you can do it? Then just fill in the form below and we'll get back to you.
Videos
What makes us one of UK's fastest growing franchisors?

<iframe width="560" height="315" src="https://www.youtube.com/embed/CmNT_mkzu2s" frameborder="0" allow="accelerometer; autoplay; encrypted-media; gyroscope; picture-in-picture" allowfullscreen="" />
Case Studies
19 March 2021

Meet Jorge Santos.  He is a guy of Portuguese descent with a South African soul who made a major career shift after spending many years in the UK. He had been working in the restaurant and nightclub industry for far too long only to know that he didn't want to be involved in it anymore. ...