FocalPoint International Franchise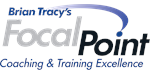 FocalPoint International - Business Coaching and Professional Training Franchise
For over 30 years, FocalPoint International has been specialising in the training and coaching of individuals and organisations.
Finance requirements

Franchise Fee: £32,500

Available areas

Opportunities available throughout the UK
Profile
Become a FocalPoint Business Coach
Our excellent reputation and highly-regarded programs are unrivalled. You will enjoy brand credibility, prestige and respect within your business community.
Are you ready to control your own time and income?
The Opportunity
You can own your own training, coaching and consulting business using the exclusive Brian Tracy learning materials. You will receive full training and ongoing support and will have access to the FocalPoint professional development and business coaching resources.
The FocalPoint systems, training methods and processes have been developed from 30 years of research and are well-proven, offering you a complete package with instant market credibility. The best part is that you can leverage your experience, bring your own flair to the business and achieve a fast return on investment and time.
Your benefits include:
Partnership with the world's leading training organisation, active in 32 countries
A suite of premium training programs and exclusive coaching modules
Multiple revenue channels—training, coaching, online learning, behavioural assessments
Website, CRM program plus all marketing and sales resources
Comprehensive training and ongoing support
WHY choose the FocalPoint franchise model for your business coaching and training practice?
Our excellent reputation and highly-regarded programs are unrivalled and will give you brand credibility, prestige and respect in your business community.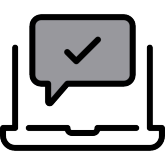 Fully Integrated CRM
Using our Enterprise Platform with lead generation for you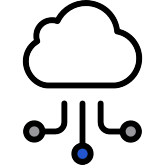 Exclusive Resources
Cutting-edge Sales, Marketing and Website collateral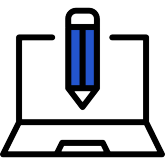 Comprehensive Training
Market-leading expertise and peer-support programs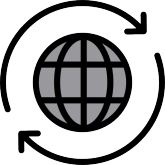 Prestigious
Partner with a world-renowned brand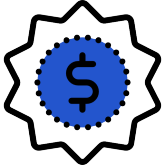 No Royalties
No royalties on your income, only management services fees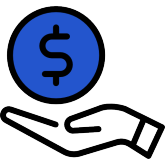 Unlimited Income
Maximise your wealth and retire financially independent
Contact us today by completing the form below to find out how owning a FocalPoint Coaching Franchise could be exactly what you're looking for.