Fresh Flower Scent Franchise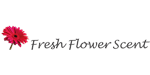 Fresh Flower Scent - Florist Franchise
Become a professional florist with the Fresh Flower Scent franchise.
Finance requirements

Franchise Fee: £15,000

Available areas

UK
Profile
FRESH FLOWER SCENT franchises available now in the UK
FRESH FLOWER SCENT franchises are now available in the UK. Find out everything you need to know about this florist franchise here!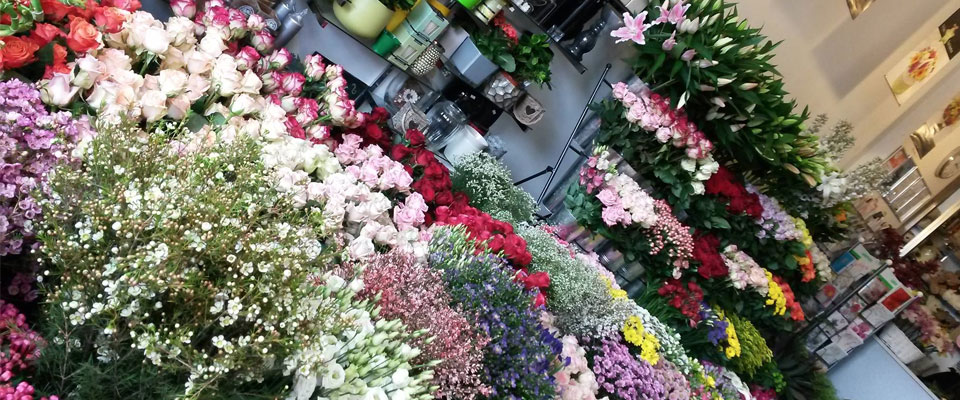 ABOUT THE COMPANY
Do you love flowers? Do you have a creative flair? Become a professional florist with the Fresh Flower Scent franchise.
The flagship Fresh Flower Scent shop opened in Archway, London in 2013, and after years of success, they are sharing their business model with franchisees across the nation.
Not only do they stock a range of the most beautiful and long-lasting flowers ready to be arranged into bouquets, but they also offer potted plants and gifts for all occasions.
WHY CHOOSE FRESH FLOWER SCENT?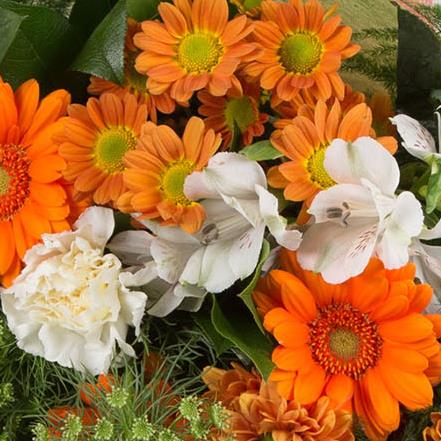 Fresh Flower Scent have won multiple awards and gained countless fantastic reviews since they first opened. They have a wide range of clients and commissions, including the Queen!
You don't need to have experience as you will receive all the training you will need to open your own successful Fresh Flower Scent franchise. This will include membership with the prestigious Interflora or alternative flower delivery company, thus assuring your customers that you can produce highly skilled arrangements using the best quality flowers.
The Fresh Flower Scent website attracts a lot of business. Customers order online where they can send flowers and gifts to be delivered. Franchisees will have the opportunity to capitalise from the website so not only will you have a popular shop but also an online store.
WHAT DOES FRESH FLOWER SCENT DO?
Whether customers want a bouquet to brighten their day or gorgeous arrangements for big events, Fresh Flower Scent can and does deliver. You have the opportunity to open your flower shop under the well-established Fresh Flower Scent brand.
Your florist franchise will operate both as a shop and an online store, meaning you have a massive potential to develop both a regular client base and more than an enough 'passing' trade to make this your very own success story.
BENEFITS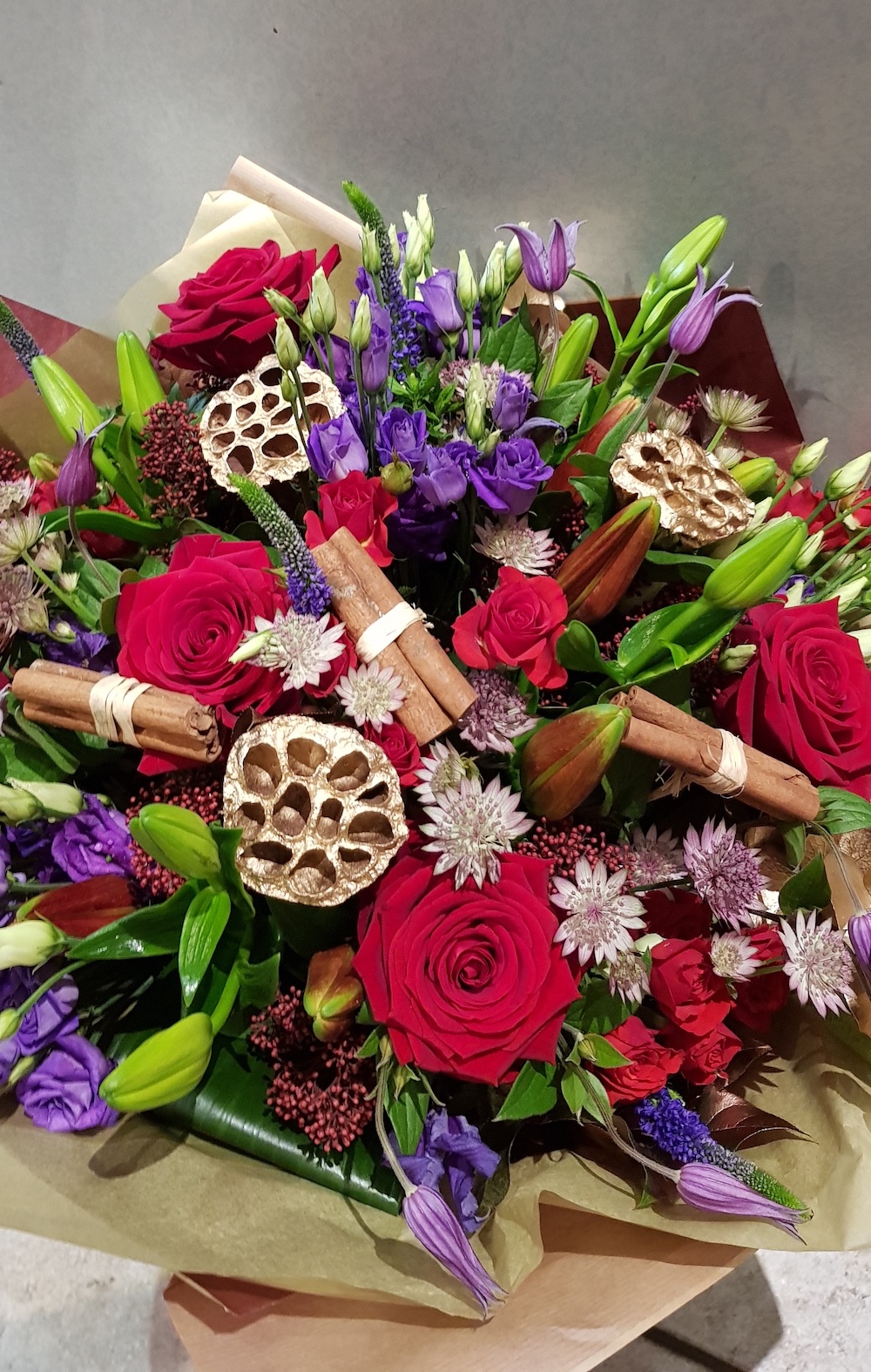 Use of the established brand and business model
Initial comprehensive training
Government led funding available
Ongoing support
Franchise operations manual
A fully fitted flower shop in your chosen location
Opening stock
Use of the online shop
Interflora membership (if available in the area, but if not there are alternatives)
BloomLocal membership to support your digital marketing
FRANCHISEE REQUIREMENTS
Fresh Flower Scent are looking for dedicated and enthusiastic franchisees, who love flowers and have the drive to run their own business.
You must be able to deliver outstanding customer service. You will, however, be trained on all aspects of the business so you can open with confidence!
FINANCIAL INFORMATION
Franchise Fee: £15,000
Package Fee: £15,000
Government led funding is available for up to 80% of the fee.