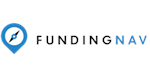 Funding Nav - Finance Franchise
Using our proven business formula, you will have the potential to build a profitable Funding Nav Franchise in your chosen area.
Finance requirements

Total Investment: £20,000
Minimum Investment: £20,000

Available areas

UK
Profile
A Franchise that benefits from COVID19?
With business capital at a premium and businesses looking to either trade through or grow beyond the current uncertain climate, there surely can't be a better time to invest in a Funding Nav franchise.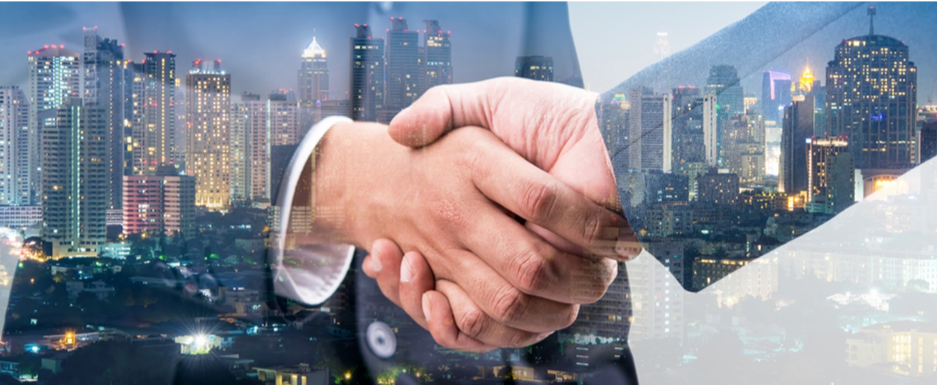 Run your Funding Nav business from home, with a guaranteed minimum income for you of £500 per month whilst you build the business, plus we generate your clients for you and support you along the way.
Business History
Stephen Sacks wrote the book, "Reboot Your Business" after literally a lifetime of experience in business and has always worked for himself. He founded Funding Nav as an advisory and broking boutique aimed at helping entrepreneurs create more cash for themselves and for their businesses, because it was something he wishes he'd had access too when he was building his own trading businesses.
What do we do?
The Funding Nav team prides itself on delivering real results measured in actual cash to businesses that have often failed to find support elsewhere.
Funding Nav has never failed to deliver value in every case we have been instructed. Our team have personal experience of creating, growing, turning round and selling businesses and therefore know exactly what it's like to be in a clients shoes. When appointed we hit the ground running, advising cash generative changes immediately and delivering liquidity transformations within 12 weeks. Even businesses without a current borrowing requirement benefit from the Funding Nav cash health check with guaranteed free cash return to them.
We offer real support and guaranteed results to real business owners at any stage of their companies' journey whether they are in the market for additional funding or not.
How do we do what we do?
By delivering a business the cash it needs at the lowest cost, in the quickest time and at the lowest risk
By supporting directors in reducing their family's exposure to onerous personal guarantees
By helping businesses become what the founder originally envisioned it would be
By putting the fun back into business and removing the pressure
By making a business more successful
LINDA, COMPANY SECRETARY – "Well worth the effort. Money saved in the long run"
LESTER, DIRECTOR – "An efficient, accessible, helpful and friendly approach to something which at first seems like it might be more trouble than it's worth. In fact, it was no trouble at all"
JEREMY, MANAGING DIRECTOR – "Seamless, simple and easy step by step process great people to work with and they keep it simple!!! Win win"
The Opportunity
Using our proven business formula, you will have the potential to build a profitable Funding Nav Franchise.
As a franchisee you get paid for results that relate to deals that can often be a percentage of millions of pounds rather than just for the hours you work.
The cost of the Funding Nav Franchise is £20,000, which can be fully funded by a low interest unsecured government loan.
You will get: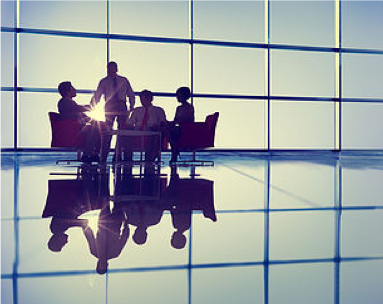 A franchise model that allows you to build a high yield client base without limitations
Full training – on company operations and all aspects of running a Funding Nav Franchise
High return on investment
Low cost start-up
50/50 revenue share
Guaranteed £500 minimum monthly income
We generate leads for you and teach you how to generate them yourself
Work from home and flexibly
Full training and ongoing support
We are looking for someone who has:
Good marketing skills
Financial skills
Excellent customer service skills
Good time management
Management experience
What now?
Fill out the form if you think you would be a perfect fit. We will contact you with more details shortly.