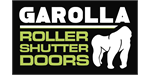 Garolla - Garage Door Franchise
The roller shutter doors franchise that gives you the chance to be your own boss.
Finance requirements

Franchise Fee: £5,000

Available areas

UK
Profile
The roller shutter doors franchise that gives you the chance to be your own boss.
ABOUT THE COMPANY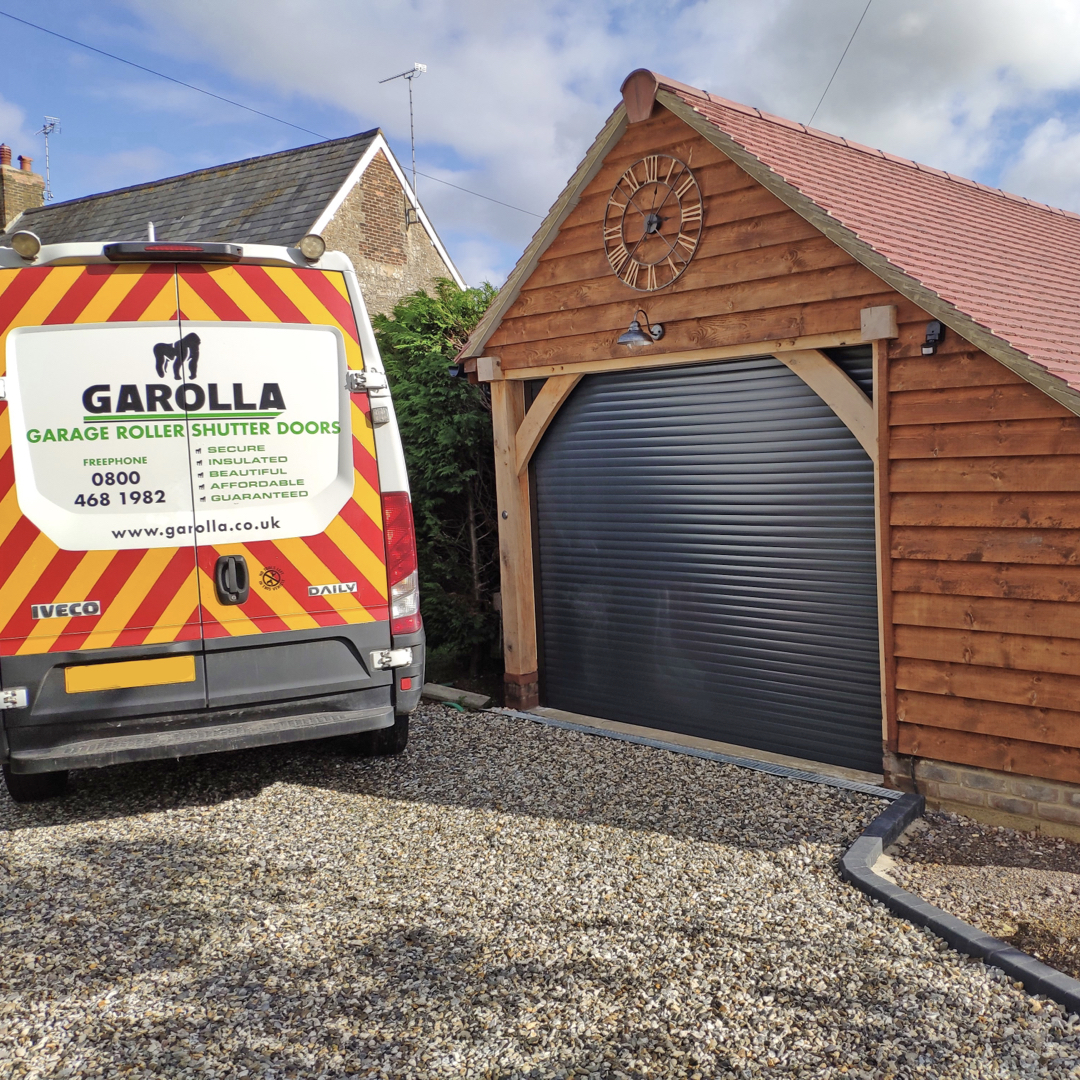 Garolla is one of the UK's leading garage door companies and this is your golden opportunity to join it as a franchisee.
We've enjoyed three years of exponential growth through our tried-and-tested business model. Our experience and reputation will help you achieve financial success as a part of our growing brand.
We manufacture and assemble the product in our Leeds factory, before delivering them as and when required by you.
A Garolla franchise allows you to piggy-back our 'competitive advantage', in that we manufacture, supply and install the product, giving you the opportunity to run a business that passes savings onto the customer. You will be offering an affordable service of the highest quality, giving you a reputation that will soon spread around your franchise territory.
WHY CHOOSE GAROLLA?
As a franchisee, you will enjoy the freedom of running your own business but with the support and training from day one that comes with being part of the Garolla national brand.
The garage doors are bespoke, so we only deliver what you need when you need it for each customer. This means you're not sitting on stock and enjoy an almost instant cash flow. It's a streamlined system that has succeeded for years.
Our dedicated marketing team plan & buy all of the advertising to generate appointments for you and fill your diary, this is done via a mix of traditional print advertising and modern digital media routes to market. Our head office sales team handle the initial enquiries, to qualify them and fit appointments around your desired working hours.
We also provide a week-long training course (hotel accommodation included) with one of our professional fitters. By the end of it, you'll be more than ready to complete installations. Along with this comes all the tools and equipment you'll need:
All van signage
Garolla branded workwear, personalised business cards and flyers
Silicone, drills, screws and more.
You'll be ready to hit the ground running!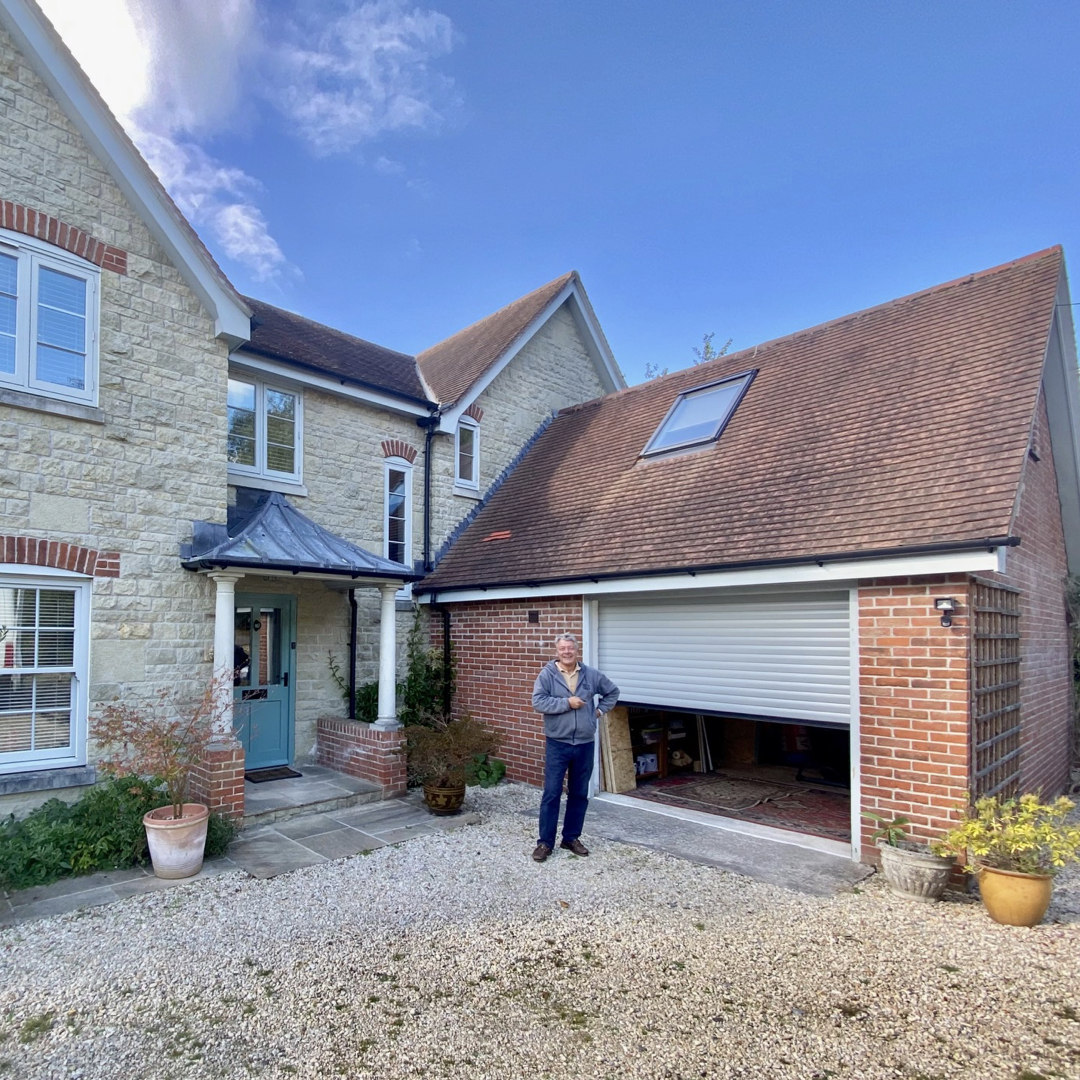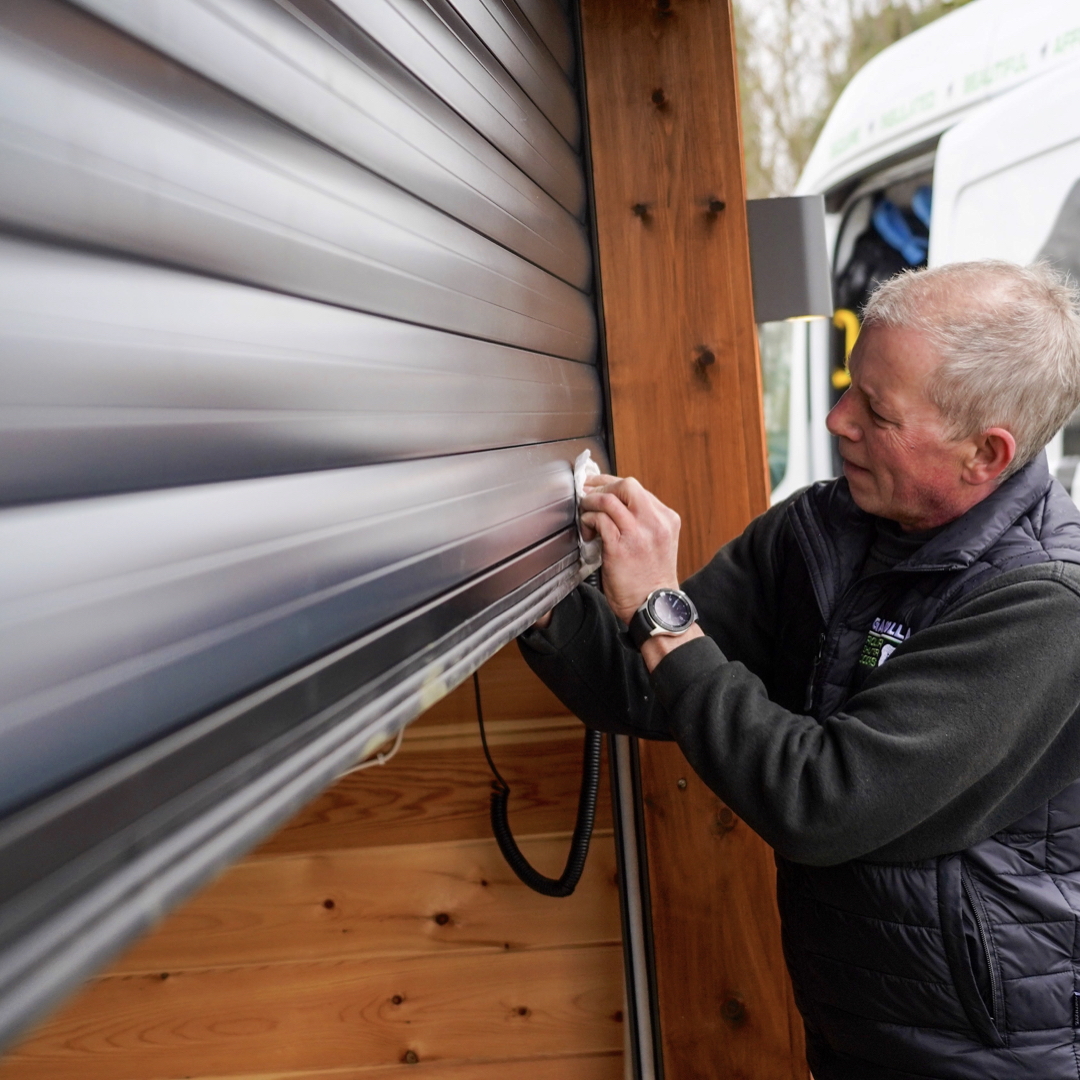 WHAT DOES GAROLLA DO?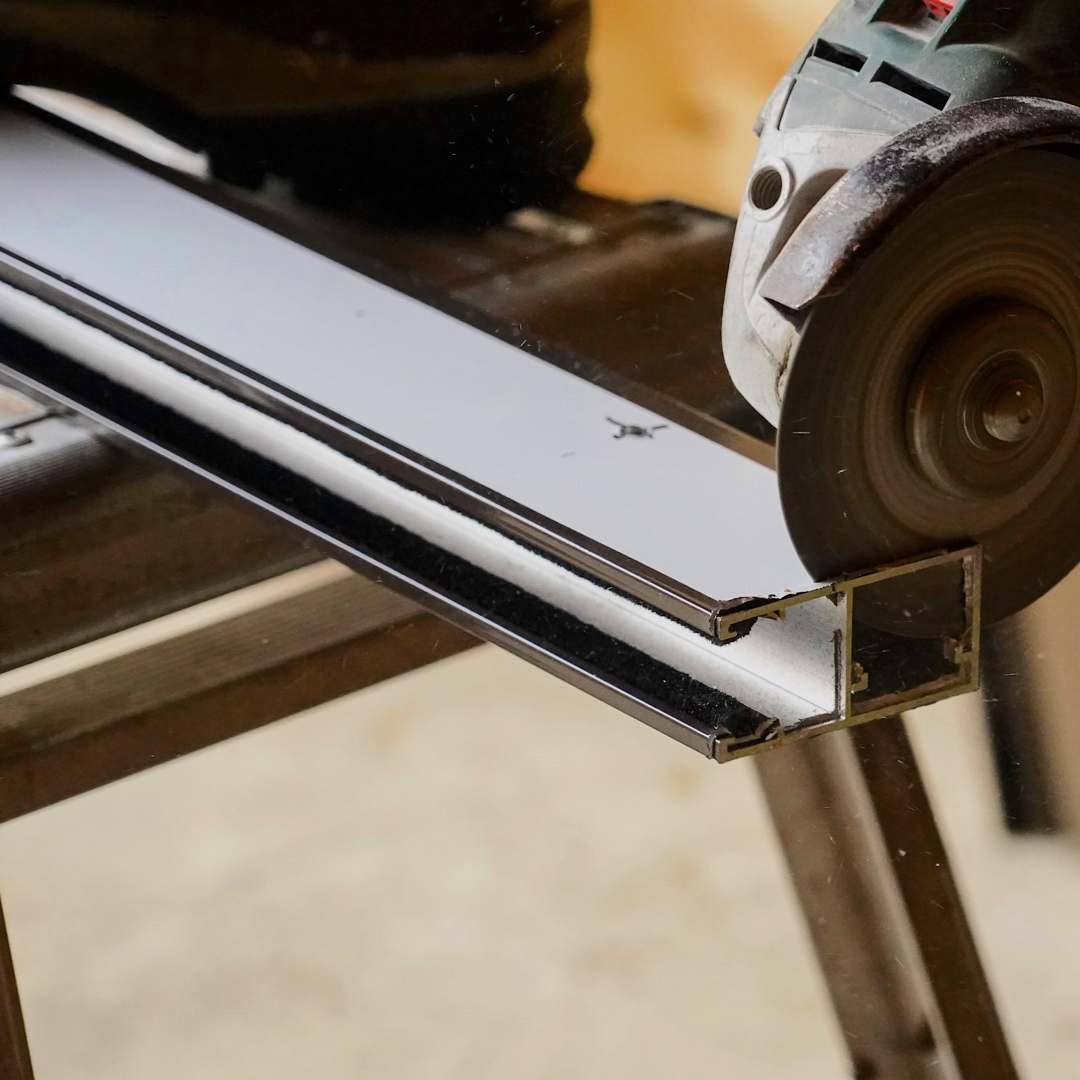 Garolla offers customers a more affordable alternative for their garage door needs, when compared to our competitors'. We do this by making made-to-measure doors at our West Yorkshire factory that we deliver for you.
You find out the customer's specifications – dimensions, colour, etc. – we build and deliver the door, and you install it. It's that simple.
Each of our franchisees has an exclusive territory and receives full support from our Head Office Sales team. Garolla isn't just a name; it's a network made up of franchisees who are each an integral part of the brand. The stronger the brand, the better for everyone, so individual success is tied to everyone else's.
BENEFITS
A home- & van-based franchise opportunity.
A modest investment of only £5,000.
Full residential training course in Leeds and ongoing Field & Telephone support from the Head Office Sales team.
Targeted marketing both on- & offline.
Tools and vehicle livery.
Control over your work-life balance.
…and much more!
FINANCIAL INFORMATION
Franchise Fee: £5,000.