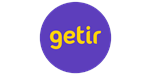 Getir - Logistics Franchise
Now launching our UK franchise model, introducing the perfect opportunity to join the company at an exciting time in our expeditious growth!
Finance requirements

Total Investment: £140,000 - £200,000

Available areas

UK
Profile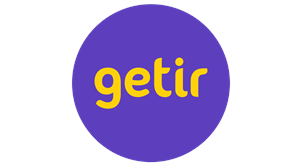 Getir is the pioneer of ultra-fast grocery delivery apps, delivering orders from our dark stores to customers' front doors in minutes.
The Getir Story
We are now launching our UK franchise model, introducing the perfect opportunity to join the company at an exciting time in our expeditious growth!
Getir was founded in 2016 by Nazim Salur, founder of Turkish taxi app Bitaksi. Nazim Salur spotted a gap in the market for an ultra-fast grocery delivery service and seized the opportunity to revolutionise the industry. By 2019, Getir was signing its first franchise in Istanbul and from there, the model grew at a rapid pace. By June 2021, Getir had achieved 560 franchisees across Turkey!
Getir then crossed borders and launched in the UK market in January 2021. Since then we've opened over 60 dark stores across 11 cities. The exciting news? These stores are being set up and prepared for franchisees to take over! In September 2021, we signed our first UK franchisee and are ready to expand and grow the franchise model across the UK.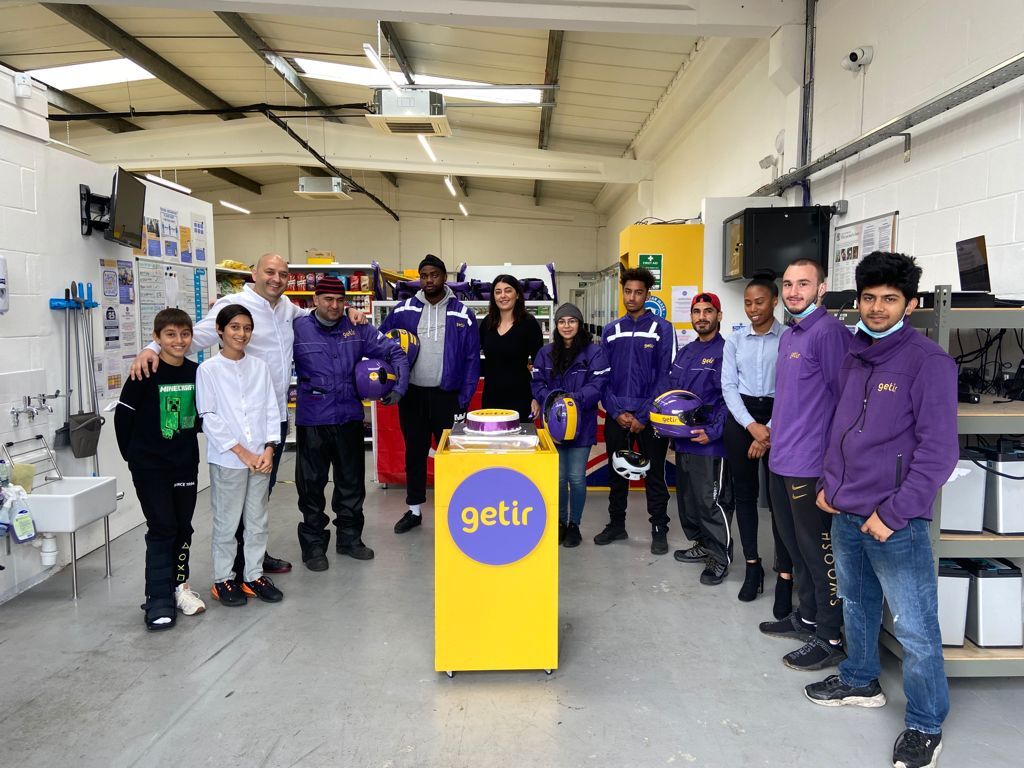 What does our franchise package provide?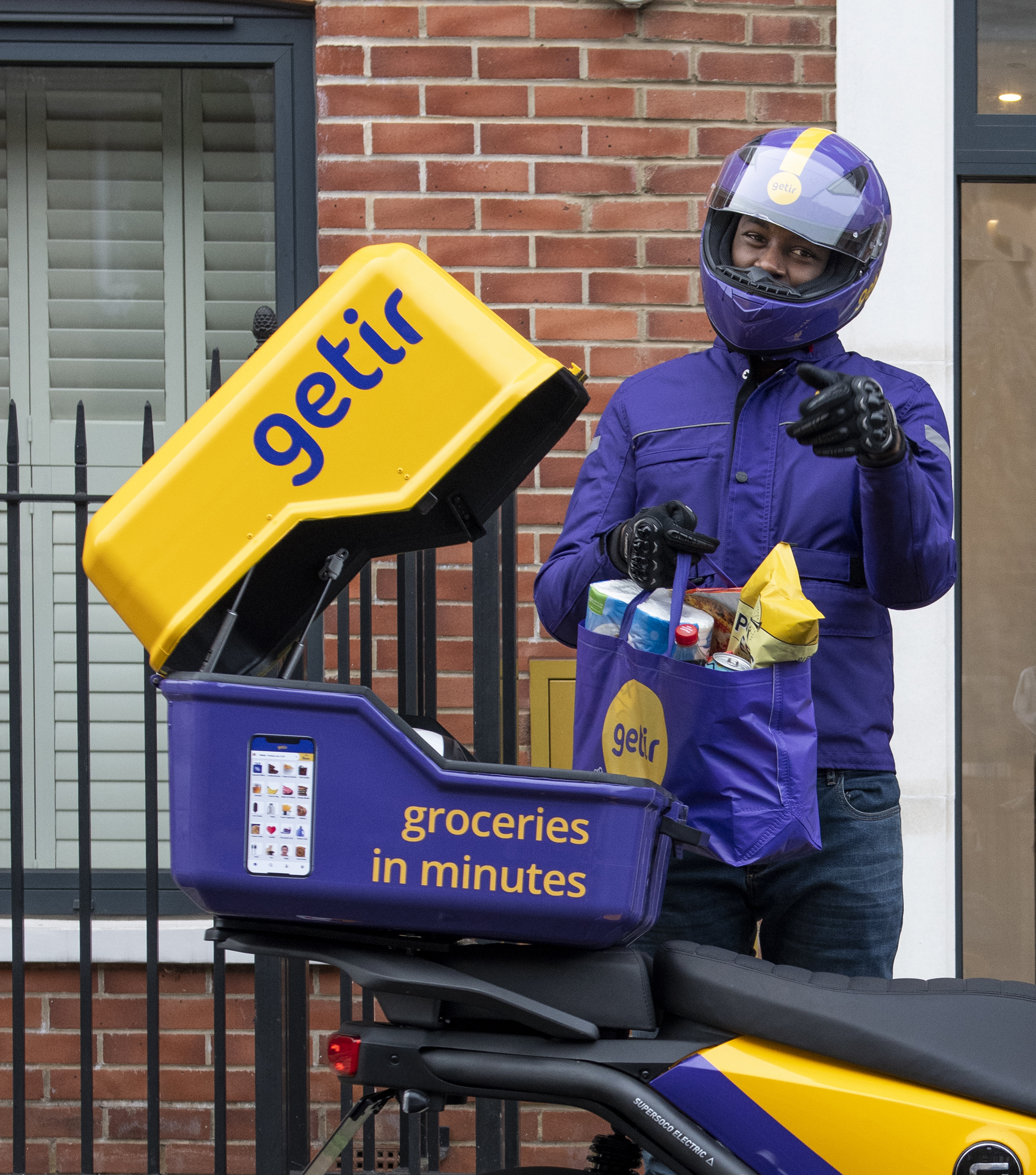 We provide a straight-forward, proven business model with scale-up potential. From day one you'll have the opportunity to embrace a fully operational business, with the premises, lease, staff and stock all included. Thanks to our impressive tech behind the scenes, orders are carried out through a central database which we assign to your store, ready for you to pick and deliver.
The tech behind our app has been designed to provide a fantastic user experience and to generate repeat customers. The in-house system provides you with all the details needed to run your business and service orders as efficiently as possible. Simply put? Our tech works hard so you don't have to!
What's the opportunity?
A chance to fully immerse yourself in the Getir brand! This is truly the start of something exciting for franchisees who endeavour to go on an ambitious journey.
Each franchisee will have autonomy over the day-to-day running of their business, ensuring the pickers and couriers are working efficiently. Speed is our currency at Getir and so with this in mind, we aim to complete deliveries to our customers in approximately 10 minutes. We know by being fast in our store, our couriers can be safe outside our store. The more efficient you are, the more orders you can take and... the more income your business will generate!
The Investment?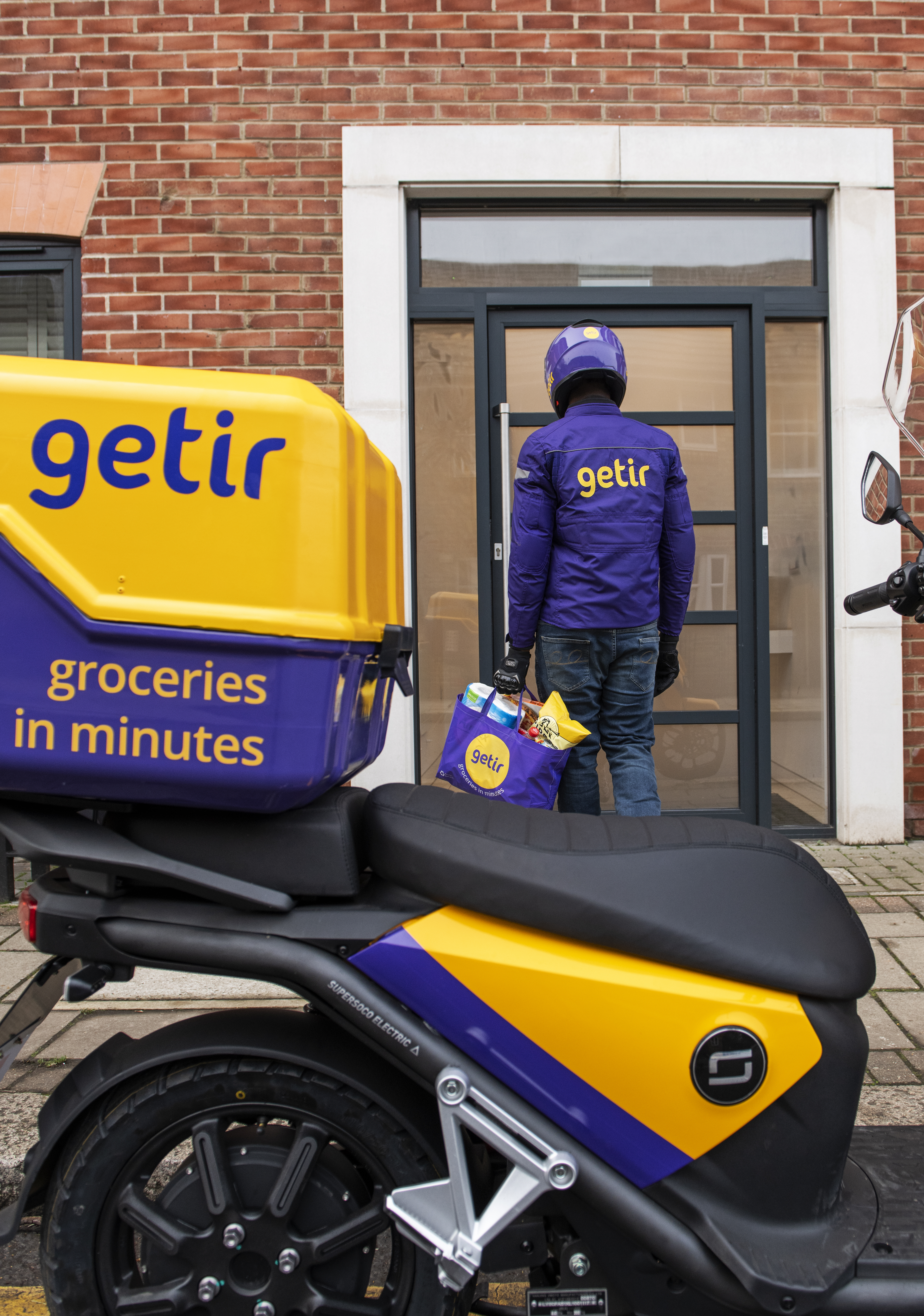 The cost ranges between £140,000 and £205,000 based on the size of the store you purchase. The total investment will provide you with everything you need to get started. We've raised significant funding and also have support from High Street banks who are confident in our business model and the financial returns.
You can expect a return on your investment within 2-3 years, or even sooner based on the efficiency and speed of your store. Our technology will support you in your growth, help you strive for high numbers of orders and we'll even guarantee you an income during your startup and growth. We're so confident in our business model that even once you're established, we'll guarantee a baseline income!
We have locations available in all of the 11 cities we're currently operating in – London, Birmingham, Manchester, Liverpool, Bristol, Brighton, Cardiff, Cambridge, Southampton, Nottingham and Portsmouth.
Are you ready to join us?