Golf & Angling Angel Franchise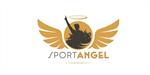 Golf & Angling Angel - Recreation Franchise
If you are looking for a business in a relaxed and stress -free industry, Golf & Angling Angel represents the ideal opportunity.
Finance requirements

Total Investment: £12,999 + VAT
Minimum Investment: £12,999

Available areas

Exclusive Regions available throughout the UK
Profile
GROUND FLOOR BUSINESS OPPORTUNITY
UNLIMITED EARNING POTENTIAL
Work from home in an industry worth over £7 billion per year
The Golf & Angling industry needs no introduction and represents two of the UKs largest participating Sports / Hobbies, if you are looking for a business in a relaxed and stress -free industry, Golf & Angling Angel represents the ideal opportunity.
REGIONS
We are looking to appoint a limited number of regional offices throughout the UK, suitable applicants can operate the business on a full or part time basis.
THE CONCEPT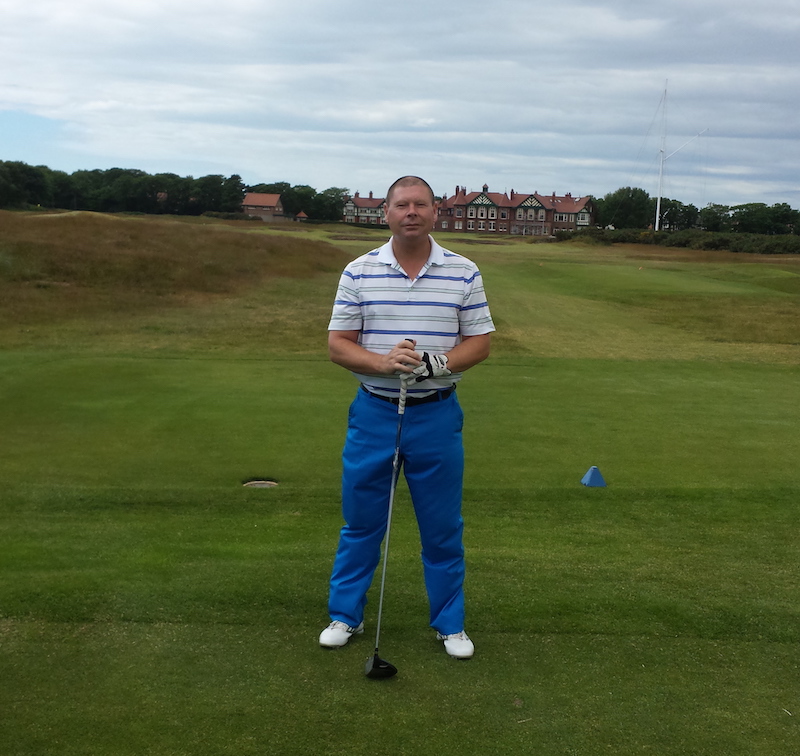 We have put together a whole range of benefits for Golfers & Anglers, to say we have discovered a gap in the market is the understatement of the decade. Golfers and Anglers are renowned for having a very high disposable income and are very often targeted by marketing companies.
Our aim is to become the voice of the Golfer & Angler, our national organisation will continue to provide members with huge savings and essential benefits, making membership a must for all Golfers and Anglers.
Our very modest membership subscription of just £24.95 per year makes it affordable and almost irresistible to most Golfers & Anglers.
THE ROLL OF THE REGIONAL OFFICE
The regional office will be available as a point of contact for local Golf & Angling Clubs and members who reside within the region. You will maintain contact with your members via email, keeping them updated on any new benefits, local competitions etc.
MEMBERSHIP RECRUITMENT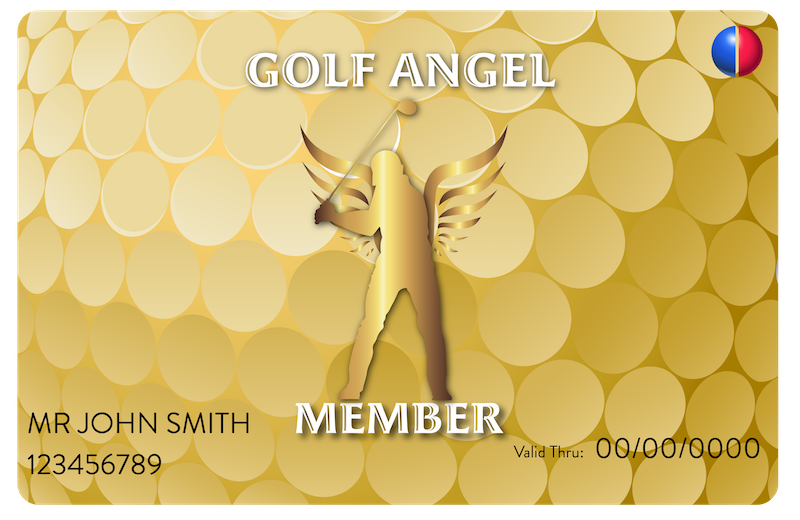 Head office will maintain a national campaign for recruitment and awareness Social media, golf and angling publications together with other marketing plans will ensure the members base continues to grow. Members will be encouraged to pay by direct debit ensuring you enjoy a long- term residual income. Full details of potential earnings and recruitment will be provided to suitable applicants.
SUMMARY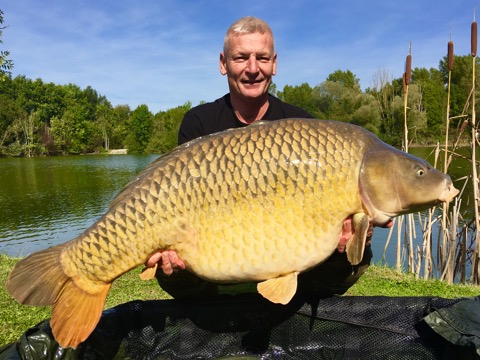 This is not a get rich quick but the opportunity to work as part of a team, working in an industry where a sales background is not essential and the ability to communicate is more important.
Opportunities such as this present themselves very rarely and we genuinely believe that with professional local representation coupled with our comprehensive marketing plans we can build a huge members base and those fortunate enough to be involved can enjoy a long- term residual income.
THE NEXT STEP
To find out more about this exciting opportunity simply complete the request form below, we will be happy to contact you and providing there is a mutual interest full details of our marketing plans and the potential income will be disclosed.