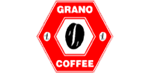 Grano Coffee - Retail Franchise
Premium coffee brand Grano Coffee are expanding, offering franchises for single units across the world.
Finance requirements

Initial Franchise Fee: AED 50,000
Total Investment: AED 400,000 to 650,000
Profile

GRANO Coffee was established with a simple mission - to serve the finest coffee in the most comfortable surroundings.
Over the last 20 years Grano Coffee has focused on serving premium coffee and food whilst maintaining the best pricing policy that is affordable by all.
Grano Coffee are expanding, offering franchises across the world.
Over the next 12 months Grano Coffee will expand by 40 new outlets, allowing more and more investors the opportunity to become franchisees, and realising their goals of becoming their own boss.
Unlike most of the other franchisors in the market, the team at Grano Coffee is committed to finding you a location as soon as they can after you become a franchisee, with a list of over 20 locations that we are currently finalising to be able to give to our franchisees.
THE STORY OF GRANO COFFEE
The company has developed a unique and stylish ambience for its customers, with comfortable sofas, appetising snacks, an extensive coffee menu and wireless internet facilities for who wish to surf while they relax.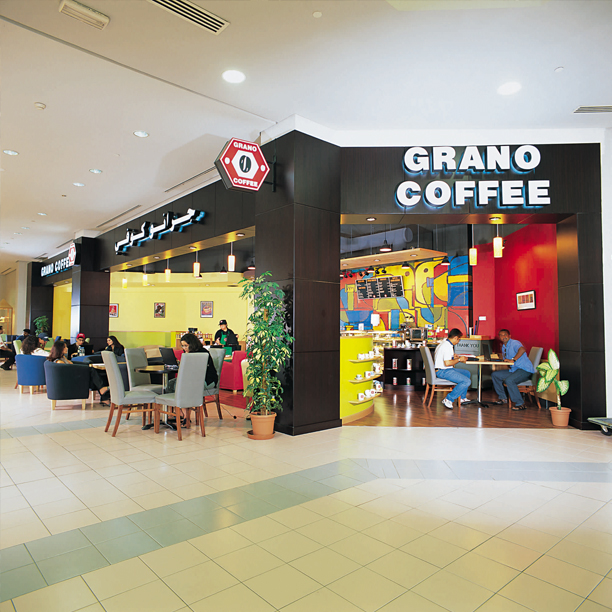 It is a formula which proved an immediate success, and has grown from strength to strength since its inception in 1997.
Grano Coffee's wide variety of drinks, salads and sandwiches has something to appeal to everyone's taste buds.
The company is absolutely committed to providing the finest coffee available anywhere, using the finest Arabica beans, freshly roasted and ground, and then freshly brewed for every cup. We are proud of the unique Grano blend, which has proved extremely popular
All of this makes Grano Coffee the perfect place for the coffee lovers who enjoy not just what they drink, but how they drink it too!
TRAINING & SUPPORT
We are committed to helping each one of our franchisees by going that extra mile. We will provide new franchisees with 10-14 days of initial training at our headquarters, beginning 6-9 weeks before the you are scheduled to open for business.
In the initial training course you will learn administrative, operational, and sales & marketing functions; including on-the-job training at a pre-existing store.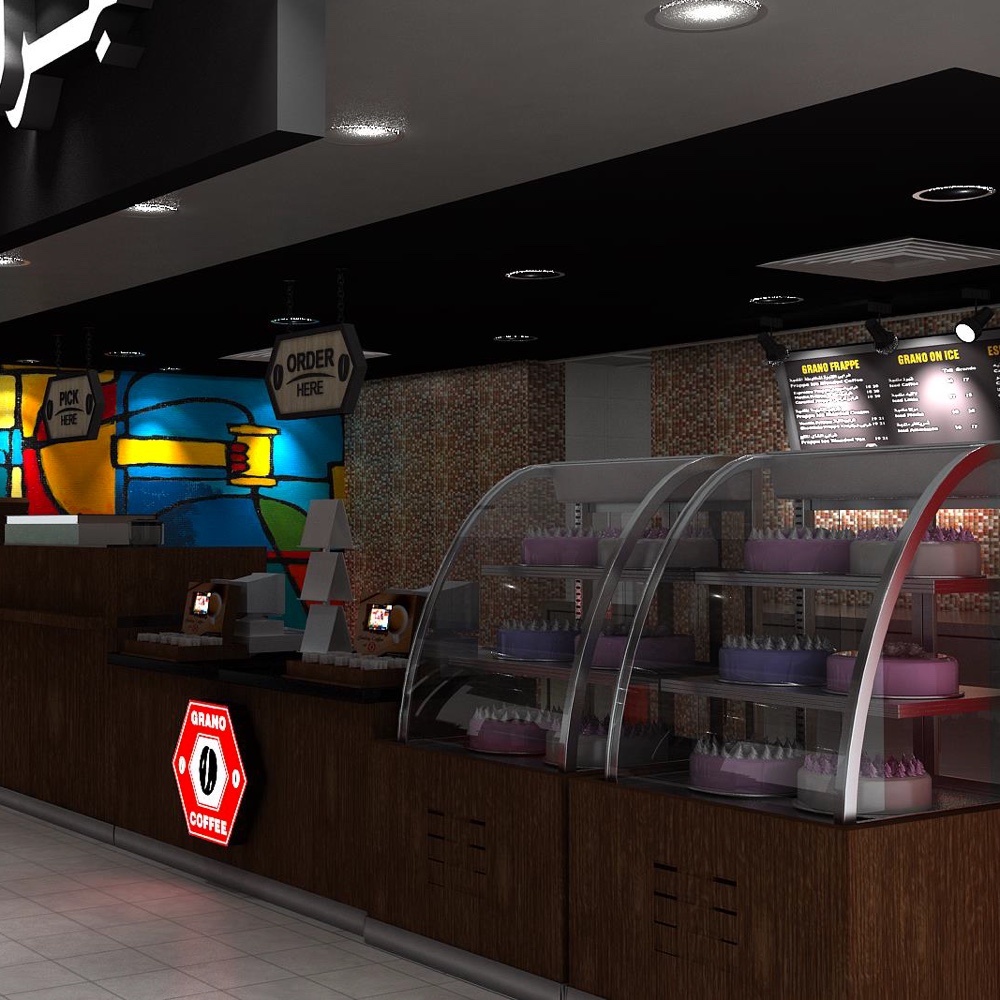 Once your new franchise has open we will provide ongoing training at your new location. We will provide on-site training for a period of 3-7 days to assist the you in the commencement of operations.
As part our ongoing support package we will provide you with:
Operational Support
Site Selection and Purchasing Support
Marketing Support
Accounting, Auditing and Legal Support
Internal Support
Ongoing R&D and Overall Program Oversight
Ongoing Training & Refresher Courses
Investment
The size of a typical Grano Coffee store is between 750-2,000ft2 for an outlet and between 150-300ft2 for a kiosk.
The initial investment for an individual Grano Coffee unit ranges from AED 400,000 to AED 650,000 - depending on the store size and area. The Franchise Fee for a Startup Franchise is AED 50,000.
The continuing services, or 'royalty fee' is 6% of your gross sales & 3% marketing funds and is paid weekly. This fee entitles you to use the Grano Coffee service mark, use of distinctive system, marketing assistance, ongoing business development and counselling, and all the other benefits that come with being a Grano Coffee franchisee.
Contact us today to discuss this exciting opportunity with our management team.