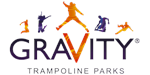 Gravity - Trampoline Park Franchise
Gravity Trampoline Parks is seeking sophisticated investors, master franchisees, and franchisees worldwide.
Finance requirements

Liquid Capital: from £500,000

Available areas

Opportunities available worldwide
Profile
Our ambition is to establish GRAVITY Trampoline Park as the premier trampoline brand throughout the European and International leisure industry - defined by market share, quality and fun.
WHY A GRAVITY TRAMPOLINE PARK?
We have spent several years perfecting the running of a trampoline park, building our business in the UK and establishing ourselves as the market leader. We now wish to build on this experience and success alongside international partners, establishing our brand with like-minded passionate and commercially driven people.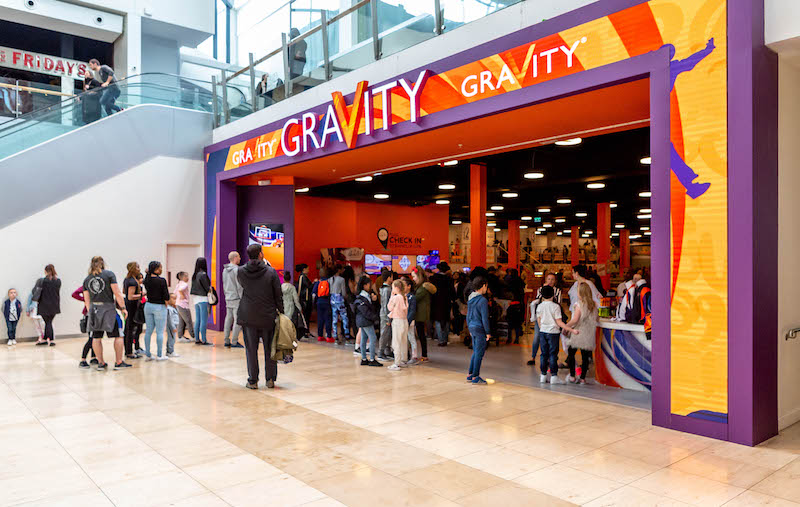 We take huge pride in being a forward-thinking brand that has revolutionised the way leisure is operated within the high street. Never before have our products had such demand from leading retail landlords of the major shopping centres and malls. Our parks deliver a fantastic experience led family day or half day excursions in the premium retail and leisure schemes.
There is positive, international demand producing prime opportunities for the right operators to establish a significant market share.
After significant investment, and researching the market with our real estate partners, we anticipate a great opportunity to roll out the GRAVITY brand across the rest of the world.
We firmly believe that the right operator, the right brand and the proven business model is us - GRAVITY!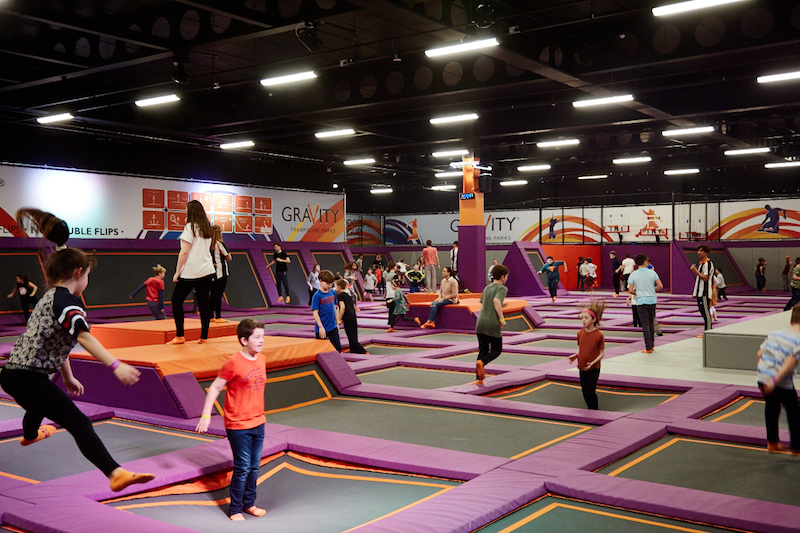 Based on our own experience, we only look for individuals who are successful, ambitious, energetic and motivated.
Business people who are equally comfortable in setting and achieving demanding targets for themselves and in the future for their sales teams as the business evolves and grows. We seek real communicators that relate to their customers and who will readily come to care about this concept as much as we do.
The individual qualities we look for:
A strong knowledge and awareness of the local fitness, leisure, real estate, trampoline market in the designated territory - so delivering the important edge over the competition
Access to the financial resources to develop and then continue to support the GRAVITY trampoline park franchise business on an on-going basis
A proven ability to appoint and lead a sales and operations team to assist in achieving the stated objectives and ensure business success  An astute business mind
A strong customer focus to build the brand and establish a leading presence in the marketplace.
Get in touch today for a free information pack.