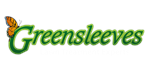 Greensleeves - Lawn Treatment Franchise
Become a franchisee with the UK's longest established and largest lawn treatment provider.
Finance requirements

Total Investment: £26,950
Minimum Investment: £8,000

Available areas

Greensleeves has franchise opportunities available throughout the UK.
Profile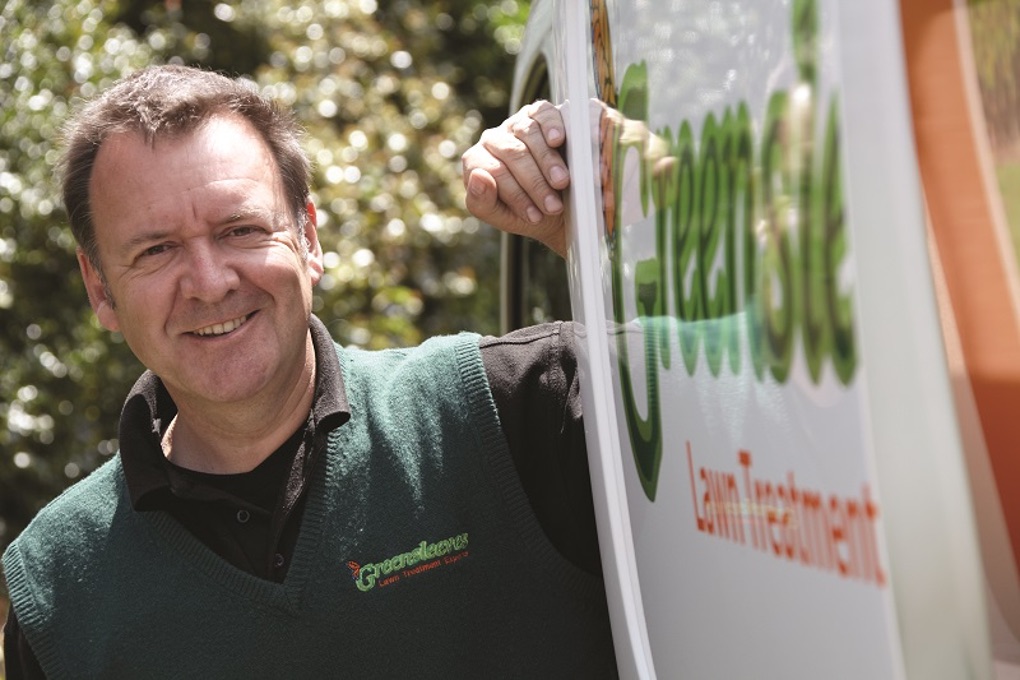 Invest in the longest established and largest lawn treatment providers, nationwide
For more than 20 years, Greensleeves has provided top quality lawn treatments to gardens across the country. With over 96 franchises throughout the UK, and more due to launch this year, we are going from strength to strength.
Greensleeves Lawn Treatment Experts are recognised for delivering high-quality, affordable lawn care services.
When you join our network, you join business owners who are highly-trained experts. Based on our extensive knowledge and understanding of lawns, you will be trained to the highest-standards to run your own multi-van management franchise.
Learn how to assess customers' lawns, professionally evaluating their condition, before deciding on the best course of action to create lush, green, healthy lawns. Build a business which customers will keep coming back to, and bring you referrals, all year round.
This is also due to the enormous potential within the lawn care market with the industry showing healthy growth at over 30%. With an estimated 18,000,000 lawns in the UK at present and growing, there is more than enough opportunity to establish a successful franchise in this sector. We have repeat business with over 90% of our customers and recommendations are the main source of new business for an established franchise.
The Greensleeves franchise opportunity
The typical job of a Greensleeves franchisee is to analyse, advise and treat their customers lawns, visiting at least five times per year to ensure the lawns are lush, green and healthy.
Even if you don't have a background in lawn care or any previous experience running a business do not worry – all the support you need is at hand.
Our current franchise network members enjoy: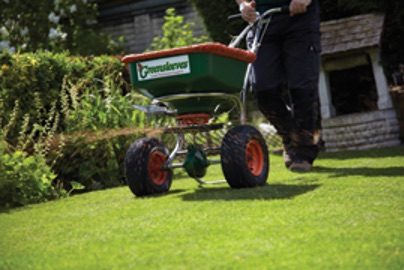 A profitable and cash generative business from month one
A defined postcode area
Outstanding business potential in your exclusive territory
An opportunity to develop a multiple van business
Significant growth potential for an enthusiastic franchise
High annual customer retention
A pleasant working environment
Excellent business support
Our Training and Support
Greensleeves franchisees receive full initial training and the ongoing back-up of a highly committed management team.
We run 8 corporate territories as our franchisees would run their businesses, so we know and understand the challenges you will face and are fully equipped to offer assistance and support.
Our in-house training and ongoing support will ensure that you are fully equipped to establish and run your business and carry out the lawn care treatments to Greensleeves high standards. The course includes an NPTC program and exam which is required by law for you to handle pesticides in a commercial situation.

The Investment:
Greensleeves offer an excellent franchise package which includes products, skills training, business and financial planning, accounts and marketing support.
Our franchise start-up package is available from just £26,950.
*Major banks can fund up to 50-70% of the cost, dependent upon your financial history.
What do I receive?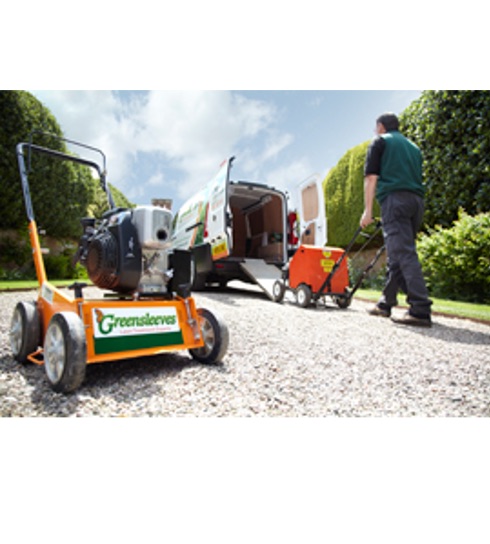 Launch support - A fully funded marketing launch for your lawn care business which will generate the first 100 - 200 customers as well as ongoing marketing support from our marketing partners
A bespoke online computer customer database - to manage and schedule your customers and Sage software to handle your business accounts
Equipment package - we provide all of the highest specification equipment you will need to run your business from day one
Initial Stock - to enable you to treat approximately the first 100 lawns you receive
Vehicle - on a lease contract.
Greensleeves Lawn Care uniform and personal protective equipment
Excellent initial lawn manager training at our academy with formal NPTC qualifications
Access to the best products available in the industry
FREEPHONE telephone line for marketing and customer enquiries
Personalised website and access to our marketing partners for marketing assistance and support
Capital growth potential in an expanding market with
little competition
What do Greensleeves look for in a franchisee?
An absolute commitment to customer service is the most important skill you will possess.
It is important to us that you have the appetite to grow a business to its full potential and maintain the high levels of customer service that we currently provide to our many thousands of existing customers.
You will be somebody who is not work shy and take on the challenges that running your own franchise business brings. Franchisees need to be able to manage a daily routine that requires a degree of semi-physical activity. You need to be flexible and self-motivated; very few business opportunities offer success without hard work, commitment and long and often unsocial hours.
What territories are available?
Greensleeves has franchise opportunities available throughout the UK.

Case Studies
Franchisee: Jim Stewart Location: Aberdeenshire Franchise: Greensleeves Lawn Care Why did you go down the franchise route? And why did you choose your franchise? I was immediately attracted to investing in a franchise because of the proven track record of success they provide, along with the low b...
Name: Karl Temata Location: Maidenhead Franchise: Greensleeves Why did you go down the franchise route? And why did you choose the Greensleeves franchise? Choosing the Greensleeves franchise route had a number of benefits; we had the peace of mind in knowing that the Greensleeves system was alread...